At Bonobology, we believe in conflict-free relationships, and nothing makes us happier than a good love story. In these dark times, especially, when we all need a little extra connection and some good news, a celebrity love affair fills us up with hope.
So, as the rumors about Jennifer Lopez and Ben Affleck getting back together take over the Internet, we're here to say we're all for it! JLo and Affleck were spotted vacationing in Montana this week and while there's been no official statement from them, we're hoping they found each other again.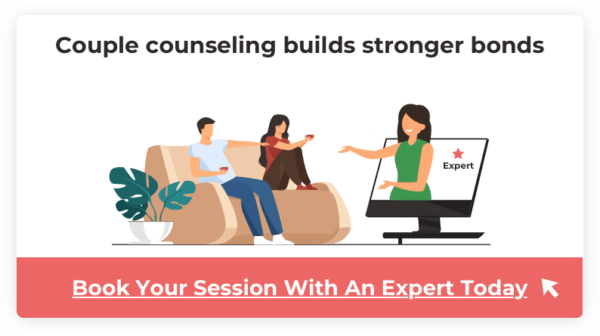 We're living in lonely, frightening times, craving connection and affection. Maybe some of us are reaching out to people we haven't seen or spoken to in a long time. People who we thought were out of our lives. Maybe we just sent a text to check on them, and got to talking about old times when we didn't have to get vaccinated before hugging someone.
And maybe celebrities aren't so different.
Nostalgia can be a powerful catalyst for love. Old flames, old love so often stir in us when we hear a certain song, or even detect a certain fragrance. If you've ever walked past a perfume counter and stopped dead for a minute, you'll know what we mean. It's as though our senses never really fell out of love. And then come the memories, and all the old stories and things we used to do together.
Related Reading: What Does Love Feel Like: 21 Things To Describe The Feeling Of Love
Lopez and Affleck broke up in 2004 after two years of dating, one engagement and a wedding they postponed. Both have dated and married other people since then. It's anybody's guess what brought them together this past week, but sources have said their chemistry was off the charts. All we can say is, we're happy for them, and we're sitting here rooting for romance in a world gone dark.
Are you happy for Bennifer? What other celeb couples would you want to see getting back together?
Celebrity Breakups That Shocked Social Media
10 Positive Things To Do After A Breakup
12 Signs Of Unconditional Love In A Relationship