I am a 39-year-old woman, married for 12 years now. We have had an open marriage of sorts, where both of us have had our occasional flings. Nothing serious because we have always come back to each other, loved each other and been with each other. But of late, my husband looks disinterested in me. Forget getting intimate, we hardly have conversations or do things together any more. I don't think he is having a serious affair or something. But what bothers me is his silence. When I ask, he just shrugs it off, saying I am imagining things. I am wondering if being too democratic in our marriage was a bad idea. And that we should have actually worked on a solid foundation for our relationship. We don't have kids, and I am wondering if having one or adopting one may be a good idea.
Related reading: Why she is happy for her husband to have affairs outside their marriage, even though they love each other
Deepak Kashyap says:
Communication and subjective rules setting are an important part [restict]of open relationships of any kind. Talking about each other's feelings and helping each other process jealousy and insecurities are what may increase the chances of having a successful open marriage. It is important to have subjective rules say, for example, we will not kiss anyone on the forehead, no cuddling after sex, no sleeping with mutual friends and relatives or going out on movie and dinner dates with people you have slept with outside of the marriage. These might seem silly to a lot of people but are a great tool to make involved parties feel validated and visible. Our sense of control over the situation and ourselves increases to a reasonable degree. However, do make sure not to have too many (read more than 4 or 5) controlling rules around it. The wish to have too many rules may be an indicator that you are not ready yet.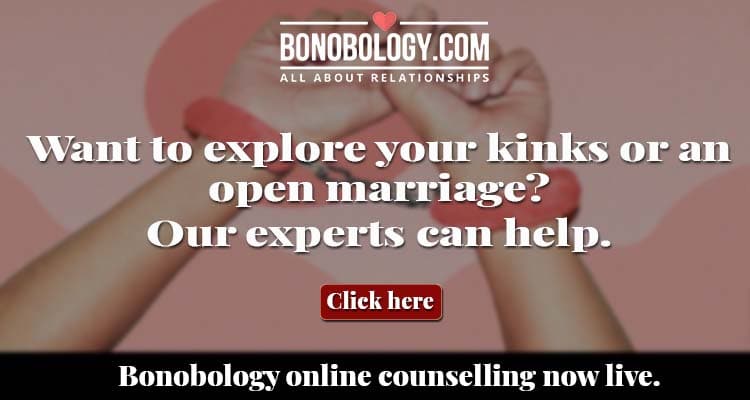 It may be important for you to not consider open marriage as a permanent thing just like the other extreme of monogamy being the only unchanging moral benchmark of relationships. You can switch back and forth between open arrangement and monogamy. So from your description now, it might be prudent to go back to monogamy for a while and fix the communication issue that you are facing temporarily with your husband. Perhaps this may lay foundations for a better rhythm between the two of you.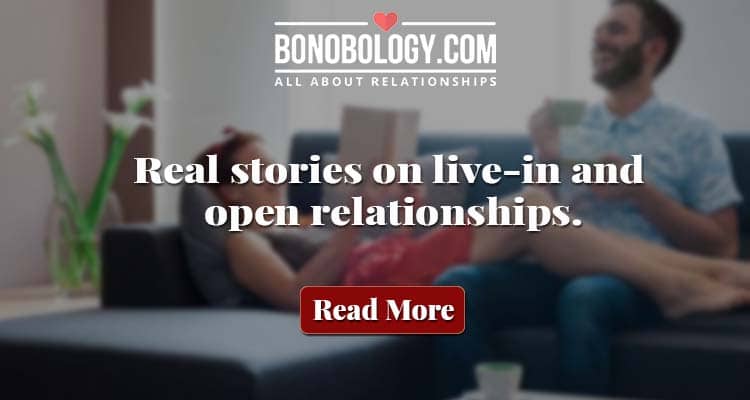 As far as having a child is concerned, do not use that as a tool to solve any of your marriage problems. A child is your (the parents) responsibility, not the other way round. A child has to be brought into a large loving household. No household is perfect, hence when you think that your marriage has come to a reasonable point of maturity, functionality and love, that's when you start conversations about bringing a new life into the world.
Best
Deepak Kashyap
This is the reason why couples are getting into swinging for sex