Dear ma'am,
I wanted to try out sex toys. I have been married for ten years and we have a healthy sex life.
Of late I have been thinking of trying out sex toys, just like that. My friend's husband sometimes pleasures her by using them. I thought we can try the same. But my husband says we shouldn't, as once I get used to the machine, I won't enjoy natural sexual intercourse again, because no man can compete with a machine. Is this true?
I want to take the next step only after hearing from you.
Thanks in advance!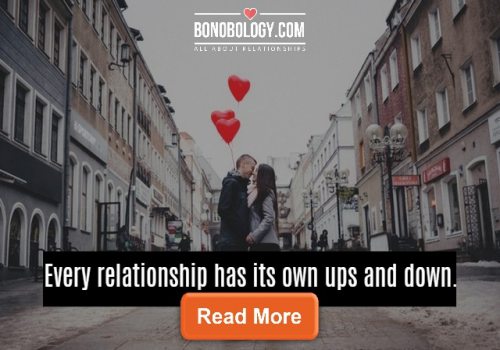 Dr Sharmila Majumdar says:
Hi,
Heterosexual men have been known to use vibrators or sex toys with their partners either because their partner suggested or because they organically thought
My girlfriend is into sex toys and masturbation and this is how it helps our relationship
Little things you can do to prepare the bedroom for some passionate love-making