Kissing is neither only an act of expressing our desires, nor it is for the sole purpose of pleasure; kissing is a feeling of unending ecstasy in itself.  Someone has truly well said, we stop time at the exact moment when we close our eyes and kiss fervently. It is a never-ending feeling which brings so much warmth and comfort to our body, as well as a strange feeling of high that no alcohol or any other substance can bring. But do you know how to kiss like a pro?
Tips to kiss like a pro
Well, before you kiss someone, and this is IMPORTANT; always keep in mind that it is a CONSENSUAL act and not a forced one. Give signals to your partner initially before starting with intimate gestures and suitable body language.

If you want to know how to be a good kisser and some kissing tips to be a better kisser, you are in the right place.
Having a breath mint or flavoured chewing gum is advisable the other person surely does not want a residual unpleasant scent of the cheese and spinach burger that you had for lunch!
Close your eyes while you drift off into Neverland as you lock your lips together. Blow soft kisses on their facial and adjoining areas, on their neck, maybe graze them with your teeth and suck on them softly for a while.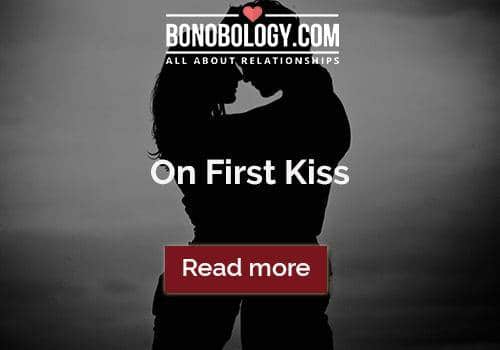 Gently bite their earlobes until they close their eyes and moan with pleasure. Move the tip of your tongue around their lower lips, it can be very seductive but don't give in yet.
As your lips lock, moan naturally as you gradually dart your tongue at the entrance of their lips, let them obey your urge for entrance, swirl your tongue at different regions of the inner part of their mouth and finally as you realize gradually the other person is comfortable, penetrate their mouth completely with your tongue. Do not release your tongue unless they do so first. Then you have kissed like a pro.
Watch this video to learn more.
[penci_video url="https://www.youtube.com/watch?v=ku10cQTefEs" align="center" width="100%" /]