Night-outs are pretty exciting and with him it becomes even more exciting. But when you are at home, with your parents around then what do you do? They would obviously ask you several questions and tell you to drop the plan, but how do you manage them? This isn't the case with all the parents but most of our parents are really concerned about our whereabouts, especially at night. Here are a few excuses you can give to sneak out for a night with him:
1. Studies:
This is something we all are guilty of but still use this excuse over and over again. Most of our parents are really happy that we finally started thinking about our career or future, lest they find out about all the devilish plans we have.
Related reading: First night at his place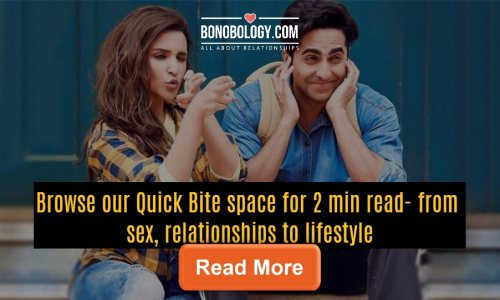 2. Work:
For all those independent kids who live with their parents, this can be one excuse you can give. They mostly believe us, as they think we are independent and we know what we are doing. They would have totally lost it if they got to know what our responsibilities are actually!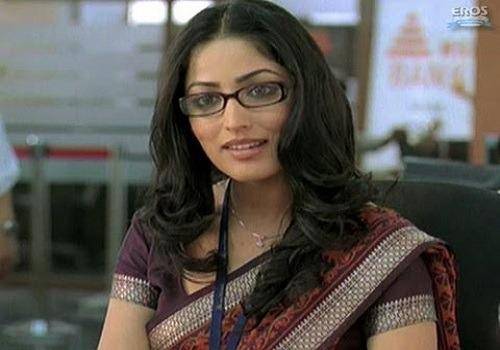 3. Emergency:
We are the masters of sadism when it comes to creating false emergencies. We can create an imaginary friend who just met with an accident and who cannot survive without our selfless help. Most of the parents also tend to believe this shit – because humanity.
Related reading: My first movie date
4. Parties:
Just tell the truth, because it is the easiest way out. Say that you have a birthday/promotion/office party to attend. If you are a working individual, tell them that your promotion depends on how well you network in these parties. Your parents will open the gate themselves for you!
5. Spooky:
We also create imaginary ghosts who are going to haunt our friends if we do not stay over with them. Tell your parents that your friend's parents are out of station and she cannot sleep alone; therefore both of you together can fight the devil!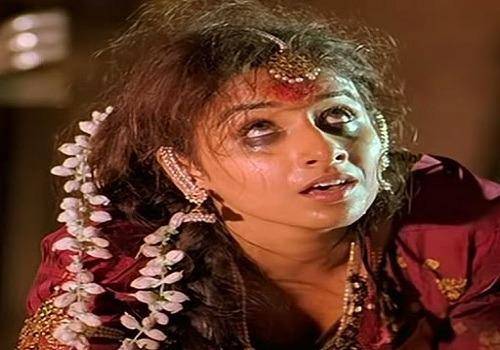 Ever used any of these excuses? Tell us in the comments section below.