I have always felt that the number of women who talk without inhibitions about masturbating is surprisingly low. But you can't really blame them. In fact, if you're going to blame someone, it should be the society. I met my girlfriend four years ago in college, and she was nothing like that.
Naturally, stupid as I was, I was under the notion that women did not touch themselves or, for that matter, concern themselves with masturbating in any way. This notion shattered when I met her. And I should probably admit that her tales of touching herself often made me feel uncomfortable.
How his girlfriend's kinks saved their relationship
You see, when you're dating someone, and they feel the need to masturbate every now and then, you start feeling that you're not enough for them. And even though I'm more than happy now that she does what she has to do to keep herself satisfied, I remember feeling very inadequate in the early days.
We were one of those couples who got off at watching porn together. In fact, we still do that. It was from porn that she came to know about the miracle that is a sex toy! And since then, she'd always wanted to get her hands on one of those. But even though she said she didn't mind, she didn't want to walk inside one of the shops or have them delivered to her house.
Naturally, she had turned to me for help, and I refused to buy a toy for her. Some things, I felt, were better left to porn videos. Of course, there was also the fact that the idea of her using toys only messed with my ego.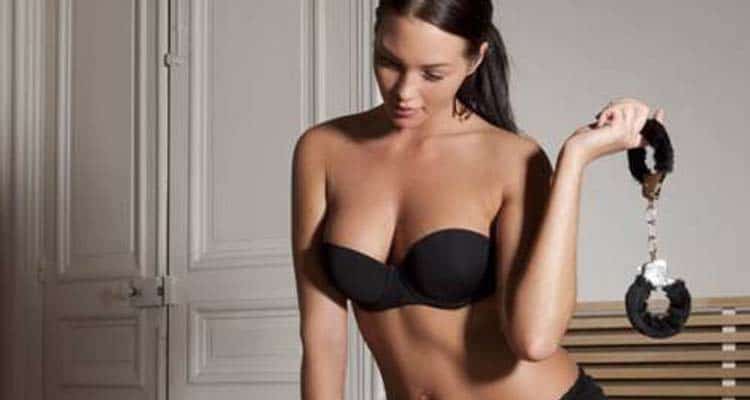 Read more: Here is a list of ways to deal with societal pressure to get pregnant
When she moved away
A few months later, my girlfriend was supposed to move to Delhi for her Masters in Sociology. And while we were cynical about long-distance relationships, we decided to give it a shot. Here's when things started to take a turn!
Now, if you've ever been in a long distance relationship, you know that masturbation is your means of survival. We tried what anyone else would try – sexting, phone sex, and most importantly, Skype sex. But eventually we realised that we were both incapable of turning the other person on with our words. Naturally, Skype became our best friend, and boy, did that change my views about her touching herself.
Until then, she had only masturbated when away from me. In other words, I had never seen her stripping down and actually touching herself. It was always me who was in charge of that. And I should confess that it worked wonders for me!
The toys came later. Her friend, on her birthday, had gifted her a vibrator. When she told me about it, I realised that she had assumed that I was over my discomfort. And while I was nowhere close to that, I badly wanted to see what that stuff was capable of. Skype sex got a million times better, and even though I was worried about the old fear of being inadequate, turned out that I was too horny to be bothered about that.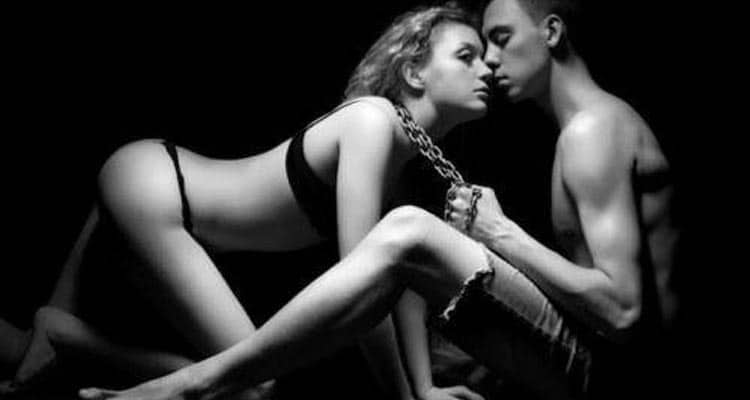 Read more: When my breakup led me to extreme sexual frustration
Sex toys to my rescue
It's been a few months since she's returned to Bangalore. And if it weren't for the endless hours of touching ourselves over Skype – with her taking a tad bit of help from technology – I doubt we would've still been talking.
And now that we're here, you'd think that we would've gone back to the old scheme of things. Well, not quite! Here's the thing: I have come to terms with the fact that I'm not the best in bed. In the last two years, I have gained a lot of weight. And the fact that I have always been…well, fast in bed doesn't exactly work in my favour. Here's where the toys come to the rescue.
You see, I know too many friends who have broken up with their men over this. But it's different between me and my girlfriend. It was only during one of our 3 am discussions that she told me in the politest manner possible that I was inadequate in bed, but that she loved me too much to let that be a problem. As heartbroken as I was, I had always known that; and I, too, couldn't think of moving on.
Our sexual lives are very different from those of other people. We've reached a point where I am more than comfortable with taking to toys – be it dildos, vibrators, cuffs, or even beads – to pleasure my girlfriend. And if, for some reason, I can't be there, we don't have fights or cold wars.
She uses her fingers to get off, and I've never known an easier way of life!
< https://www.bonobology.com/men-women-must-generous-sex/ https://www.bonobology.com/cant-help-sleeping-brothers-wife/