"You complete me," said Jerry McGuire to Dorothy Boyd and we all sat in our seats and melted like ice cream on a hot summer's day.
I often wonder if there is any truth in this statement, especially on one of those days when my husband and I are out on 'date nights' and I have made an effort to dress up and wear my contact lenses instead of my usual comfy clothes and glasses.
What I want and what he thinks
The most philosophical moments of my life usually centre on the state of my marriage. Most of these moments are a result of some imagined slight that my husband is completely unaware that he has committed. Date nights are those days when I unofficially judge the state of our relationship. I suspect my husband just thinks it's an ordinary night out without the kids.
Related reading: Baby in, romance out
We're not a chatty couple on these dates, but we both usually have interesting titbits that we like to share with each other when we are alone together. Sometimes, there is a silence when we're both peering into our respective smartphones, answering texts and posts of friends and family instead of talking to each other, but it's a comfortable silence. Then there are those days when the conversation is as awkward as talking to your high school crush for the first time. These are the days when we eye each other warily and it feels like the temperature just dropped a few degrees.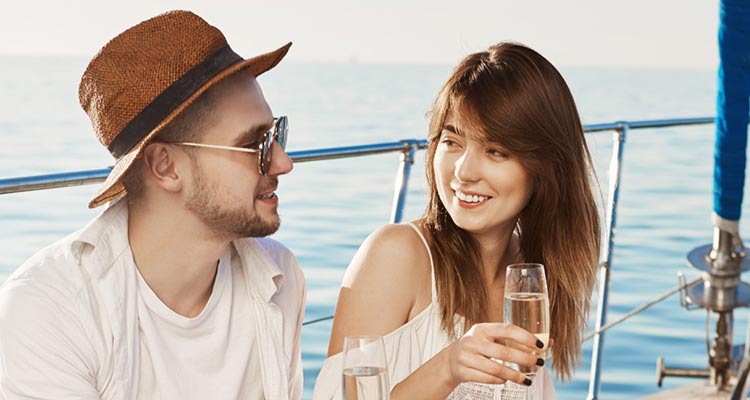 Today is one of those nights. I am wearing my special dress that makes me look slim and my husband hasn't noticed. I begin to contemplate the meaning of life and secretly lament that marriage has robbed me of my youth and happiness, as my husband is thoroughly engrossed in his phone. He smiles to himself as he replies to a friend's message and completely ignores me.
Look at them and look at us
The situation is not helped by the fact that all I have to do is watch the couple next to us as I dig into my Mushroom Risotto. The couple next to us are young, glamorous and very much in love and I can't help but overhear low rumbles of laughter. I suck in my gut in an effort to look fit, which makes me even angrier, and then vow to embark on a fitness regime the next day. Maybe that would help my husband notice me more.
I look across at my husband and he is grinning widely at something his friend has typed. My anger is giving me a mild headache now. Where is the love in this, my tormented soul cries out. You should be like that couple, it whispers in a calmer voice. He should be whispering into your shell-like ear and smelling that White Musk cologne you bought on sale from Body Shop. The tormented soul knows no logic, since the husband has never done this in public in the past 20 years and is unlikely to do this ever. Yet the heart wants what it wants.
Related reading: Science of Scent: This is why you have to smell good to attract attention
How about the scent then
Finally, the dismal dinner comes to an end and I take my revenge by dozing off on the long drive home. When we're home, I wake up to my husband nudging me gently.
"Get up. We're home," he whispers in my ear as my eyelids open.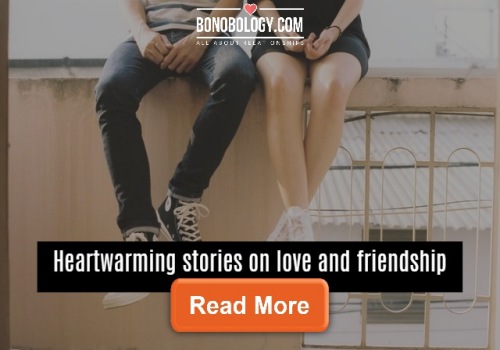 "What's that scent? It's quite strong," he mutters as he gets out of the car and I suddenly get it. We do complete each other. Sort of. Some of the time.
Sometimes, the state of a relationship is not really about what actually happens between you and your partner, but about what ideas are swirling in your head at a particular moment. While romance has its place, there is something to be said for comfort and security. In any case, expecting just one person to complete you and make you happy is a disaster waiting to happen. Even fictional romantic comedies are rarely just about the man and woman. They need moms, dads, friends and bosses to make their life interesting. No one person can complete anybody, all the time.
As I entered the house, I forgave my husband for his preoccupation with his messages. After all he did whisper in my ear and notice my White Musk cologne from Body Shop. Sort of. Kind of.