Virtual love to keep the spark alive
Anyone who has been in a long-distance relationship will know the importance of sending virtual love every now and then to keep the spark alive. And what better way to do it than engaging in an internet phenomenon of the millennials?
If your partner is far away and you miss his voice, his touch, the feel of his hair and his smile, worry not, he is just a meme away. The days of sending poems and shayaris are long gone. Memes are the way to express the emotions.
Here are a few adorable memes you can send to your boyfriend when you miss him.
1.  When the distance gets too much
Related reading: How to keep your love intact when you keep moving frequently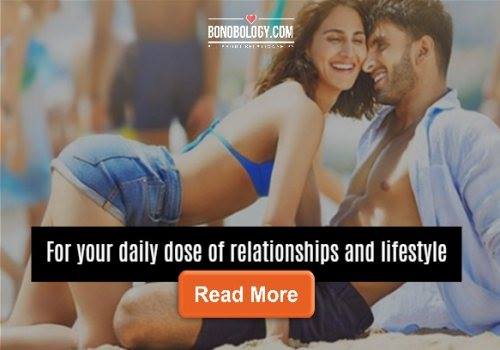 2. When you miss him damn too much, but your ego takes over
3. Add a bowl full of tears too
4. Let him know you are "in a mood", maybe this will get you into a lot of sexting. Virtual pleasure it is, if real life intimacy cannot happen
5. The cat on the right is you. The cat in the laptop is your boyfriend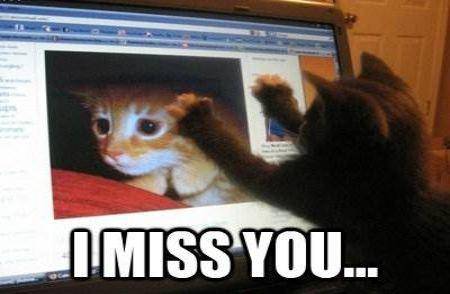 Related reading: How fantasising about others makes our sex life exciting
6. To let him know, your sleepless nights will turn you into the next creepy girlfriend
7. Hurts in the heart. Truth
8. Throw a pun in those messages too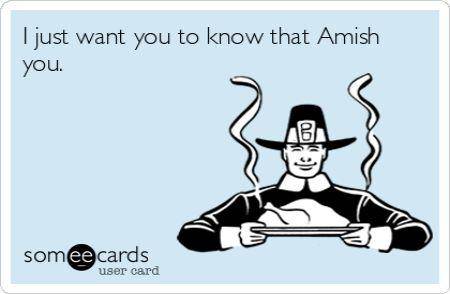 9. The truth, only the truth and nothing but the truth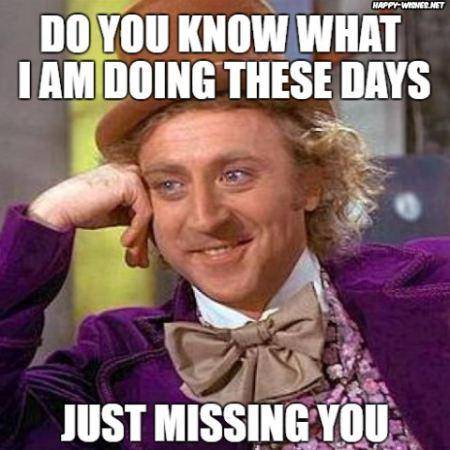 10. Sending fulfilling comparisons to show your affection