Question:
Hello Sir,
I am desperate to get normal. As a teenager, I faced sexual harassment on numerous occasions. I am not comfortable writing about it but things happened at different levels. Now I weep like a baby. I can't trust people and just don't want to live my life. I feel that it was all my fault even though I'm the victim. Please help me!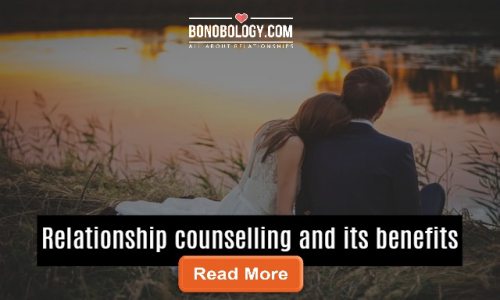 Dr. Gaurav Deka says:
Hello young lady,
I am sorry that you are having to go through this. I suggest that you seek help as immediately if possible.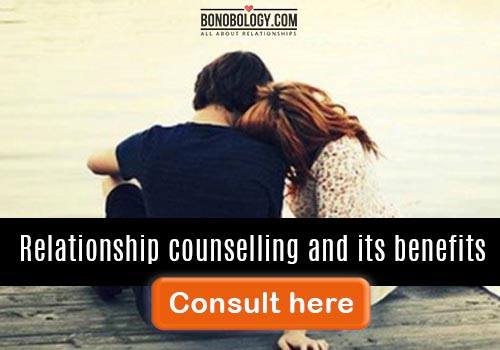 How Social Media drove me into depression and threatened my marriage