Dating a Kolkata girl but you're not sure if she loves you?
Well, love is always in the air for a Bong girl. The perks of dating a Kolkata girl ain't any less! You can completely relate to these ten things when dating a Kolkata girl. Find out if she is in love with you.
Sticks up for the love of her life
If you're her man and she knows it, be sure that she will stand her ground to her parents, no matter how much they hate you. Once in love, these girls know no bounds. Kolkata girls grow up to be very independent and she will stand by you against all odds.
Sneaky AF
Once in love, Kolkata girls manage to convince their otherwise strict parents about office tours so that the weekend tour with their boyfriend goes as planned. She can be very sneaky and she will get the time she wants with you, one way or another.
Revises culinary skills
Cooking is not really their cup of tea for Kolkata girls, but Bongs are good cooks by default, you know. Once in love, they try their hand at cooking to impress their man. Savour these moments and cherish the knowledge that she must really be in love with you.
Related reading: 6 simple recipes you should try with your partner this weekend
Texts you regularly
Dating a Bong girl and yet to figure out if she is in love with you? Well, check your WhatsApp. If she is showering you with regular updates about her life, voila! She is definitely in love with you.
Saree becomes her obsession
A Bong girl drapes herself in the most beautiful twelve yards from her mother's cupboard to look drop dead gorgeous. The man she is in love with must, of course, feel lucky, because she manages to drape it perfectly for all occasions, be it Durga Ashtami or her birthday or a special day in your calendar.
Her puja plans include the man
However indispensible friends must have been all through her growing years, her Pujo is just incomplete without the man she is in love with! Are you still wondering whether she is in love with you? Wait till the Durga Pujo arrives. Her enthusiasm will be limitless and you're going to get immersed in that joyous world of Durga Pujo and Kolkata.
Valentine's Day is celebrated like never before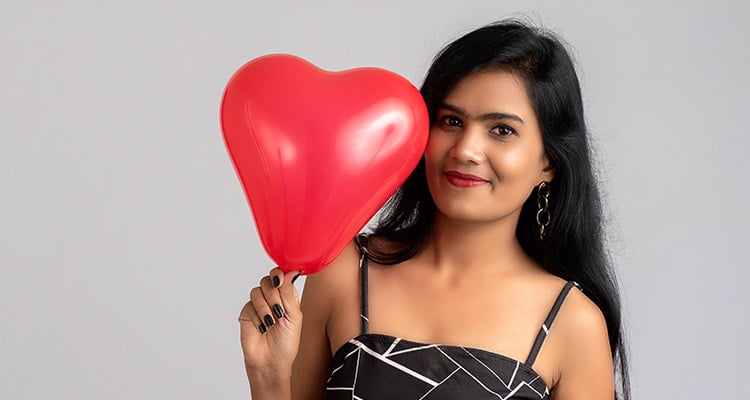 If a Kolkata girl is in love with you, Valentine's Day planning will be the best. She plans whatever special she can think of just to make you feel special. Sense that luck of yours since you are the man she was searching for and thus leaves no stones unturned to make you feel special.
Sex is on her mind
A Kolkata girl will never fail to surprise you with her keen interest in all things sex. In most probability, she has grown up amongst people who do not shy away from this conversation. Once a Kolkata girl is dating you, be sure of some advances from her side. She is bold and she does not hold back when she wants to get some action.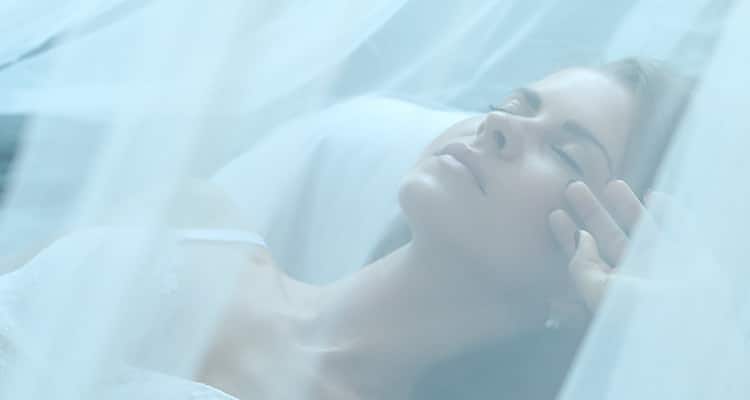 Self-reliant and self-independent
The perks of being the partner of a Kolkata girl is that you need not tolerate those over-clingy tantrums, since she is too self-reliant and independent to nag you for her needs and desires. Instead, she can be the best partner with compassion and tolerance that results in a perfect understanding for long-term relationships.
She is the guide
Exploring the City of Joy is not easy. There is more to see and taste than you can even imagine. With a Kolkata girl, the journey will not be difficult at all. You will get to see Kolkata the way you have never seen before and taste some delicacies that will make you wonder "where was she all these days?"
Does your Kolkata girl do these things? Then be in doubt no more! She loves you, yay yay yay!