Studying abroad is a life-changing experience and a real adventure. You are leaving your home for an extended period, and this is a courageous decision. You might be packing your suitcase and searching for some speaking classes to improve your language. The new cultural environment and so many exciting changes are waiting for you. And being in a relationship while studying abroad could be easy or tough for you depending on how you can survive an international long-distance relationship.
You could have a girlfriend while you study abroad, leave her home and commit that your relationship will last over a distance. This might be a decision you have made. Both of you know that this is going to be a challenging experience, but you are convinced that your love is worth it. That's great, but as you may know, distance can ruin relationships. How to save them?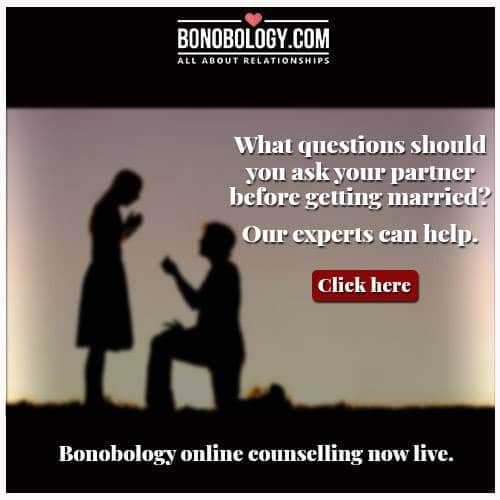 How to Survive a Long-Distance Relationship While Studying Abroad
It's not easy to keep a long-distance relationship going especially if one of you is busy studying abroad and the other one is back home. While you have a new life and new challenges, for the other person not much has changed. In a scenario like this, the distance can grow in the relationship if you are not careful about putting in the extra effort. If you are in a committed relationship while studying abroad, here's what you can do to keep a long-distance relationship going successfully.
1. Keep the honesty flowing
It is important, to be honest, and trust each other. This is a golden rule for any relationship, but when you are abroad, you must pay special attention to this moment. Never hide anything and be honest with your partner. If you have a crush or suspect your beloved one is having one, discuss this openly. Fact is, your relationship is more important than an episodic affair. You might be feeling lonely or lacking physical contact. Discuss any situation of that kind and cultivate transparency.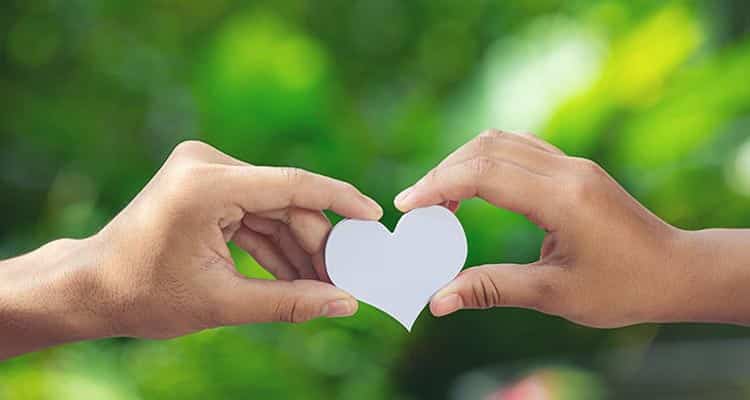 2. Visit each other
Make sure that you can visit each other at least a couple of times during your trip, especially when you study not too far from home. Your second half needs to see you and understand the experience you have abroad. If your beloved one sees the environment, your friends, and your daily routine, he/she will make a better sense of your life and stories. Talk and show. Maybe, you have been using some academic resources for learners, and you can tell your partner about your ways of dealing with papers? Show them your college library, where you sit for hours or you could check here writing service that helps you with tasks. Take them to some places and cafeterias you visit and they will visualize you drinking your favourite latte before the classes or walking in a park after they are over. You will tell stories of your everyday life, and they will be understood better. Your second half will feel more included in your experience, and the feeling of separation won't be too heavy.
Related Reading: These Are The 10 Times I Miss My Long-Distance Partner The Most
3. Stay in touch, but don't be fanatical
The long-distance relationship doesn't mean that you must sit at home and wait for the day you will come back home and see your partner. Explore new hobbies, make friends, and discover new opportunities. Communicate with your partner regularly, but don't spend all of your time missing him/her. There are so many exciting things around you.
You need to be smart and mature here. Try to find a balance between new life and important things. Don't get fanatic about your relationships, but try not to lose sight of them as well.
Keep the communication open, write messages, call each other, and tell your partner about your plans and schedule.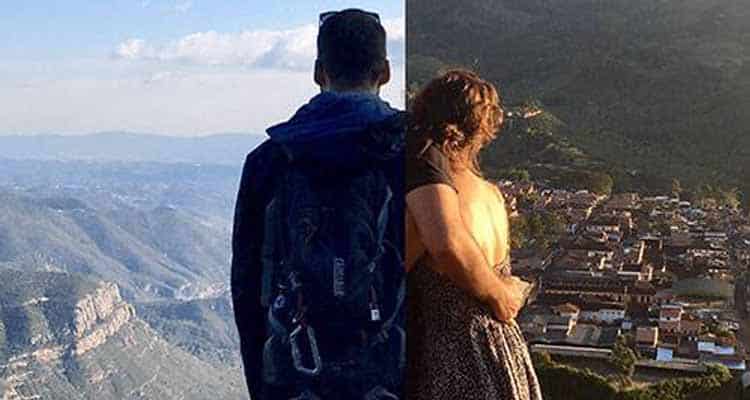 4. Be patient and caring
Studying abroad, you might face more quarrels and disagreements during your time away. Arguing is healthy for relationships, but you might find that they become quite different when you are separated. The trick is that separation itself can become a subtle reason for your fights. Whenever you find yourself arguing, try to understand what is the root of the argument. Try not to make things even worse.
Learn to express your feelings clearly and discuss problems in detail. Explain what disappoints you instead of blaming your partner for everything. Competing accusations will make your quarrels really nasty and destructive.
Related Reading: I Am In A Long-Distance Relationship With An Older Married Man, But Is It Love?
5. Pleasant surprises
You can continue being caring and loving even when you are abroad. Order flowers, send letters and small gifts to gladden your partner. Record videos, take photos, and say something sweet to make your partner feel comfortable and assured that you care about him/her as before. Small surprises and delightful gifts make relationships stronger because they are signs of your love and care.
Separation can bring frustration, and it is quite normal for people who love each other. However, try to build healthy relationships and encourage each other to have their own lives, interests and passions.
Support each other and try to find ways to express your feelings over a distance. If you are feeling shocked, lost and depressed when studying abroad, having a supportive partner can make everything much better. While you should keep contact all the time, try not to regard your relationships as paramount and the only one important. Discover new places, people and activities! Be patient, and remember that long-distance relationships can be rewarding and strengthening.