This is a story on a similar topic
How long has this been going on? You told me it was just casual friendship and I believed you. I am a fool!
How many times did you f*** her? Five, ten…more? I need to know the exact number!
Is she very good in bed?
Where did the two of you even meet? A random hotel? At Vivek's place? Did you ever bring her here? Did you use our bed?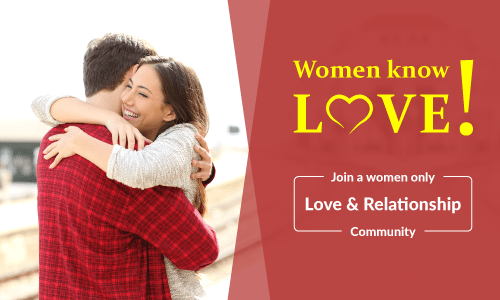 Do you love her? Is she prettier than me?
My husband acted very liberated but tried to control all aspects of my life
Times when we fell in love with the Bollywood adulteress on-screen
I would rather be alone than deal with someone who will hurt me