Snooping through your man's phone is a classic relationship mistake. Yet most of us (the mortal, messed up, desperate, wary women) have done it. It's wrong on many levels, but sometimes it's better to be embarrassed than being sorry later.
Why do we do it?
Checking the man's phone gives us a peep show of his world that he might or might not be hiding from us. Should we be doing it? Definitely no. But is it necessary? It's a morally grey area, so if you are secured in the relationship, then you don't need to do it at all. Because nothing good ever comes from it.
Yet, we are the imperfect lot, and whenever we get itchy hands and check our partner's phone, these are the thoughts that cloud our mind.
Related reading: 5 signs that your partner may be cheating on you
So I'm not important enough to be his password, huh?
Not my birthday, not even our anniversary, but his password is his birthday! How can he be so insensitive? Didn't he know I will be heartbroken to see this when I will snoop?
Should I start with WhatsApp?
It's open now, and I have the khajana on my hands! There are so many chat options, but where should I start? WhatsApp seems like the right place. Let's scroll down!
OMG, so many notifications! Should I check one or two? Will he know?
How come he has so many notifications pending? Doesn't he check his phone? That email subject looks fishy. Should I check? Why does his ex like his picture on Facebook? Should I check which image? Could I be caught? Oh, that will be embarrassing as hell!
Why am I doing this?
My embarrassment is getting heavier. Why am I behaving this desperate? What do I want to find out? Urgh!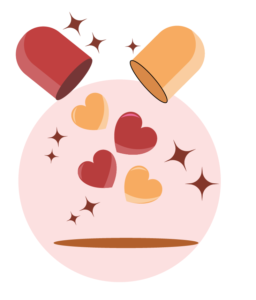 Get your dose of relationship advice from Bonobology right in your inbox