Married at the age of 22 in 1992, and now a mother of two lovely sons, as a woman I was always taught to be an obedient wife and daughter-in-law. Over the years, I learnt that to be this ideal woman, would mean accepting being humiliated by my in-laws, abused physically and mentally by my husband and endure bruises, pain and sacrifice in a marriage for over two decades.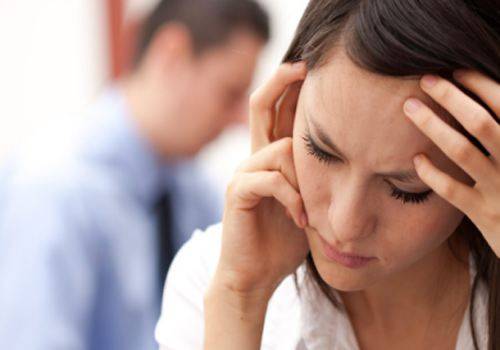 I loved him dearly, my husband who was in the merchant navy and would be home only for six months in a year. After our marriage, when he left for his trip, I was expected to single handedly take care of all household chores and was insulted at the slightest fault on my part. A five-minute delay in breakfast or in folding dried clothes was met with insults from my in-laws.

Pati patni aur woh! – When the mother-in-law tags along everywhere!