Are you trying to become irresistible to single women everywhere? Here's how to be the man who every woman wants to marry.
1. Make her want to come home as much as her bed does.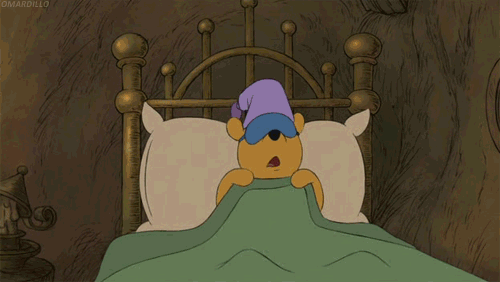 2. Don't think that everything your mother utters is the voice of God!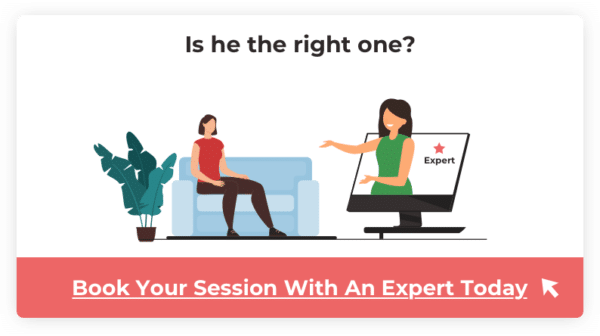 3. Buy her books for her birthday or just because…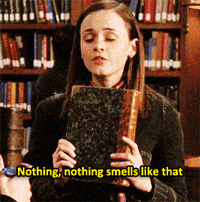 4. Remember to close the cupboard doors and pick up your wet towels.
5. Snuggle in bed with her.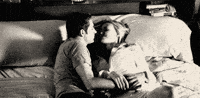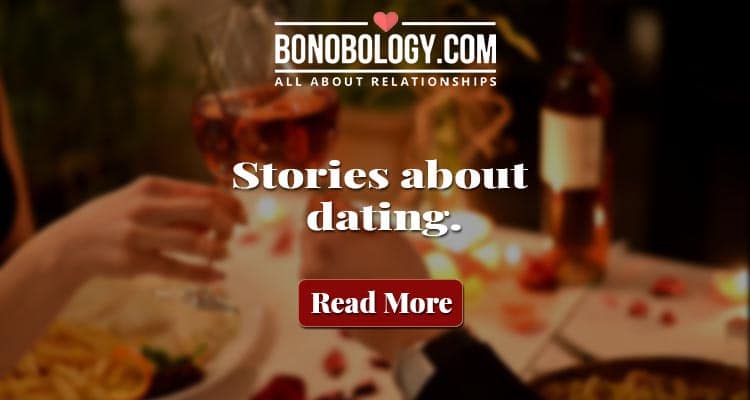 6. Hand her tissues when she cries in movies.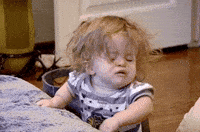 7. Reach for her hand when walking on a crowded path.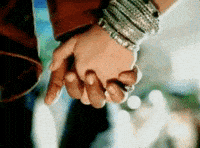 8. Become a fan of the people she's a fan of!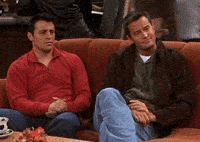 9. Don't ever bear to see tears in her eyes.
10. Love her as much as she loves you! ❤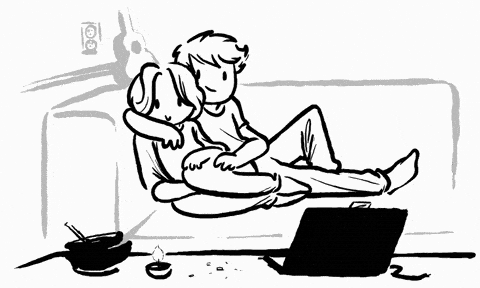 8 little things in a woman which can make you fall in love with her