Sensitive, patient and a little quirky. These traits define us. As women we think way more than men. And when it comes to commitment to a relationship, we are all in an absolute mess. So look for these if you want to take the ultimate bungee leap!
1. Priority
Every woman loves a certain bit of attention and importance when it comes to relationships. So before you commit, definitely think about his priorities and where you feature in them. The earlier, the better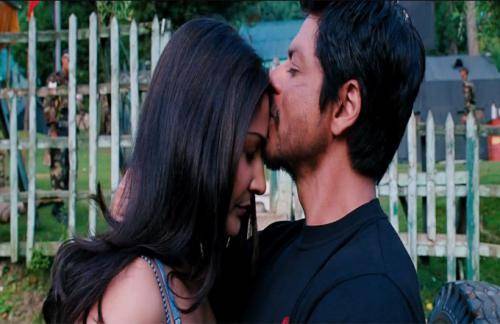 Related reading: 5 signs you are entering a wrong relationship
2. Interests
Women generally tend to get bored by dysfunctional and clichéd relationships. So look for partners who can hold your interest and do a variety of things together. Engage. Boring is out!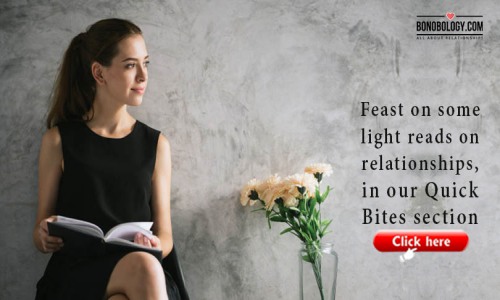 3. Sex life
As much as we say that physical needs are secondary, women love a tad bit of spice and ice. Men are generally not good at pleasuring their partners and this needs to change. Commit to men who have that edge and desire to learn more. The clitoris and vagina are different. Up the pleasure game.
4. Emotion
This plays a great role when it comes to choosing our partners. Believe it or not, we look for men who are emotional and understanding. A guy capable of emotional vulnerability knows his way. Gone are the days of rough and tough.
5. Feminist boyfriends
From time immemorial, women have borne the brunt of toxic relationships and abusive boyfriends. Things have changed and you need to fall for guys who treat you as equals and respect your space. Say Hi to equality.
Related reading: Why every couple should say 'I love you' more often
6. Family
Any commitment involves our near and dear ones, especially for Indian women. Women think of men through the lens of their family and friends. So before you commit, the idea of approval becomes important.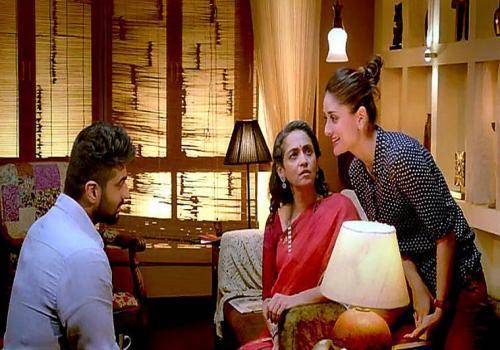 7. Career
Men who are focused and work towards building their career get special acknowledgement from women. When we commit we prefer a secure life and steady finances over a lot of things.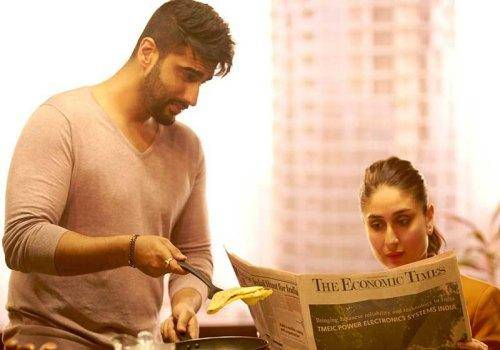 8. Sustainability
Women if they commit want to take things long term. So it helps if the partner is also thinking in a similar fashion or at least isn't cheating or pre occupied in other things.
9. Dependability
We have seen the worst, so we know that men who love you don't turn away in times of crisis. Look for men who don't run away if you are pregnant after sex.
Of course, we cannot leave out the generic 'unconditional love' thingy. Although you should sometimes be a little practical and let go. Loyalty points to you for that.
Here are 4 good reasons to not look through your partner's phone