Why women totally check out bearded men is no wonder at all. The recent years have seen the growth of bearded men. The celebrities started the whole unruly look where strong-jawed men with heavy beard ruled the internet. The aged stars who were earlier clean shaved individuals have donned a bushy look and we have all sighed many times at the transformation.
So, why are men with beard so irresistible to women?
1. Pure lusty look
There is this weird psychology that works for bearded men. A man with a beard has that edgy, good-in-the-bed kind of a vibe. I am not saying those without a beard are any less good looking but the ones with a beard have an aura that they carry with their beard.
Related reading: Yes men we need you to groom yourselves, here's why!
2. Makes them appear more sincere
A beard makes men look more sincere, more attentive to the details. There are men who stroke their bear while talking to you which makes us feel like we are all in their universe.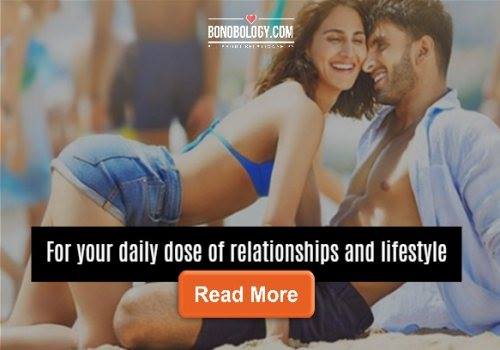 Related reading: Couples who arrive in style, stay in style.
3. Gives them a more masculine look
Have you seen Fawad Khan? Dulquer Salman? Ranveer Singh? Milind freaking Soman? What do these men have in common other than being good actors? They all have beards that make us sigh and fan girl squeal over them over and over again. The beard gives them such a masculine look; more than their clean shaved look. Need I say more?

4. Beard go with any outfit
Be it a kurta, or a ripped jeans and baggy clothes, a beard is that one accessory that can be mixed and matched with any outfit. They can keep 'em trimmed, or go with that uncouth, unkempt look and look super fabulous in it.
5. Feels funny and nice to play with their beard
It feels ticklish when you kiss them. And rub your cheek against theirs. You can play with them, tug at them to bring your man close. It's a new kind of kinky and sexy.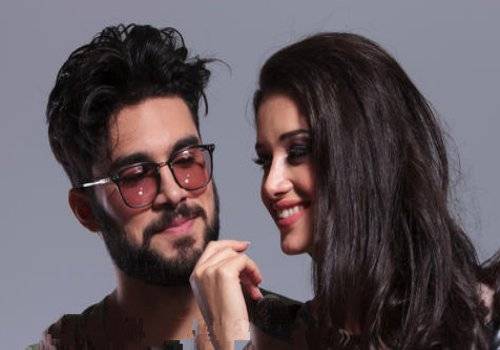 Is there anything sexier that pressing your face against their bushy chins to reach their wanting lips? I guess not.