Only Child Syndrome (OCS) is a new coinage for the behavior and attitude of an only child. However, we can't sideline or repudiate them for their birth alone. There are many advantages of having a single child, and many benefits of dating one.
When you marry an only child, there are some ways in which you can handle your marriage better. They have learned to be independent having grown up without any peers to be compared to in the house. But like everything else, being an only child comes with its share of pros and cons, up and downs.
What It's Like Being An Only Child
Being an only child comes with its own set of quirks and requirements. Contrary to popular perception, it can also be a fulfilling experience and learning that can equip a person for handling their future relationships healthily. Forget all the stereotypes and try to understand the way only children were raised.
So, here are some things you should look out for if you are dating an only child!
Related Reading: My wife is an only child and I think she is spoilt
What is not true about only children
There are many stereotypes about only children. That they are spoilt and always get their way being the most prevalent of them. But that's not always the case, here are some things you should know about only children:
1. They aren't always entitled: Do not call them spoiled, because they are sure to have many good qualities apart from what you are pigeonholing them for. Just because they grew up without any siblings, doesn't mean their parents spoilt and pampered them with too much attention.
2. Stop judging them without talking to them: "Oh! That explains it!" Do not use this sentence when you come across an only child. Do not judge them based on your preconceived notions. They also gain different traits from the environment they live in as well as the parenting style they were raised with.
3. They want to be accepted and welcomed: Don't assume that they are selfish, because contrary to popular belief, single children are giving as they want to be accepted by others. It is because of this need that a lot of them end up being people pleasers.
4. Self-taught and content with their own company: Many people assume that only children grow up lonely and clingy. This is definitely not true because they are self-taught on how to be more disciplined and content with their own company.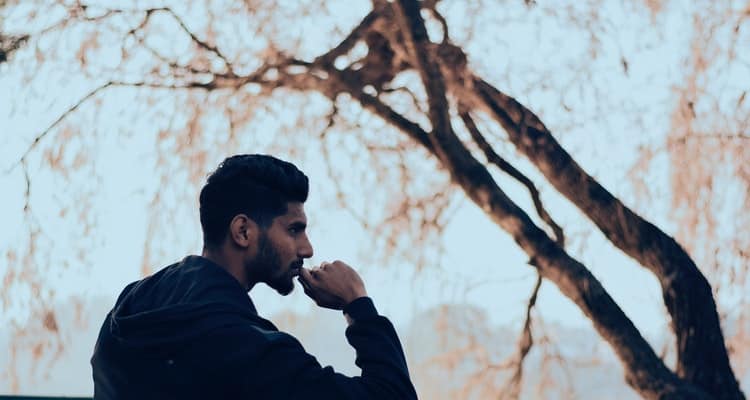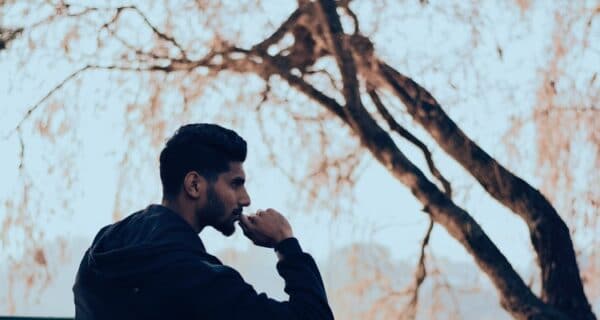 These things are true for an only child
Only children are fiercely independent and are firm believers in what they stand for. There are many good qualities they have that you should know:
1. You don't have to deal with immaturity: One of the benefits of being an only child is the confidence they radiate, without insecurities, and do not have the need to stand out, as they always had attention on them. They're mature people because they have grown up with adults rather than siblings.
2. Alone time is important to them: They like to have their 'me' time. Do not consider that as their selfishness, as they are used to being alone most of the time. This is how life has been for them. So for them to accept their partner into their personal space may not be very easy.
3. They were raised to be independent: Growing up without any siblings means that single children are used to being on their own right from their childhood. As a result, their decisions may come out as strong and grounded. You don't have to worry about them sabotaging relationships by being clingy. For their parents – in all likelihood – having only one child was a conscious decision taken to raise them the way they did.
4. Steering clean or toxicity: They are not people with zero tolerance but they are definitely mature enough to identify relationship red flags and are clear about what amount to deal-breakers for them. They are able to identify toxic relationships and keep away from them.
5. Punctuality and disciplined: Since they have always fended for themselves when their parents weren't around, they have a knack for getting things done on time. They are very punctual and know how to get things done well before the deadline.
Related Reading: What To Expect When You're Dating An Only Child
Remember this when dealing with an only child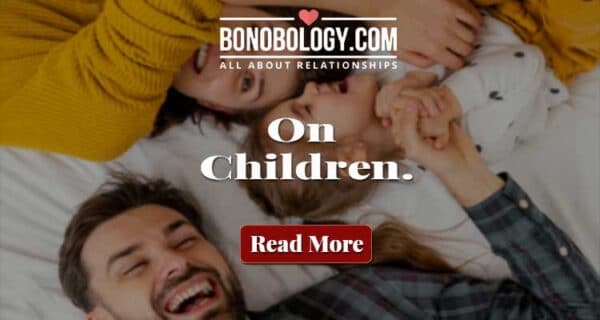 1. They aren't spoiled: Do not drive home the point to them that since they were raised as an only child, life has been easier for them than it has been for you. When their parents realize they are pampered, they also put their foot down on strictness.
2. Not all of them are introverted and shy: They aren't loners/introverts or asocial despite having grown up without siblings. Only children make great friends and enjoy camaraderie. They want their personal space in relationships and are more than willing to accord their partners the same.
3. Know how to get things done: Having lived without peers for a better part of life, they become self-reliant. Therefore, they are used to sorting out their own problems and may prefer to be left alone while dealing with problems.
4. Workaholics, and A Type personalities: They can be very particular about their routine. If they are workaholics, it is hard to get them to give you attention, but if they are lazy and couch potatoes, good luck getting them to do anything.
5. Adjusting may be hard for them: They are too used to things being done their way. Because they didn't have sibling fights growing up, accommodating other people's opinions and suggestions isn't their strongest suit.
Related Reading: 10 Family Values That Help You Forever In Life
Living with an adult who has been an only child just takes some understanding on the part of the spouse and things get better with mutual adjustments. Although there are some disadvantages of being with someone who has grown up as a single child, you can work your way around these minor irritants in a relationship.
Being an only child, your partner can show you a fresh perspective on things you are so used to seeing. Their concepts of sharing, living, and cooking are very different from the people who grew up with siblings. Since they are so mature, they can teach you a more organized and efficient way of living.
FAQs
1. Is it lonely being an only child?
Most of the time, no. Children who are raised without any siblings find company elsewhere and are masters of spending time with themselves.
2. What are the effects of being an only child?
Maturity, intelligence, discipline are the benefits of being an only child. However, people who grow up without siblings also tend to be too set in their ways from early on in life.
3. Why is being an only child hard?
There is no one to look out for you and have your back. They grow up fending things for themselves and don't have a partner-in-crime to confide in.
Be Sensitive To Your Children While Going Through The Divorce
How Long Should You Wait To Introduce Your Girlfriend To Your Child?