In this digital age; it has become commonplace and convenient to date, sext, or have an affair on the sly. Thanks to technology advancements, there are pornography websites, dating portals, and online chatting platforms that make it easier to find a person of interest without having to put in any real effort.
Due to all the stories of online cheating, any change in your husband's behavior, who may be spending too much time on his computer and tends to cover up his screen every time you walk in, you may be worried about his activities on the internet.
You may want to know whether he is binge-watching porn, signing up on dating sites, or having hours-long chats on friendship portals. But don't know whom to ask? Surely, you have come to the right place.
Before we tell you more, let us be clear, this is called 'virtual spying' and it may get you in trouble with your spouse. But then, if clearing out things is more important than the risk of snooping, we can understand where you're coming from. Follow this checklist on 'finding what your husband is visiting on the internet':
Related Reading: Understanding, Identifying And Handling Marital Conflict
How Can I Tell What My Husband Is Looking At On His Phone
1. Check The Browsing History
A very common yet reliable thing to do is to track your husband's browsing history. Different browsers have different options to do so but nonetheless, you can Google 'How to check browsing history in (name the browser your hubby uses)' and hit enter.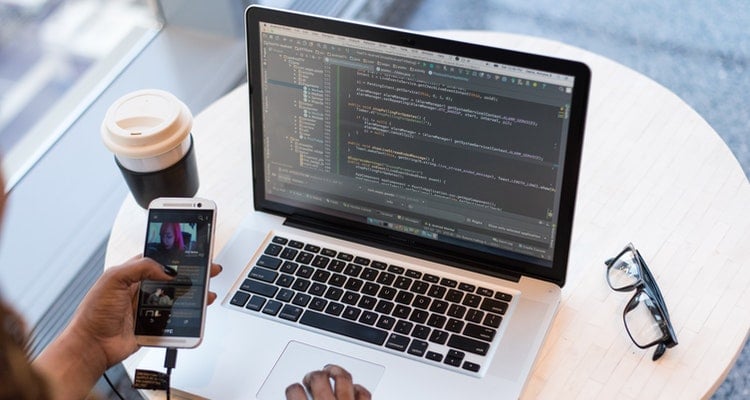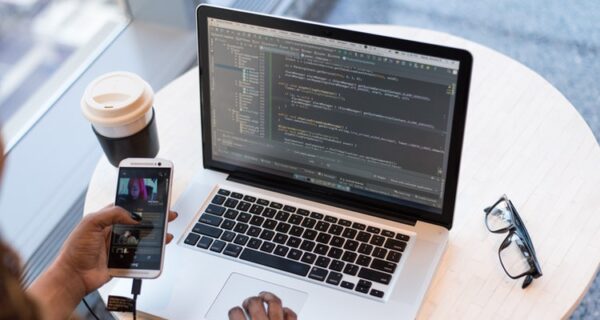 Go through the steps and do the needful. It is common you may find more than a single browser on his device, so repeat the steps until all are covered. Let us warn you, he may have cleared the history or might be using an incognito window (available on Google Chrome) to be on the safe side. But we still recommend you start with baby steps before delving deeper into the spying business.
2. Find His Traces On Unpalatable Social Platform
Find out if your husband is using any other social account other than the ones you are aware of. Run a Google check (simply type his name using quotation marks on Google) to find out the sites he is active on. The next step would be searching using his picture (a recent profile picture from his Facebook account works best). You could also try searching using his phone number for the websites that work only on phone numbers.
Tedious process? Yes, but this will bring on relevant searches of profiles your husband might be using. Also, the search result would be better if you use his device as there would be some search history available (even after he deletes it).
Related Reading: How To Deal With A Lying Husband?
3. Sneak-Peek Into His Emails
Most of the sites need a login id and most people use their usual email address for easy login. If you know your husband's password then well and good. But if you don't, just grab his phone (when he is not around) and check his emails. Chances are you might find some evidence!
4. IP Address Search
When the search through name, picture, and phone number fails, there comes a savior – Internet Protocol Address commonly known as the IP Address.
Sometimes IP address search would fail but other times it can get you erratic results that plain searches cannot, as every time you go online from your computer your browser saves a copy of every page that you visit. Even when someone deletes the search history, browsing history is still stored at the backend.
5. Monitor Money Moments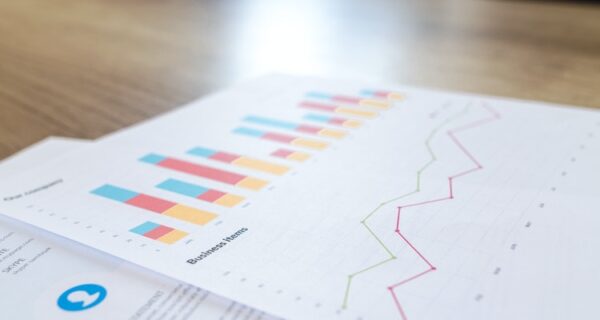 Oh yes, spying does not only include searching through the web but can include tracking money too. To spot any unusual transactions, get a copy of your better half's bank statement. How? You may have to play it smart on this one. Maybe tell him you are taking a loan and need his documents.
Once you have the statement in your hand, wear your spying glasses and keep an eye out for some sassy secret spendings. Sometimes, he may not be spending money on adult sites but being a 'BOY'. You may find his spending on gaming apps and casino sites too. So before you jump to conclusions, it's important to get a grip on ground realities.
Related Reading: 20 Ways To Make Your Husband Fall In Love With You Again
6. Hire A Professional
Ok, so we know that you are not a professional and the above steps can be complex to do. Also, if you have already done it and still haven't found a simple trace of what your smart husband is doing over the internet, here is a – let us warn you – dangerous and a little expensive step. Hire a professional spy!
A professional can help you get the facts that are buried into the deep dark web. But remember this step means you are opening up your little secret to a third party, which could be a risky proposition.
This step is extreme and we suggest you go for it only if you are way too sure of his infidelity and want to gather evidence against him. Also, the outcome of this could be – when he comes to know, he may simply ask you for a divorce.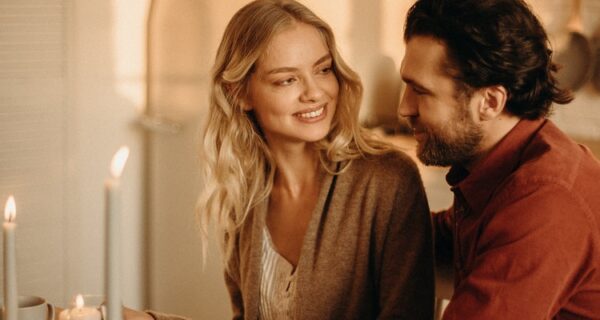 7. Have a Conversation
And here is an age-old yet effective way to solve things – TALK! Make a good dinner for your spouse or order in from his favorite restaurant. Start with a heartfelt conversation about all the good times spent together. Then, casually slip in your concerns. Let him know what is going on in your mind. Tell him that you find him too secretive and busy with his social media or whether you have found him on dating sites sending erotic messages to other women.
His first reaction could be to assuage your doubts. You will know whether he is doing this to hide his transgressions. Get him to talk and spill things out. Remember a successful relationship depends on how well you understand each other and how much communication you both have.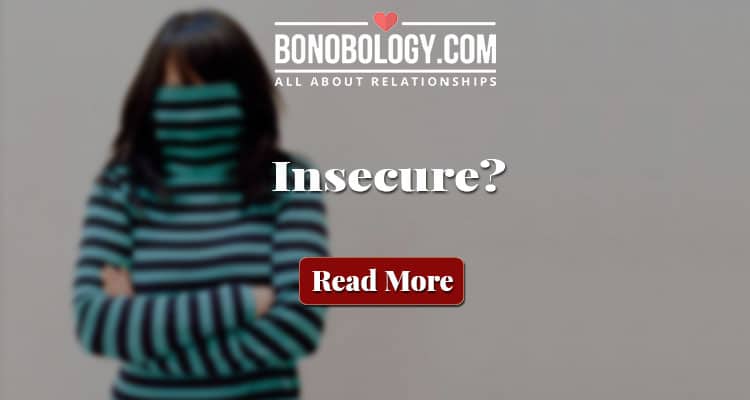 The Final Say
The above-mentioned steps might seem challenging but if your gut feeling says that there is something wrong, don't be dumb to ignore it. Cases of cheating and infidelity happen through the most common reason – blind trust. So, if you are trusting someone, be smart and when needed, wear your wonder woman suit to save yourself.
FAQs
Is cheking in my husband's personal space a right thing to do?
No it isn't and we surely don't recommend that. But if you feel that his boat has sarted floating in the wrong direction, its not incorrect to check for the maps.
Is internet spying safe to do?
No! neither it is safe nor it is easy. While searching evidence about him, you might end up reaching some wrong sites out of nowhere.
How would I know that my digital investigation is correct?
You may find some traces of him and also, one thing leads to the other. If he is on a site talking to someone else, chances are his communication isn't limited to online chats. They might have exchanged numbers or even planned meetings. Dig deep until your are hundred percent sure.
What if my husband comes to know that I am virtual spying on him?
Nothing comes without a risk. If you are actually spying on him, there is a good chance of him finding out. Be prepared for that.
Can I get name and contacts of few professional inestigators?
We are sorry to say, we give only suggestions and not affiliates.