Hello Ma'am,
My problem is that even after nine years of marriage, I find myself still attracted to the opposite sex. Why is this happening? Some of my friends have already got their chance with other ladies and they share their experiences. This makes me also to try my luck and I may have my first beautiful experience…
Is it normal, what's going on in my mind? Is it normal or am I gradually moving towards extramarital affairs? Please help me.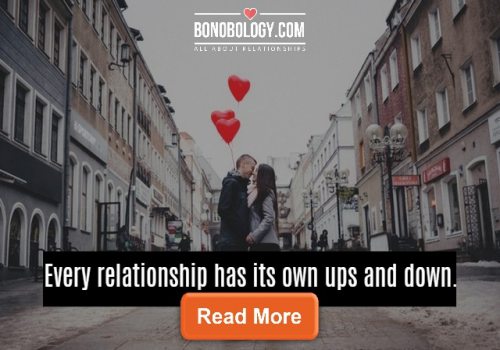 Mallika Pathak says:
Hello Young man,
Getting attracted towards someone is not a difficult thing. Attractions happen due to a variety of things: physical appearance, matching thoughts, similar
Is it a crime if I don't let my man cheat but still desire someone else?
My husband and I don't have physical relations and he's planning a separate bedroom too