(As told to Aritrik Dutta Chowdhury)
I knew it to be art classes. I was convinced as a toddler that my youngest maternal uncle, in class 9, was a brilliant painter. I, a class 2 student, needed art classes to culturally equip myself as per my parents' tastes. I hardly knew what lay between my legs, outside my body; or what hung like a sack with two seeds that hurt when touched.
My uncle held my hands and taught me to draw – animals, birds, trees, and then, human body parts. I was shown a nose and made to draw one, shown eyes and made to draw one, and then something that looked like the front part of my toy aircraft. I was told that I too had one, a tinier one, which was supposedly waiting for me to grow up like my uncle.
Click here to read: Her live-in partner sexually abused her daughter. 
I was touched wrongly, tickled at weird places. I found it fun, nothing affected me as it should have, and I just knew it was a perverse pleasure to seek out privacy from the pandemonium of a parent-made monotonous life.
I was promised another attic pleasure if I finished my drawing, and intelligent kid as I was, I rushed to complete the same.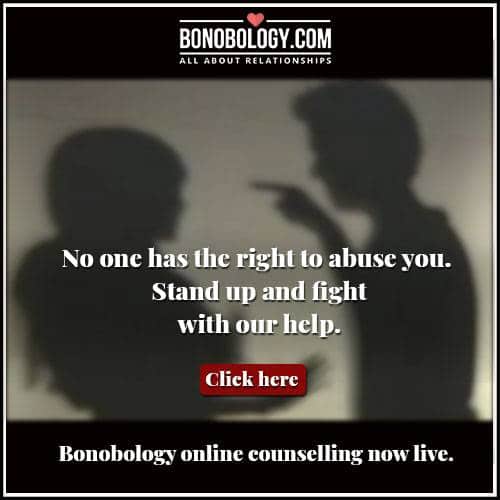 Months passed, every Sunday I rushed to my art classes, quickly finished my work, and was taken to the attic-room. I was taught ways of masturbation, and was told that it wasn't my age to use the method. My crotch ached as I tried to emulate my uncle, my mouth was used as a vessel that received my pulsating uncle's secretions. I thought that was the way. I was told that was the way to turn into a man from a boy. The dream of growing up itched within my crotch, the dream of being a man…
Click here to read: Sexual abuse has left me depressed and I feel like it is my fault. 
Today I'm in college, I fall in love with women, take them to bed, satisfy them, breathe in and breathe out, sweat in effusion; and still remember my uncle's organ thrust into my mouth; I still don't know whether I was meant to give or receive. I know, I'm sanguine rather, that I am not a homosexual, I don't feel attracted by the idea of rubbing against another man; yet what perplexes me is the ambiguity of not being able to comprehend the allure for the organ, which I was taught was the masculine way.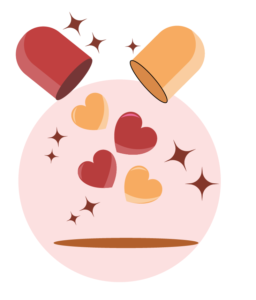 Get your dose of relationship advice from Bonobology right in your inbox