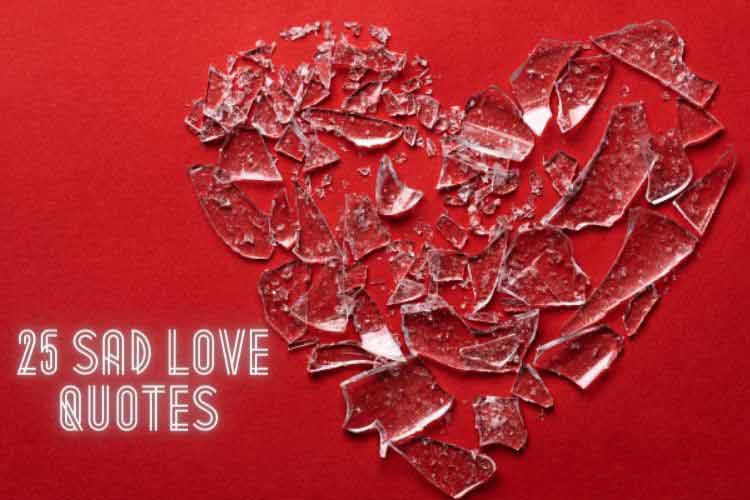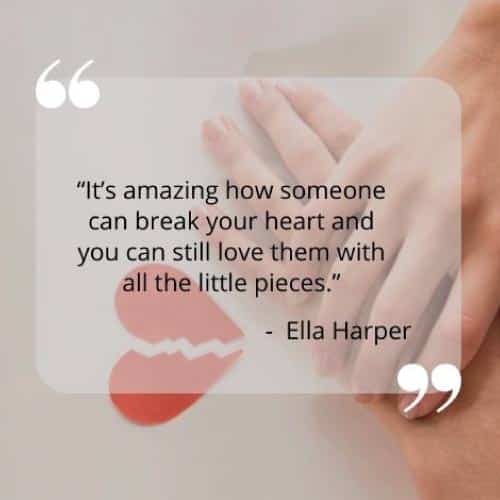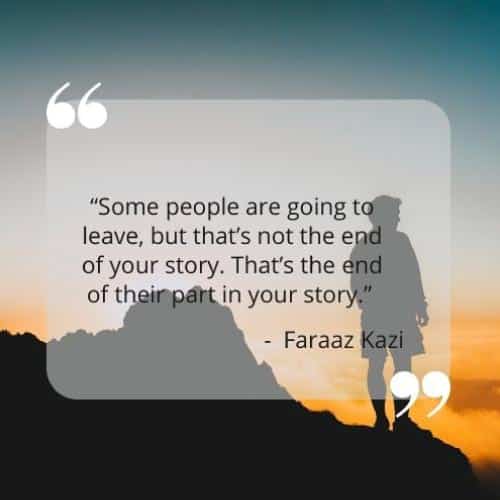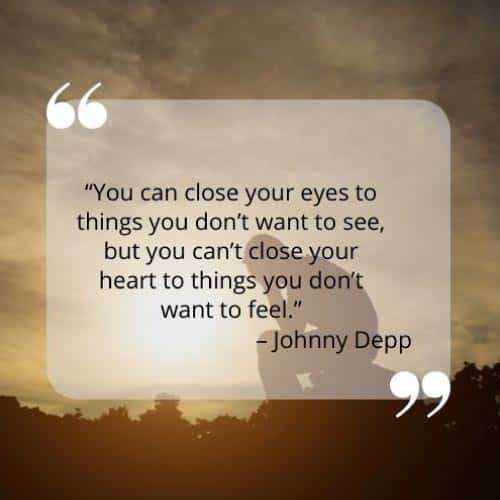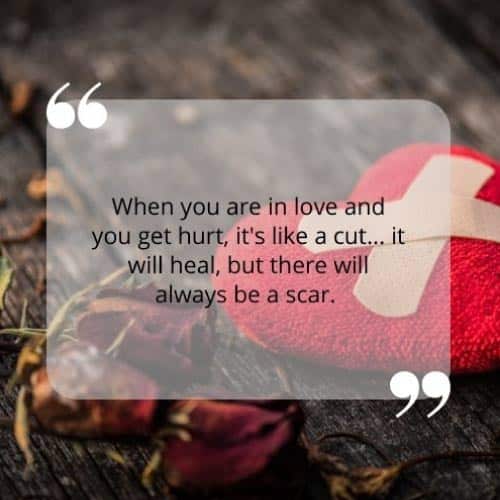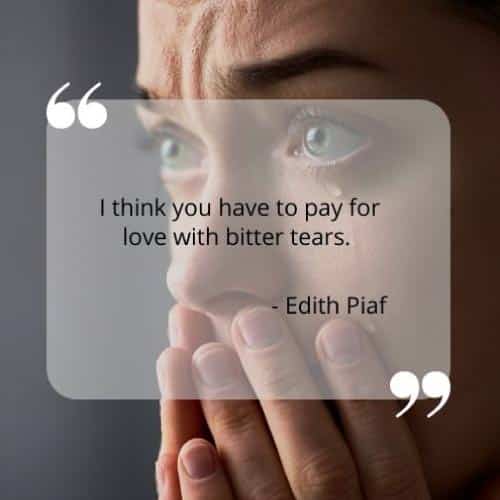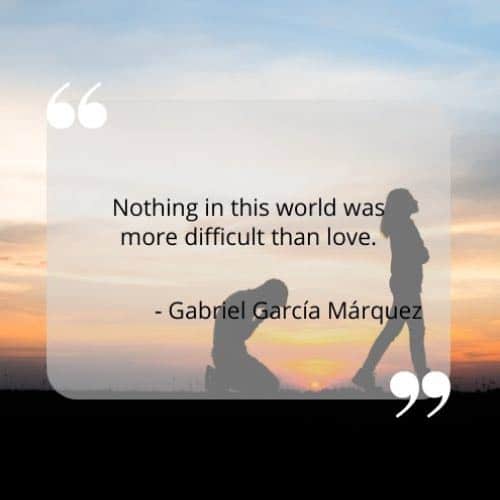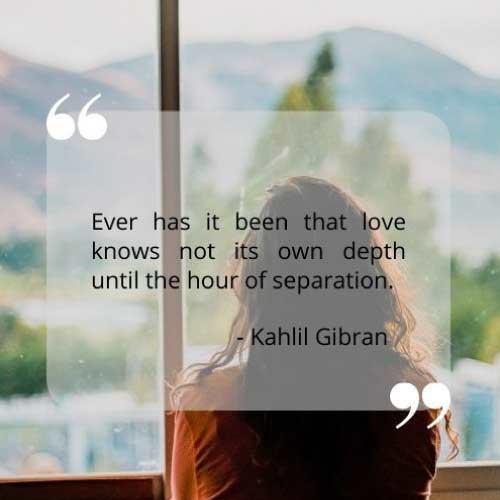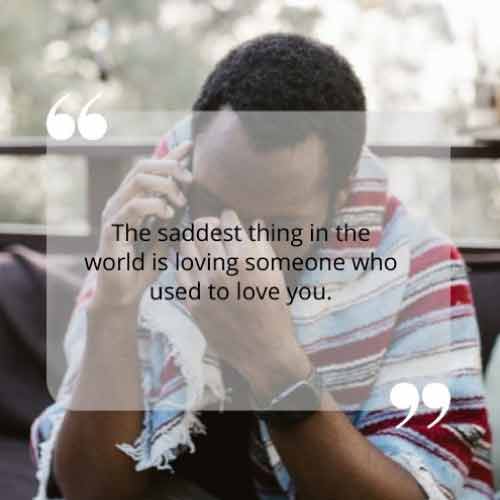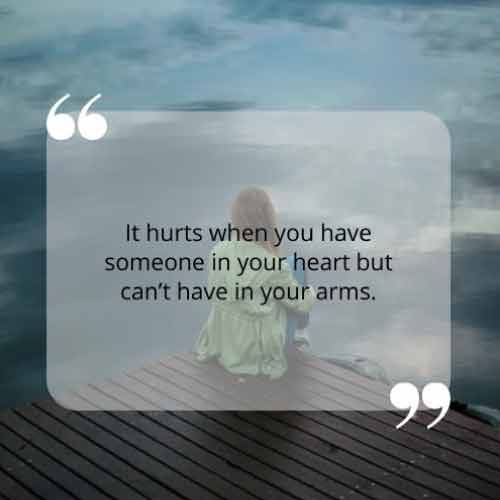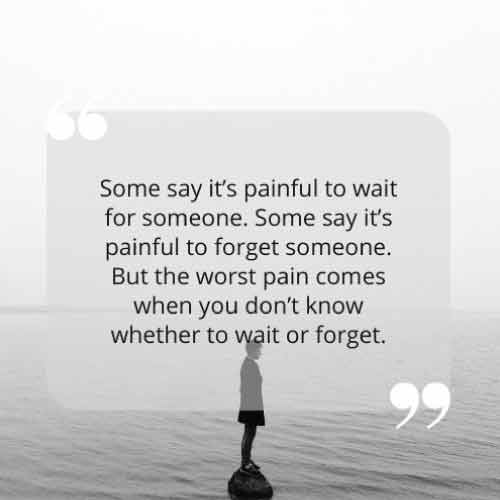 When your heart breaks, the pain and sadness can feel all-consuming, but somehow you can never find the right words to say when someone asks, "What's wrong?". Let these quotes put into words feelings that your lips cannot.
To move past something, you must first understand it. These heart-touching, sad quotes will help you understand what exactly it is that you are feeling and why. Allow yourself to take the first step to feeling better.
These sad quotes that make you cry are proof that you are not alone in what you are feeling. This compilation of quotes just goes to show that all of us, irrespective of geography, race, ethnicity and gender, express love and loss the same way. Take comfort in the fact that there is likely someone thousands of miles away from you reading and resonating with the same words you are. So, grab that box of tissues, let your emotions run free so the healing can finally begin.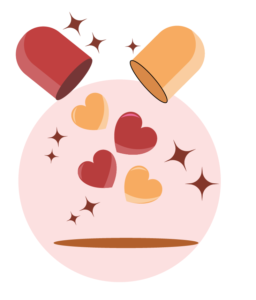 Get your dose of relationship advice from Bonobology right in your inbox