The perfect way to make your partner's heart beat faster? Try some adventure vacations for couples, the more extreme the better. But traveling with a partner can pose some serious challenges if you're not prepared.
This is the second of a 5-part series of helpful tips on travel for two. Make the best of such a trip and instead of driving each other crazy, create beautiful memories for a lifetime.
Every relationship is an adventure. While some folks are content exploring each other's personalities patiently and discover traits with leisure, others crave excitement and passionate thrills. For these people, a holiday together can mean only one thing – extreme adventure.
But there are certain perils to watch out for, which can tear apart life partners. Mountain climbing, paragliding, white water rafting, swimming with sharks or skydiving; no matter what the extreme adventure is, we're here to help.
This is our list of the 8 things you need to be wary of if you're planning some adventurous getaways for couples, so that during this trip, you lose only your inhibitions and not your temper, and gain exhilarating memories instead of volatile regrets.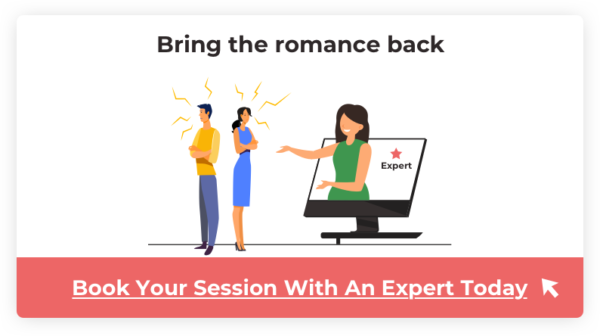 8 Essential Tips For Planning Adventurous Getaways For Couples
Are you looking for the best vacation spots for adventurous couples? Well, before getting into the adventure part, you need to be completely prepared so that once you reach your destination, everything runs smoothly.
So get your backpacks ready, put on your seat belts, because we're here with a lowdown on pro tips for planning adventure trips for couples:
1. Prep and plan
While spontaneity is the name of the game when it comes to extreme adventure holidays, it pays to think ahead in terms of insurance, emergency contact numbers, and of course, informing family where you can be reached.
In case of a crisis or accident, you don't want to force your partner to handle these in an already stressful moment. Hope for the best, but be rational before you make any decisions.
Related Reading: How can couples do budget travelling together
2. Play safe
Before looking for adventures for couples to do, make sure the adventure sports company that you're holidaying with is certified and their personnel and equipment are approved too. Life jackets for water sports and other safety gear are a must.
Going on new adventures together sounds exhilarating, but safety always comes first. And if you have even a little bit of doubt about the equipment or staff, back out immediately.
3. Travel light
A holiday can make it tempting to pack all your leisurewear, multiple changes of clothes, extra shoes and camping gear, etc. The smarter thing is to carry only what is needed and items that are light to pack, wash and wear, fast dry and multi-functional.
Getting weighed down with baggage is the last thing you want on an adventure holiday. You know this is not the time to wear your best clothes and put on makeup. When you are in one of the most adventurous vacation spots for couples, the idea is to let go and make the most of it!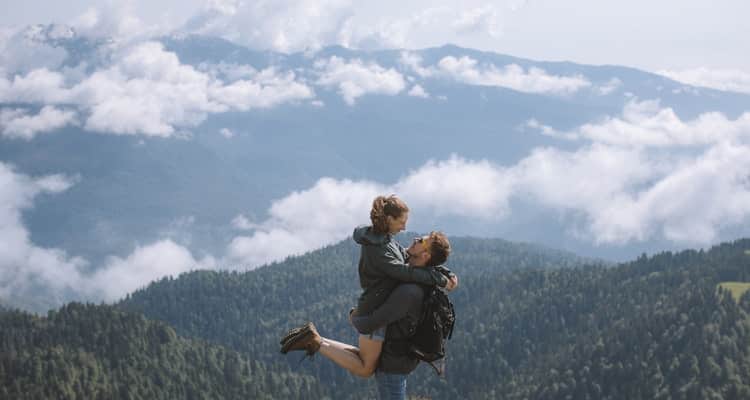 4. Get rest
A lot of adrenaline is going to be pumping through your systems on such trips. Find some downtime for the two of you to bond, share how much you're enjoying your experiences together and remind each other how grateful you are for this holiday.
You can't always be in go-mode. Plan your trip in such a way that you get a full night's sleep and a little break during the day as well. Don't forget to incorporate your meal times into your travel plan.
5. Stay calm
It is important that when situations heat up and things don't go the way they're meant to, you keep calm and don't fly off the handle with each other. Be understanding and patient even if you're tempted to lose your cool.
One thing to remember before embarking on adventure vacations for couples is that you need to keep a cool mind. The trip may not unfold according to your planning but you just have to roll with it. Deal with the situation as it comes.
Related Reading: The trip that tested our relationship
6. Laugh out loud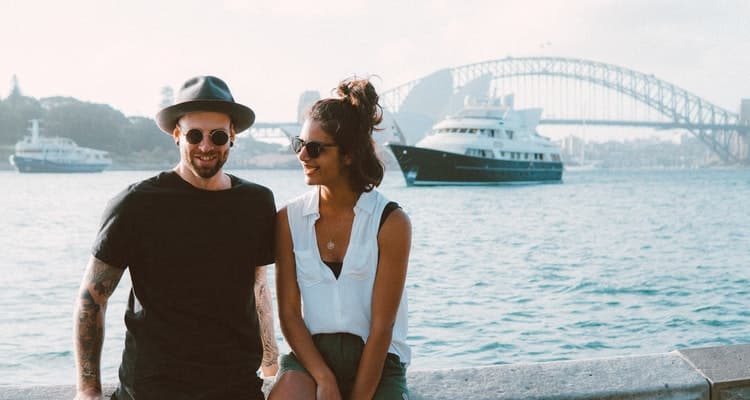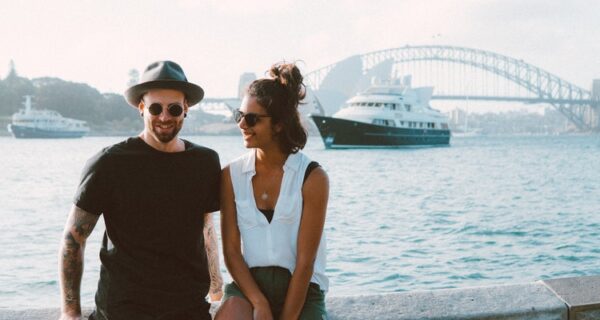 And always keep your sense of humor handy. No matter what goes wrong, it helps to look at each other and remember that this is just one trip, and you guys have the rest of your lives to spend together. So you might as well get a few laughs along the way.
7. Get shot
Capturing your electrifying moments for posterity is crucial so make sure you pay extra for the tour company to click them professionally. After, you gotta show off on social media that you tandem bungee-jumped or swam with sharks together, right?
8. Be grateful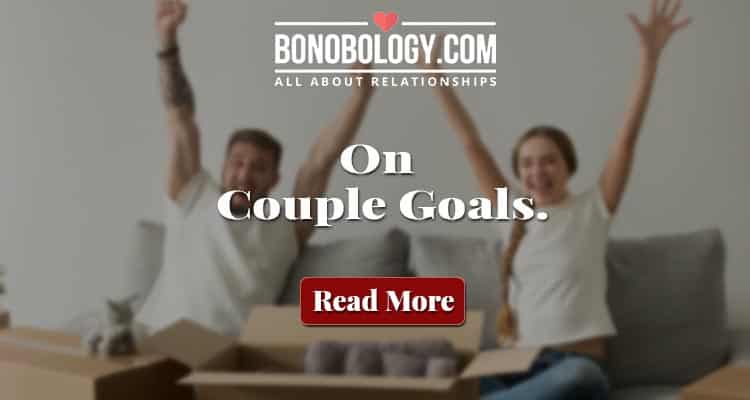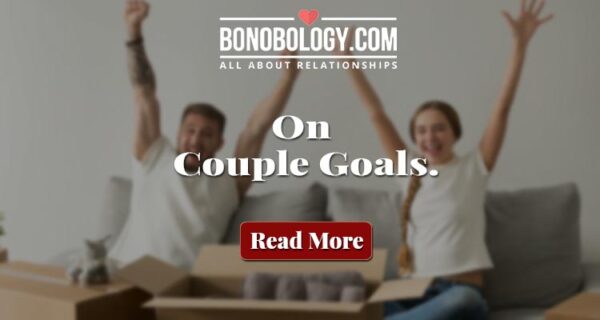 The fact that you've made it through the trip and gotten safely home means you have much to be thankful for. Be grateful for the fact that you could afford the time and money for this trip, that you were healthy enough to take it on, and that you made it back alive and happy.
Don't forget to thank each other for the wonderful experience. This will ensure your next travel adventure will be even more fun and probably take place sooner than you expected or imagined.
Being adrenaline junkies together means you don't have to chase your thrills solo and can share the excitement while having double the fun. Go on more adventure trips for couples and recapture that electric feeling you enjoyed when you first met.
FAQs
1. Where should a couple go on their first trip?
Do your research on some adventurous vacation spots for couples – places where you can find activities like bungee jumping, rock climbing, skydiving, deep-sea diving, and so on, and pick one that you both feel equally excited about.
2. How do you plan a couple's vacation?
Sit down together and shortlist your vacation spots. Once finalized, look up all the must-do activities at the destination. Make sure all the equipment is safe, and the company you are holidaying with is certified.
What is your idea of a vacation?
15 Tips For Financial Planning For Newly Married Couples
Never too late for a second honeymoon