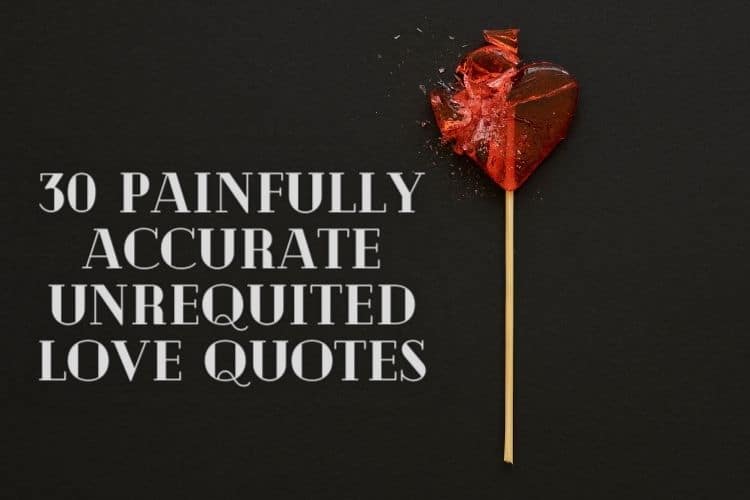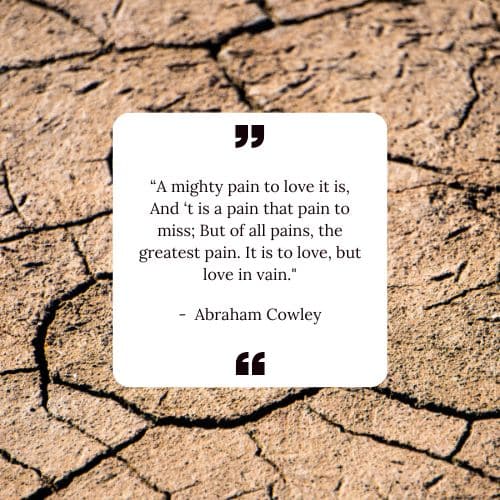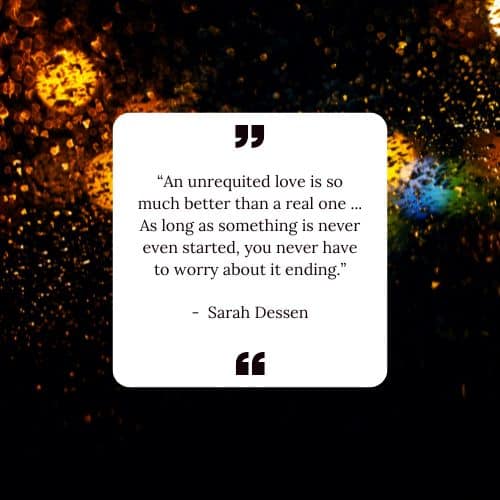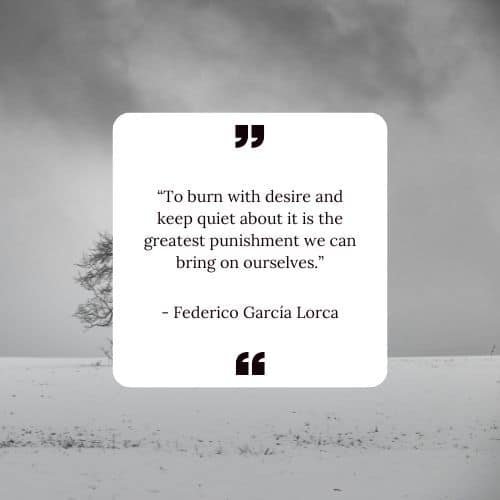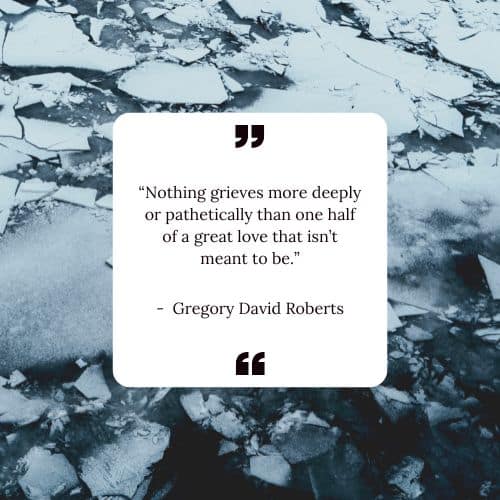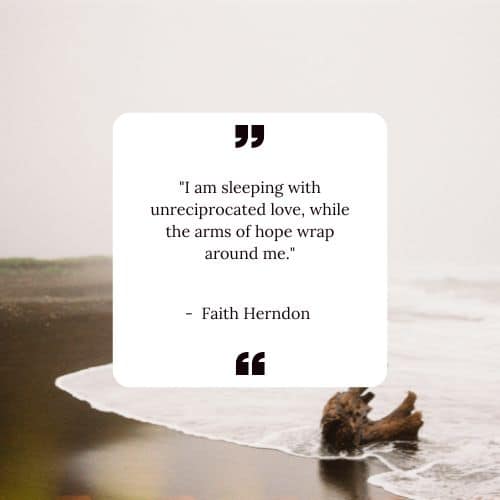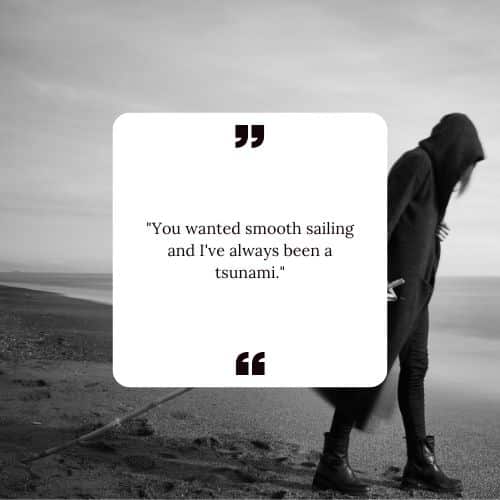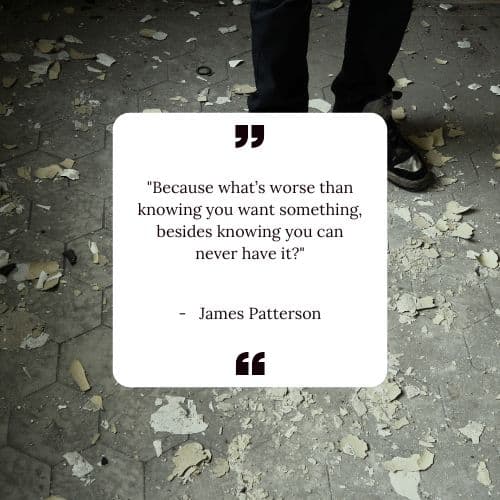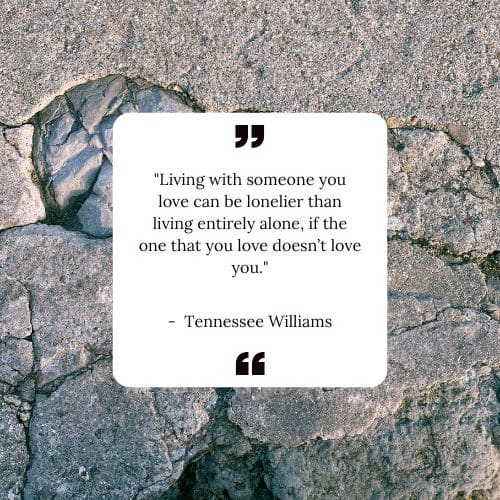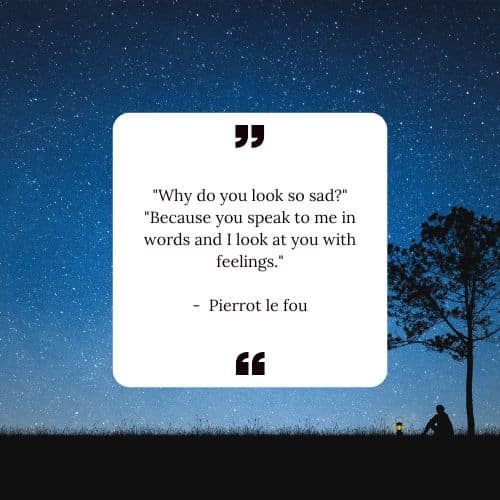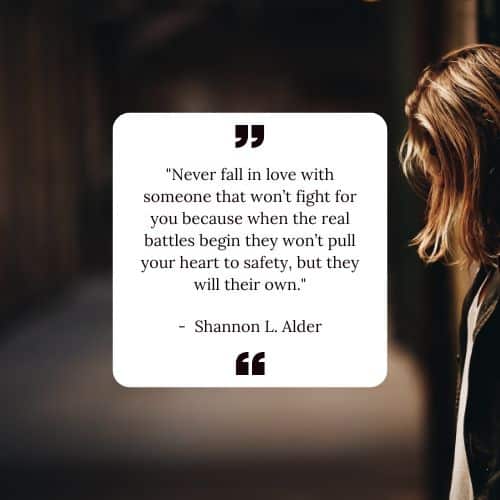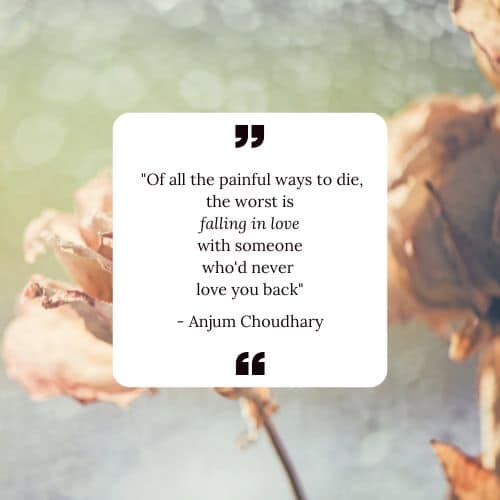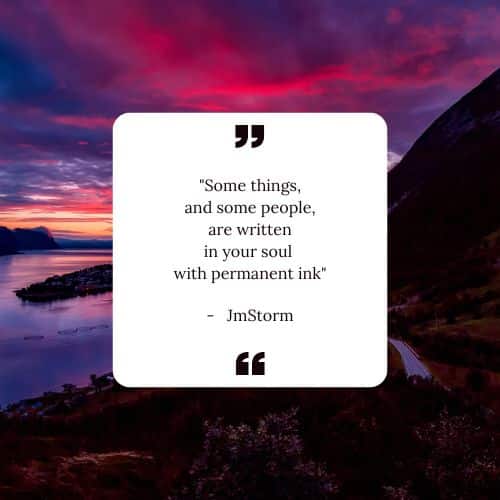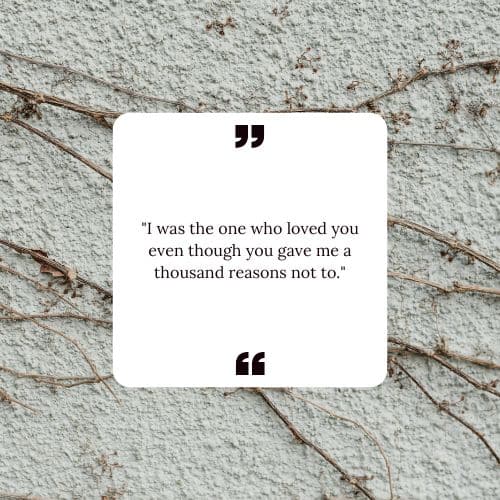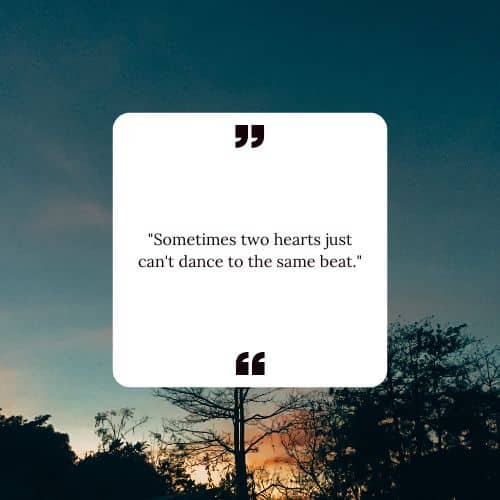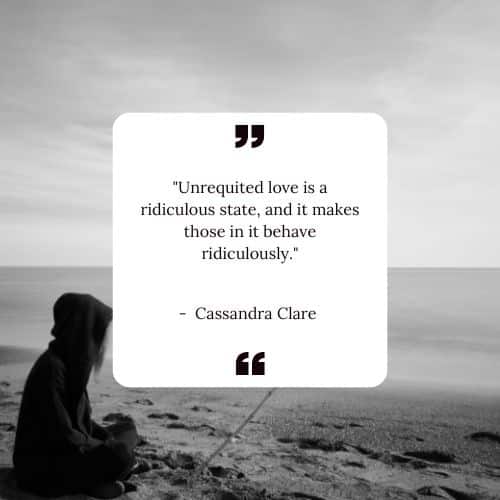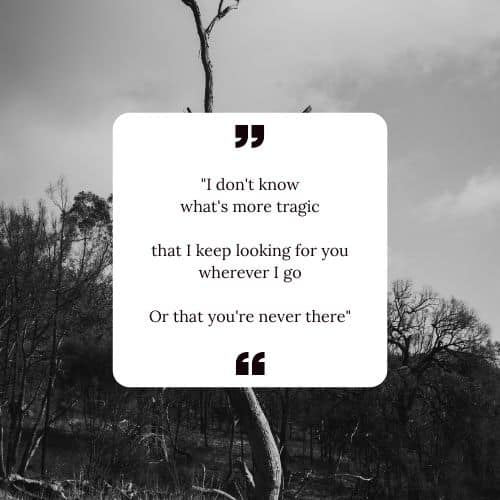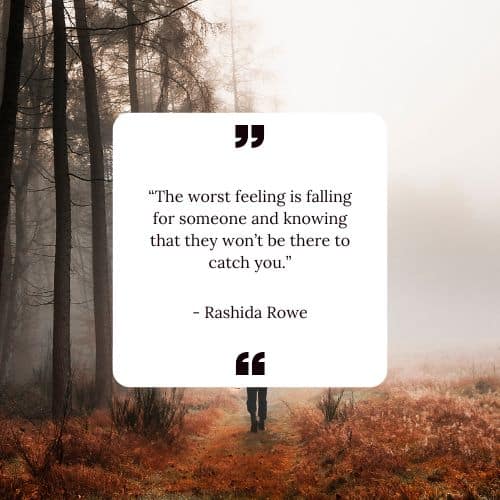 A relationship might break your heart once, but unrequited love will break your heart every day. What feels most unfair about loving someone that does not love you back is that you could be going through hell and the other person won't even be aware of it.
The intensity of one-sided love can only be understood by a heart that yearns for what it cannot have. Others might say, "Why can't you just get over it? You were even together." Only someone in love with a person that doesn't want them back will understand why it is the most herculean task.
Your feelings are valid and your pain is real. Let these quotes about unrequited love put what you are feeling into words.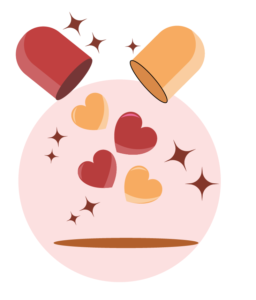 Get your dose of relationship advice from Bonobology right in your inbox