When you're in love, sometimes, you can tune out the world and just focus on your partner. It's like no one is watching, it's just the two of you. It's in these moments true love and magic feel real.
But it's easy to get lost in each other sometimes. There are some things only couples do, and most of the times they don't even realize they are doing it and that people are watching.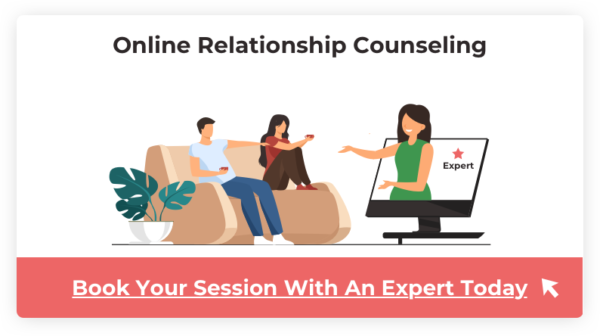 Weird Things Couples Do When Nobody Is Watching
Remember the first time you two met? Smiling appropriately, not showing too many teeth, sipping your coffee noiselessly, covering your face while sneezing – all the etiquettes right in place. Once the numero uno date becomes date number thirty, and you have been together for quite some time now, all those etiquettes disappear in thin air.
The weird things couples do from time to time begins once a certain time period has passed and you're not trying to impress each other anymore.
It is only when you spend a long time together as couple that you will begin to feel comfortable around each other. The cute couple act sort of filters down to being two giant freaks together. Here are the some strange things couple do when they get super comfy with each other.
1. Noisy kisses
Kiss just for the sake of it, not because you are feeling "in a mood". No tongue, no saliva, just a peck with a deliberate smooch noise. Go like 'mwah'.
It's super cute and lovey-dovey, and it feels like you've found your Prince Charming. Yes making out has its own charm, but a cute little kiss goodbye is one of the best feelings in the world.
2. Laundry checks
When you get so comfortable with each other that you start sniffing each other's clothes to see if laundry needs to be done. Need a laundry check? Sniff your clothes and your lover's clothes, significantly around the armpit area. If it makes you cringe, you need a laundry day. If not, you can go on for another week.
Related Reading: 5 Reasons Why Intimacy Among Couples Fades And How You Can Prevent It
3. Put make up on each other
Girls do that to their boyfriends. Use all the makeup at their disposal on your man's face. And let him return the favour by letting him do the same. Fun weekend, right?
When couples get bored of watching Netflix shows and binge-eating together, they do strange things that are would weird anyone out. Putting lipstick and mascara on your boyfriend definitely comes under this category.
4. Dance naked
Not all dances are meant for seduction. Turn up the volume of your favourite track and introduce your partner to the world of freaky love. Undress fully to a rock, sing along if you can. Couples can also do a striptease facing each other.
5. Record the sleepy murmurs and take photos of drools
Ever get jealous of your snoring partner beside you? Dedicate that time to make use of that high featured smartphone of yours and clicking drool-y photos Videos are even better. They can be used for basic blackmail situations.
The threats are almost always harmless, but you will cherish this content on your phone forever. Sometimes these weird things couples do are so ironically adorable, that you don't realize the value of it until years later when you're looking through old photos and videos.
6. Talk in a strange impromptu made-up language
Converse in a totally personal and made-up language. The impromptu dialect can also be different. Make it a sort of a game. Whatever language your partner speaks, interpret it in your head and with hand gestures and facial expressions, reply with a made up language of your own. Whoever laughs first or gets tired of randomly making up language, loses.
7. Talk about poop
Send selfies while pooping. After the deed is done, click photos of your poop, send it to your partner's phone and when they are not looking, set it as their lock screen.
Or even better, video call them from the toilet seat. Get their priceless reaction and make fun of it all you want. And if they're uncomfortable talking about poop, even better!
Related Reading: 8 Habits Of Couples In Strong And Healthy Relationships
8. Tug on body hair
After the relationship passes the honeymoon stage, the maintenance goes down a bit. Legs don't get shaved above the knee. The beard grows longer and thicker. Give it a pull, out of the blue. But be careful not to do it too hard.
9. Shower together but no sex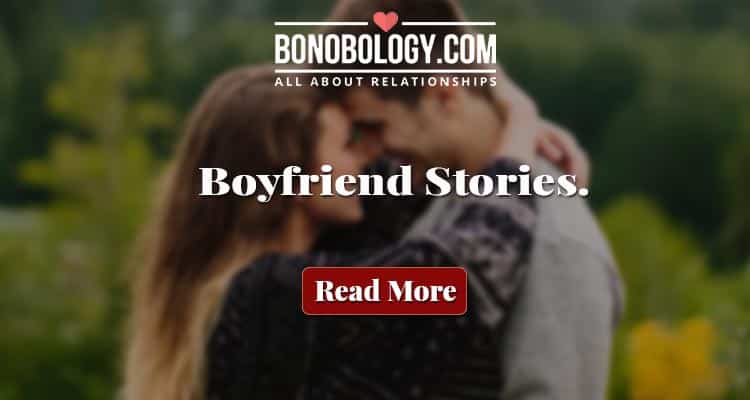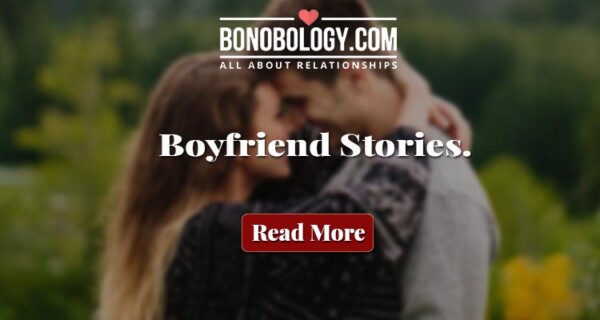 The romance is not dead. There are some crazy things to do in bed with your partner, but sometimes the charm is in the non-sexual things that are sexualised. Sometimes getting into shower with the partner means getting someone to scrub your back, or give a nice hair massage while shampooing.
10. Fart competition
Does this even need an explanation? Honestly, it may sounds disgusting but these are things only couples do. And if you don't, take our advice and have a fart and burp competition. All the laughs are worth it!
By now it is established that all couples do really weird things, but that's what strengthens the bond in the relationship. If you're being really weird around them, that means you're comfortable being with them. Isn't that so special?