Let's take a little inspiration from good erotica
If you find yourself bored with sex, chances are that you're not doing it right. There's a wide gamut of things out there that you might be missing out on, and a film like Fifty Shades of Grey¬ teaches us to not be ashamed of our kinks.
For most Indian couples, missionary is the go-to position for sex and anything else seems like a lot of work and therefore counterproductive. Flaunt that smoking hot lingerie and try¬ that embarrassing position. There's nothing worse than the dreadful routine of having boring sex and calling it a night. If you want to take it easy for a day and go to sleep early for the meeting the morning after, we understand. However, after a hard day of work, looking your significant other in the eyes while dramatically bringing the whip out of the drawer can make them melt in their underwear. If you're a closet fan of BDSM, you must try those fetishes out. But even if you're not, we've got you covered.
Even if these tips don't get to your nerve endings right away, a little experimenting may usher in your dirtiest fantasies. And we're here to tell you that you owe it to your body to be your dirtiest self when dancing.
1. Try out that position
The first time Christian and Anastasia have sex, they go the good, old missionary route. We get it. It's easy, it's convenient; it gets the job done. But if that's all you were looking for, you wouldn't be reading this article, would you? Enough of being lazy. It's time to get into shape and look good in the process. Pin those legs up and keep the rhythm going in your thrusts. Ladies, it's time to turn the tables! What better way to do it than getting on top and making his jaw drop out of pleasure. And if submitting to him is what gets you going, why not let him take you from behind?
2. Drop the bed
Our earliest ancestors didn't seem to mind getting it on in the weirdest of places. Whoever said that the bed was the limit? There's something about the texture of the floor as she rides your thing. And the cold touch of the office desk as he takes you from behind is bound to add a distinct touch to your senses. From walls to kitchen counters to couches to floors, nothing is off limits!
Read more: Why intimacy is as important as the act itself

Read more: I'm in a long distance relationship with an older married woman, but is it love?
3. Keep it risky
Remember the scene in which Christian kisses Anna in the lift? The fear of being caught is half the fun. India might not be a PDA-friendly country, but why should that stop you from taking your significant other by surprise and making the best of such an inconvenience? Graze your palm over her butt or bite him below the jawline. And let the adrenaline add to the heat!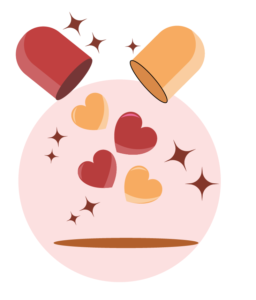 Get your dose of relationship advice from Bonobology right in your inbox
4. Believe in Punishments
While we don't exactly want you to wage war against your lover, the fantasy of submission is more common than you might think. If you're not quite sure about it, don't worry! Have your partner ease their way into the act with gentle squeezing and tapping before cranking it up a notch. Catching your partner off guard with gentle spanks throughout the day can keep them pining for more. With time, you might find yourself begging to be whipped and punished with the pain segueing into pleasure!
5. Eyes shut tight
If you're into the habit of having sex with the lights off, you know it has a charm of its own. You become very sensitive to touch, and your hands are always conscious of the texture of the skin. There are few things sexier than having your partner blindfold you, pin your wrists down and salivate at the thought of devouring you. You never know where the fingers will land next, but you're always so conscious of – and turned on by – the fact that his eyes are on you.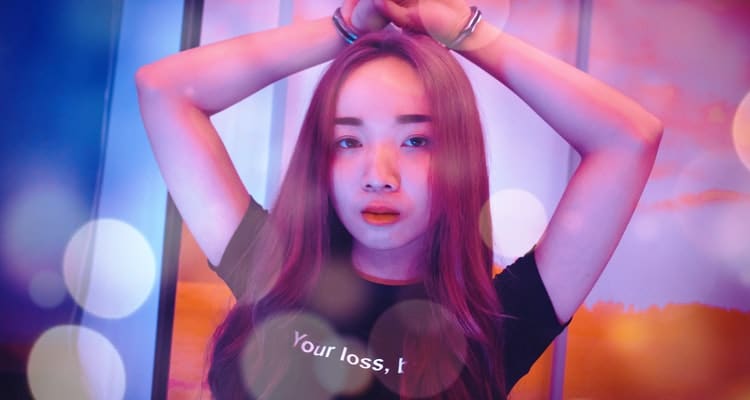 6. Take Prisoner
Yes, we're talking about tying their arms to the headboard while you pleasure them to the moment of climax. If you're too shy about ordering those fluffy handcuffs, it's no big deal. Strip her down and use her underwear or use a rope that's easy on the hands. To be taken prisoner and punished is perhaps the ultimate submission fantasy, and you will break no rules by giving in to your kinks!
Whether you've been married for a long time or have been dating for a month, there's always room to spice sex up! Give in to your fantasies and exercise your kinks to have the best orgasms ever!