It can be difficult for couples to come up with solid couple selfie ideas on demand. But for every social media active couple, the pressure of putting cute and aww-worthy selfies are a must these days. After all, some level of PDA is necessary in every relationship, right? With selfies flooding everywhere these days just holding the front camera straight and smiling or winking or tilting head on his shoulder is not good enough. You got to get creative. Get ready with the best couple posses for some photographic PDA
10 cute and unique couple poses for your next photograph and selfie together
1.  When nothing looks right, go up
This pose works best when you are having a bad hair day, don't have a picturesque backdrop for your picture and no other angle seems to be looking good. Bonus point: this angle reduces your height difference and also makes you look slimmer (because we know the camera adds 10 pounds)!
2. The best moments are always candid
This is another cute pose to make the most out of a not-so-great setting. It's close up, it's candid and it's heart-warmingly cute.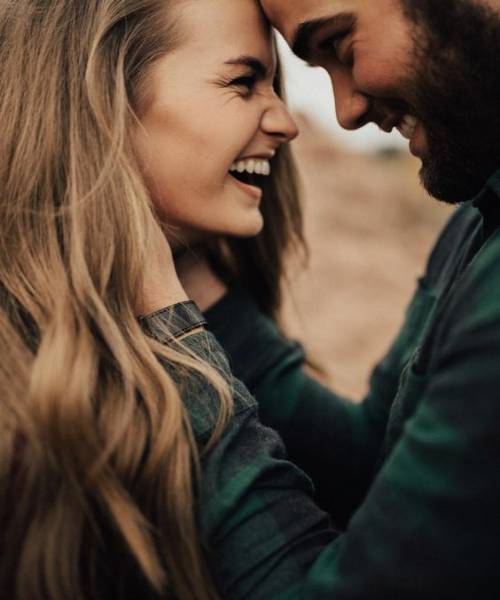 3. Play with monochrome
This couple selfie pose is the example of why everything looks ethereal in monochrome. A pose like this not only gives your peers couple goals, it also looks effortlessly artsy.
Read more: This is what the teacher did when her student fell in love with her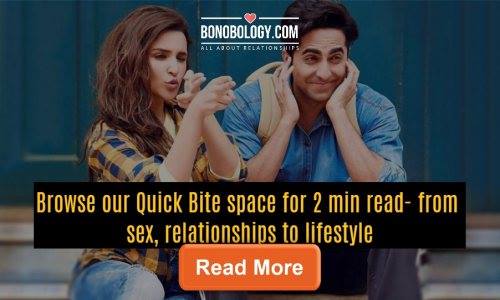 Read more: 20 fun things to do after a breakup!
4. 'Still in bed' selfie
It's a weekend morning, you and your BAE are still in bed and not in a mood to finish off cuddling, but you also want to take a selfie for Instagram. How do you take one that doesn't look run-of-the-mill? Hint: Refer to the above.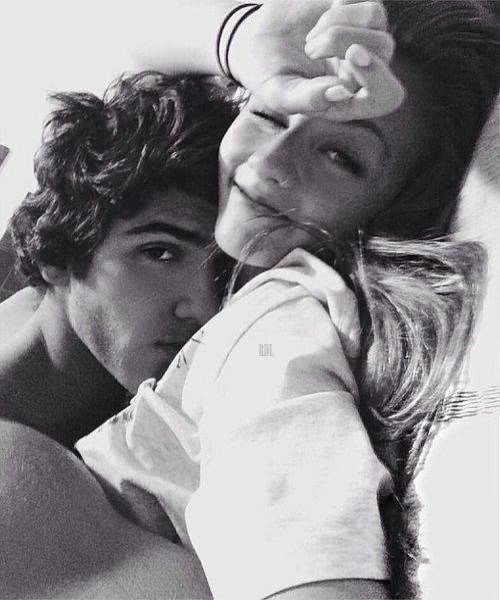 5. The one to make your single friends cry
Turn the front camera on and capture the perfect moment of romance. This pose is so beautiful and the timing of the click is so perfect that you will be showered with 'awws' from Instagrammers.
6. Kitchen selfie
It's hot and cute, both at the same time. This is a perfect selfie to take when you are making breakfast together in the kitchen. And it's also a great excuse to show off the curves you have got!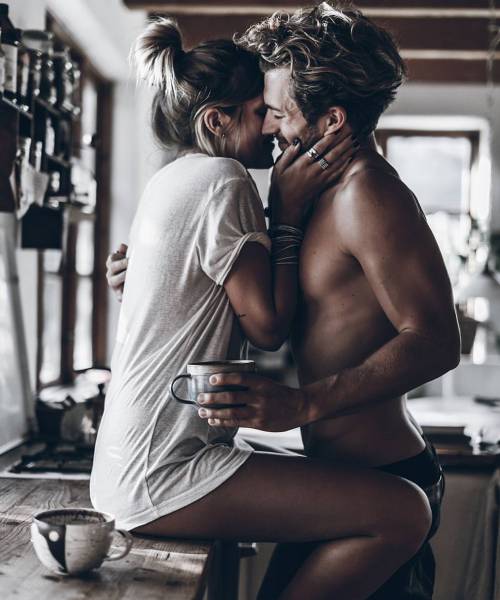 7. 'We are going for a drive' selfie
The most amazing thing about taking a selfie is that you can experiment with your body parts. Tattoos are not necessary, but it definitely adds a punch to your selfie. Couple poses in the car look hot. A drive in the rain or snow is an added bonus.
8. 'Walk with me' selfie
This time the girl needs to be the charmer for the 'walk with me' pose. For a selfie like this one it's important to have a good backdrop – a sunset (like in the picture above), seashore or a picturesque cityscape.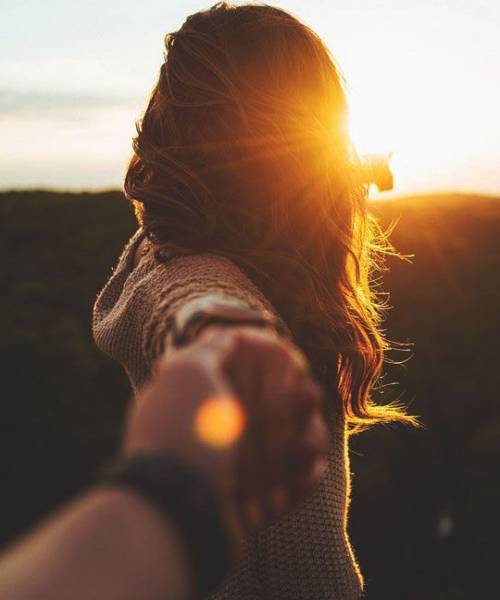 9. One for the couple goals
The plus side of being a photographic PDA-obsessed couple is that you get to capture amazing moments of affection like in this one. Unkempt hair, crumpled bed sheet, nightshirts still on and flattering light that's all you need to capture a moment like this one.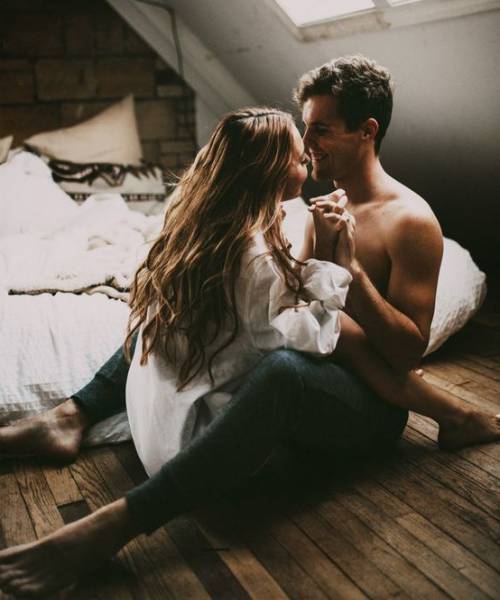 10. The one for crazy, stupid love
This is the best thing you can do on a lazy Sunday afternoon. You can ask a friend to capture this moment, or put your camera on self-time mode and enjoy your privacy. Just make sure the light is complimenting and you have got enough pillows to make the bed look warm.
So here you have the best couple poses inspiration from the internet to recreate for your social media accounts. Choose the right angle and display the right moment to get all the love and likes, and give your friends the perfect #RelationshipGoals.