Dear Sir,
My friend said ugly things about me to my boyfriend, he dumped me and now they are dating each other.
I feel angry and I just can't get over the fact that she played so dirty to get him for herself. I also feel betrayed by my ex as he chose to believe my friend over me after all the support I gave him when his parents died, and all the emotional investment in him for 3 years.
I am confused about whether I in some way allowed this betrayal of trust, and if so, why. I am angry with both of them and myself for where I am today. I just can't get over the hurt and anger. What should I do?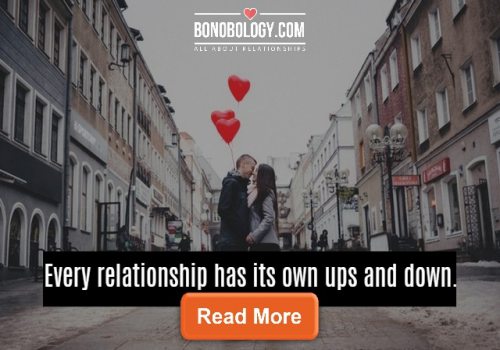 Aman Bhonsle says:
Dear young lady,
You've just lost out on a relationship and a friendship. The hurt and anger you're currently feeling are a natural reaction to loss. Ask yourself if apart from the pain of betrayal that you currently feeling, are you also afraid that 'you may just not be good enough'?
Self-rejection is a universal problem, but this is a rare opportunity for you to change the way you see yourself.
Here are some facts for you to mull over: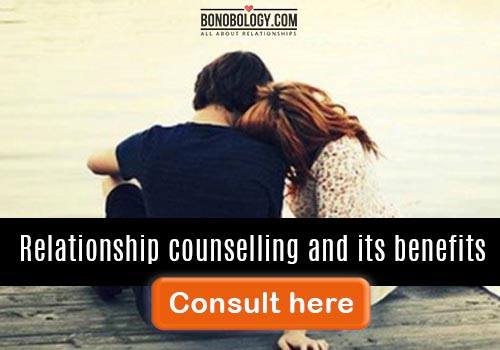 I have a five-month-old baby and my husband is having an affair
I had an affair with my colleague at work, but now we've broken up. How do I cope?
My boyfriend broke up with me as I visited the eye doctor with a male friend