Question:
Hi Madam,
I am writing this to you because I have lost my faith in the issues of love due to the previous relationship that I was in for almost 8 years. I decided to break up with my ex, as he was too suspicious of me. I was feeling suffocated and isolated from the world. I decided to break up after 6 years of being together, but that was an important period for his career so I decided to be with him for 2 more years (which meant more months of more mental abuse). Once he got his job offer I finally broke up, as by then I lost the hope that 'everything will be fine soon').
A few months back I fell for J. I love to talk to him and we connected well. Over time I came to know about his past relationships and about some of his crushes… and someone he was extremely fond of but not willing to confess that to her. I knew him, as he used to be my college senior. I told him that I kinda like him, it seemed that he was also kind of interested. We used to talk frequently over chat. A few months later I joined the same office that he was working in (he referred me there). He knew that I like him and I knew that he is also kind of interested, but we never crossed any line over that. From July 2018 we started to travel home and hang out together gradually and finally, we committed to each other.
But what is confusing me is that, I know his parents know about me… but he never tells any of his friends that he has a girlfriend, is this normal? He also does not want our office colleagues to know that we are together. Moreover, when in his locality, he refuses to walk hand in hand. Whenever a beautiful girl passes by, if we are holding hands he tries to leave my hands even if I don't want to. That seems to be wrong to me. Am I being freaky?
He used to come up with some topics regarding his ex when we are together, that disgusts me. A few days ago I asked him if he still thinks about her and he said that there is nothing like that. He said that he loves me and he wants to be with me.
But you know as I told you about the faith concerning love is no longer there, I get confused about his nature. Please help me out if anything is wrong with me.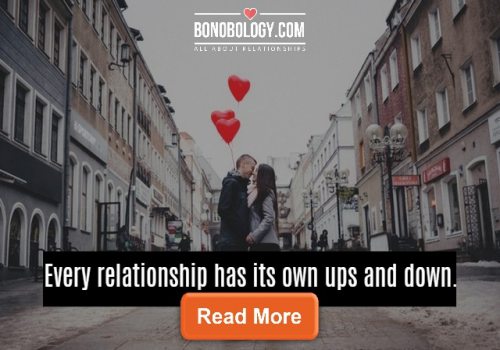 Mallika Pathak says:
Dear Young Lady,
Before I say anything else, I'd like to tell you how proud I am that you chose to end an abusive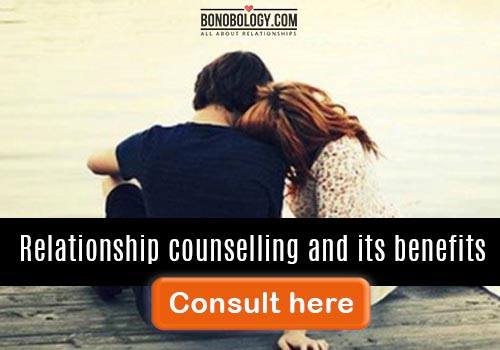 I was a widow and a single mother at 28 till life gave me a second chance
They were from two different backgrounds and yet in love with each other