Question:
Hello madam,
I have no idea where to start as I have never taken this kind of help in life regarding anything till now. In fact, I am always the one who motivates others and guides them to be positive in life! But this time I am the one who needs someone to share my sorrows with and there is no one.
I am really feeling so down while trying to make myself positive. But feeling helpless sometimes. My problem is that I have crossed 30 and I am unmarried. Most of friends have either got married or have even become parents… and I am still searching for my partner.
In my family, there is no one to take any steps towards making an arranged match for me. As for falling in love, I have never been lucky there… and well, neither did my father give me that freedom in life to roam around to find a partner for myself.
I am a well-educated girl, luckily I am beautiful as well… still I am single. No one is there for me to share and care with, who loves me. Sometimes it really makes me feel helpless like it could be better if I was never born or either God has made me live alone… which I can't accept. It all makes me feel like I better kill myself…
But I know that I am not here to commit suicide. I am not that weak a person. I'm a very loving and caring person. I have always been a strong person since childhood and never thought that I would ever feel this negative or helpless in life.
Please guide me. How can I come out of this negativity? How can I accept the realities and how can I find any solution when I am not able to see anything right now. I am writing this message to you ma'am at 2 am, with the hope that you will definitely give me some guidance. This problem has left me unable to sleep and staying awake like this has become my routine. Please help me out.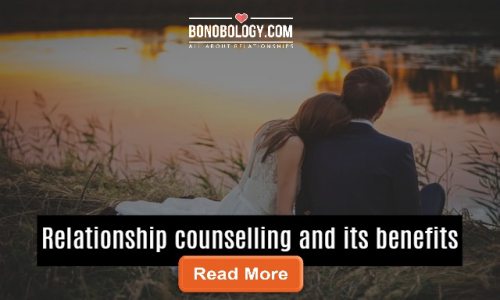 Related reading: I'm 25 years old, unmarried and depressed
Neha Anand says:
Dear Single-n-sleepless,
I empathise with you. First of all, let me appreciate your step to seek help and
11 things relatives say when you're in the late 20s and unmarried