I am 20 years old (still studying) and I am in love with my second cousin. I fell in love with my cousin about 3 years ago (she is 18 now). We fell in love when we were young but we are in a relationship now and want to get married. But the problem started when I told my mother about her. 
I Am In Love With My Second Cousin And My Mother Hates It
My mother was shocked at my confession and she got really angry with me. She told me my cousin is a diabetes patient and she talks to boys on social media (which is not true). She only talks to me via text messages. My mother even said she is older than me and I should never think of a future together. 
When I asked my mother how did she know that she talks to boys? My mother said her sister told her. My mother got really tense and she made me promise that I won't text her again. At that point agreeing with her was the only way of calming her so I agreed although in my heart I didn't. 
I told my second cousin everything
I went to my room and in tears took my phone and told the whole thing to my lover. She was also shocked. But my mother came into the room and took away the phone from me. 
My mother wanted to talk to her elder sister. And then the fight started between my mother and her sister. My mother told her, "Why is your sister texting my son?" I calmed them down but later I realized that my mother had lied about the whole thing that her sister had told her she talks to boys. 
My cousin blocked me completely
Then after the argument was over, my girlfriend blocked me from all social media accounts and asked me to forget about her and all that. But I couldn't do it. I am in love with my second cousin and it was impossible to forget her. 
She even blocked my number but I still didn't give up on her. I tried to convince her that everything will be fine in future and I'll convince my parents. They also want us to be happy. I tried to stay in touch with her and texted her often to calm things down. Her sisters are also really angry. 
Related Reading: I moved out with my wife because I am too tired of my mother dictating my married life
It's become a family issue now
I had told my mom not to tell my father anything about this but she went ahead and told him. Since they are family my grandmother one day went to visit my second cousin's home and told my aunt that my father has said her daughters try to hook up with guys through social media. My girlfriend was livid after hearing this. 
Her sister verbally abused me
Then I tried to contact her sister but it was no use. Her sister told me not to text her again. She said she would take it up with my family if I tried to contact my second cousin again. She verbally abused me and hung with threats. 
I am still in love with my second cousin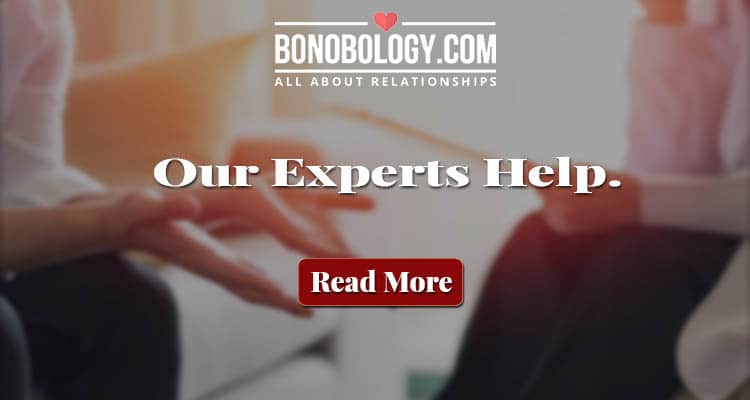 We were out of touch for some time but she wished me at midnight on my 20th birthday. She told me that I was brave that I was still holding on to her. 

I consoled her that everything will be fine in the future and we'll laugh about it. I nowadays secretly text her and still love her but sometimes when we argue I get really sad and hate myself that I can't even convince my parents. So I need your advice on how should I go about convincing them?
Thank you. Hope you'll respond soon.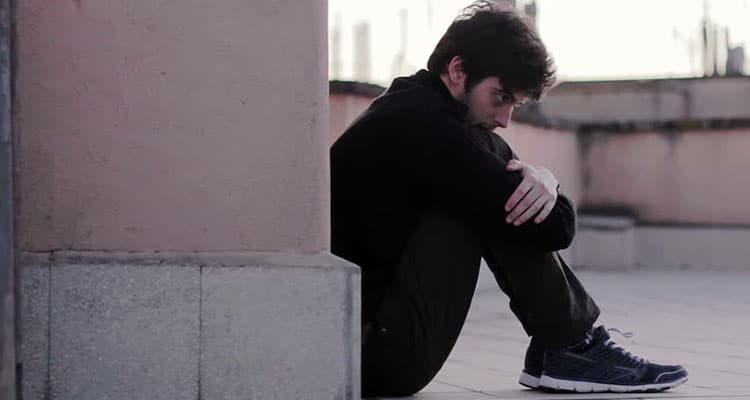 Dear Committed Boyfriend,
It is said that "Impulsiveness is the enemy of deep thinking."
What I meant is that it's a beautiful feeling to be in a relationship though impulsive decisions might put you off. As per the information you have provided I assume you are studying and still not having a stable career. Also, the girl is quite young to get married. If you are asking for my suggestion then ponder and consider the following points.
Related Reading: 5 reasons why the Indian family is killing the Indian marriage
What you must do
Since you both are quite young and still studying, it's better to give your relationship some time to grow mature.
Get to know each other more and more and see to what extent you both can take a stand even in adverse situations.
Right now you must focus on your career so that you can have a strong financial backup to support yourself.
When partners support each other during their thick and thin they get prepared for every adversity in life. Talk out your emotions and be transparent to each other.

In future you must meet Genetic Medical professionals in order to know more about biological diseases which similar genetic blueprint may carry over.

Consider the chances if cousin couples happen to be carrying any genetic disease, the risks faced by their offspring can be more. Experts say that 1 out of 4 such children will have some sort of disorder.
Therefore, before marriage, take a thorough look at your family history and look for any diseases that might run in the family and order tests accordingly.
It's hard to accept love with second cousin
I assume in India, it is difficult for conservative families to support incest, so in that case you need to be prepared for both willingness and unwillingness of the family.
Wait for the right time
You can only do what's in your control. Try to convince them at the right time when you are financially and professionally strong in order to support a family.
Be patient and have faith in your relationship.
Hope this helps.
Neha Anand