What was the last thing you said to your ex? Let us guess. Umm…definitely not "I love you". In fact, the last words uttered in front of an ex lover are definitely not the best words. People often come up with the most innovative curses when parting ways or can even get into a drunken brawl.
Not all people can handle amicable partings so the scenario often gets ugly. But you have to know that it's the last words to your ex that matter because it is how you will be remembered by your ex for a long time. Often misplaced, badly timed and wrongly phrased, last words to our exes are mostly not our best verses. Here are ten people sharing theirs.
What Was The Last Thing You Said To Your Ex? 10 People Tell Us
The last thing you said to your ex could be funny, ludicrous, pathetic and even poignant.  Usually when there is a breakup one person moves on more easily than the other person. One person clings on to the old memories and the other feels free from the relationship.
When people are hurting they could become nasty, but most often in a funny way. The texts they send to their ex could put the best meme makers to shame. These are 10 last things said to an ex that you must read.
The story begins: Drunk in a house party, ten of them were still finishing the last drags of the hookah. The party had wrapped up and they were left behind to clean up the mess after nursing a terrible hangover.
Unaware of the impending disaster that will be tomorrow, ten of them decide to play the last round of truth and dare. Less human and more alcohol, they had conveniently turned the game into truth and truth. As the fictional bottle was spun, out came answers to that one daggered question that everyone has to answer: what was the last thing they said to their ex?
Here are the revelations.
1. Sweetly nasty
"Guess what? I hooked up with someone and realised men can be nice too!" This is what one lady said she told her ex the last time. Their's was a turbulent relationship that bit the dust because he was too conservative and she was too progressive.
So now you know why these words have so much meaning.
Related reading: 5 messages to get your man in the mood!
2. The good one
"I hope you find happiness in life and I hope you remember that I always believed in you, I knew you deserved it!"
This one is sweet because not all partings are terrible. But just one thing to note. The last words are so egoistic, individualistic. It's all about the person who's uttering it although they are trying to sound utterly magnanimous.
3. This one is for the cheater
"Is she better than me? I hope she is, because it is a real struggle to be in a relationship with a megalomaniac. I hope she is better at saving herself. "
If the last thing you said to your ex is this then we can almost see his expression in our head. The sheepish look not knowing what has hit him. High five to that. What say?
Related reading: 10 thoughts one has when dumped in a long distance relationship
4. Send back the stuff please
"Do you remember where I kept my red socks? I cannot find them! Also my blue bag that had stationery, I think I left it in your bedside drawer. Can you courier them to me?"
This is to say cleaning has started, both of the house and the heart.
5. This one is hilarious
"I am glad that we both could break up on good terms. I swear I wanted to break every bone in your body, thank God that I was distracted by campus protests! Do vote for my faction!"
The question is did she vote for him?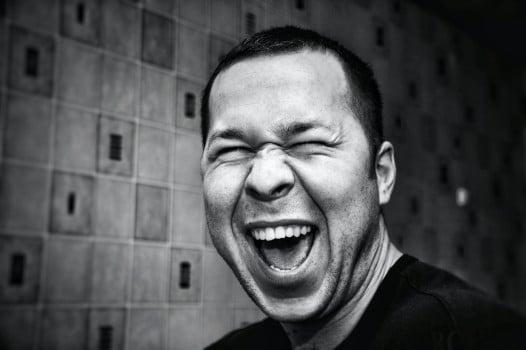 6. The drunk text
"I love you and I miss you, can't we be together?"
No matter how much you are hurting inside and how much you have started hating your ex these last words do come out when you are drunk. We absolutely believe this one.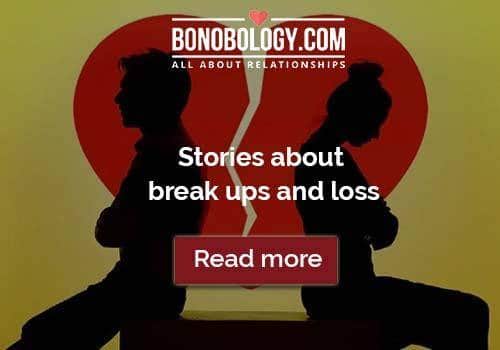 7. For the stalker
"Dude, stop stalking me! I swear that I will put a restraining order, or whatever is the online equivalent, on you. It is not cool in cinema or reality. Get a grip and move on!"
In case he or she is going too much on social media or even trying to hack into email accounts. This last words after a breakup are for the stalker.
Related reading:  How do I show my love to a married man, when he has a loving wife?
8. The Hindi Poet
"Aur bhi dukh hain zamaane mein mohabbat ke siva. Raahatein aur bhi hain vasl ki raahat ke siva."
Last words in Hindi have a different kind of steam.
9. All about revenge
"I have made a voodoo doll of you. I stick pins in it every day. I hope you rot in hell! Have a great life."
Most people feel this way after a breakup but few can put it in words so aptly.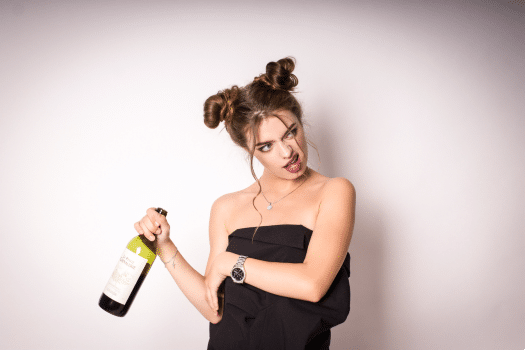 10. The getting back effort
"Hey! How ya doin?"
These are last words uttered to an ex when there is an effort to get back to the old times. Invariably you are ignored by the ex partner.
Needless to say, only a few would remember this conversation, but me being the bug on the wall was completely scarred by this game. In retrospect, maybe speaking with an ex should be done with more supervision of your rational faculties. Evidently the last thing you said to your ex, in all probability, is more embarrassing than sensible.
https://www.bonobology.com/is-talking-to-an-ex-healthy/
https://www.bonobology.com/friends-with-your-ex/
https://www.bonobology.com/how-to-choose-a-life-partner/