Heartbreak is perhaps the most intimate of all human experiences.
There is a different sound, resonance, intensity, depth, noise every time heartbreaks. Sometimes the deafening silence of heartbreak is so shattering, your entire world seems to be totally wrecked. And sometimes it's like the spilling over of a weird calmness that embraces your entire being – it's almost mystical – you are so intimately entwined in the body and soul of it, it's almost like a union with your own self. The world around you slows down, each tiny, insignificant detail of your life – feelings, emotions, doubts, fears – swims to the surface of your awareness and nothing remains the same.

It's never the reason but the process that holds the key to how you will deal with the heartbreak and use it as a springboard for the ascension of your soul.
Heartbreak of youth
I had my first heartbreak at 21 and my world fell apart like a pack of cards. I went about my life soaking in all the pain and felt a kind of preciousness as I held on to the sorrow as a treasure as if it was mine and mine alone. That it was a special gift from above for falling in love. I displayed and glorified it to myself and to my family and friends as if I had been given something they were denied. Silent tears, listening to love ridden songs, wallowing in self-pity…I was in a 'celebration of pain' mode which lasted for many months and took me to the verge of depression.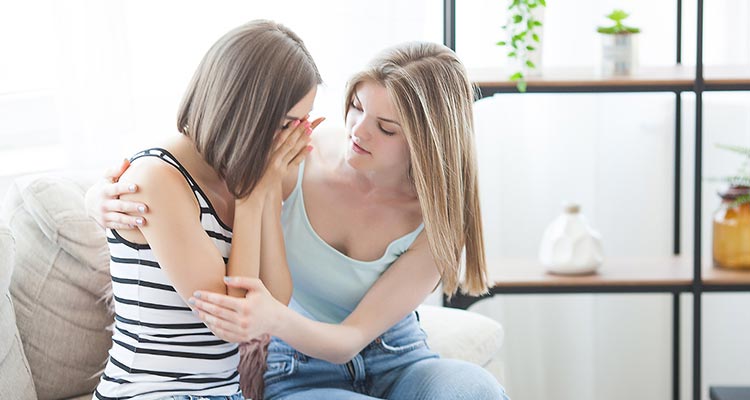 Related reading: How she healed from the pain of heartbreak
The real heartbreak
But my real heartbreak came at 37. And I knew this one was not an illusion. I felt as though my soul was being ripped away from me and an excruciating physical pain swallowing my body and howled as I had never howled before. I cried till I could cry no more – my eyes were swollen, my heart empty and my mind, numb.
There were a few more heartbreaks, each with a distinct tone and tenor – a distinct weft and weave which 'unlocked' a new part of me in a more empowering way each time it happened.
Here are a few tips I've gathered, from my own experience of going through a heartbreak.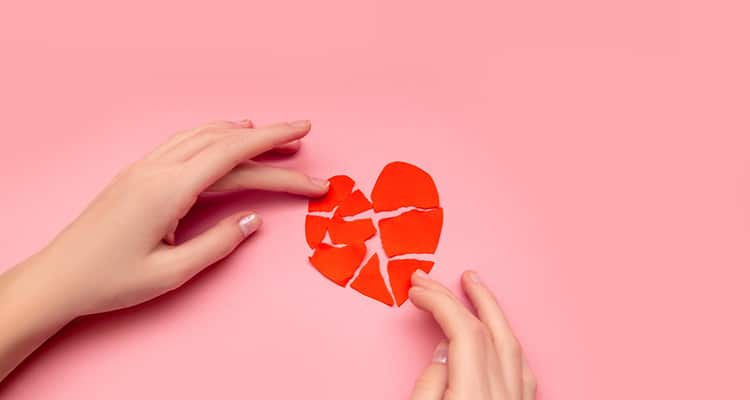 Tips to make the best of heartbreak
Cry your heart out. Acknowledge that you are hurt and wounded.
Talk to your close friend(s)/soul companions. Share your sorrow.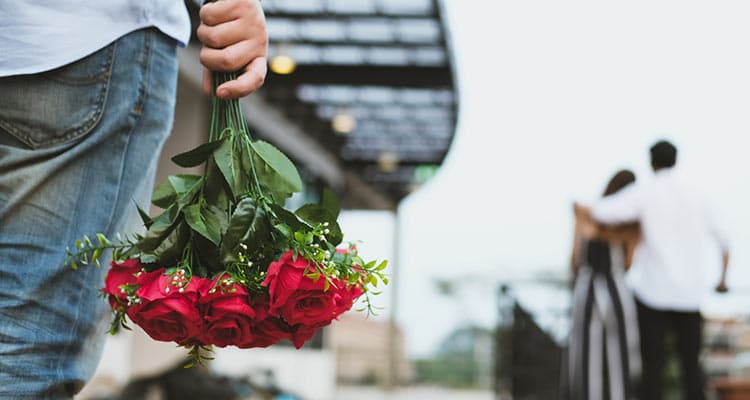 Write a letter to the one who has hurt you, pouring out exactly how you feel and then burn it. This is a very powerful psychic ritual to disconnect from the pain and it offers immense relief.
Spend time alone. Go for a retreat, if possible for a few days. Solitude strengthens the soul. Take a friend along if you dread being alone but spend a lot of time being with yourself. Don't flaunt your pain. Go silent. Feel the pain; the more you display it, the less you will feel it. You must feel the pain, for it to heal. Ask for divine guidance. Pray, pray, pray. Find the answer in your stillness. Don't rush into another affair. It's not healthy and it will be merely a stopgap arrangement to NOT feel your pain; another illusion.
Don't replace pain with alcohol, sex, smoking or bingeing on food or drugs. Don't lose your sense of humour. Watch comedies. Make fun of yourself and laugh at the chaos.
Write, paint, draw… Get creative. Get those juices flowing.
Hit the gym daily or walk or run to release all the good hormones. Remember, when we exercise, we release the same hormones that are released when we make love.
Too many don'ts there, but trust me, they will all help you take charge of yourself and facilitate your stay in your own power.
Related reading: 10 ways to deal with heartbreak
Empower yourself first
Time heals everything, but if we take things in our hands and practice self-love first, heartbreaks can teach us some precious lessons about ourselves and our life's journey.
Use heartbreak to develop soul stamina and to understand the intricacies and depths of human nature and relationships.
I realised that every time my heart broke, a NEW ME emerged and today, I stand tall because of that.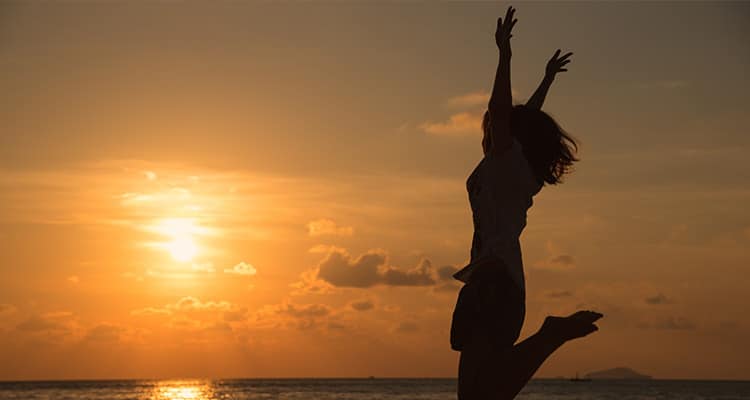 For me, heartbreaks have been a blessing and I thank everyone who facilitated them.
How A Lying Woman Broke The Heart Of A Small-Town Boy On Tinder