The concept of 'Hum saath saath hai' in an Indian joint family can often make a couple go 'Akele hum akele tum'. We had just returned from our honeymoon and things radically changed with each passing day. We realised getting physical would be the greatest effort with people swarming around and then we invented something called silent sex.
It all started with the perfect footsie gone wrong
The dining table footsie sessions, often glorified in films, can sometimes go horribly wrong. My wife mistook my brother's foot to be mine and I'd leave the rest to your imagination.
No condoms in plain sight, please!
The 'morning after' would become quite embarrassing with the thought in our heads that the family members would have certainly heard the heaving breath and sighs from last night. Add to it the housemaid discovering a condom packet and announcing the 'discovery' to all and sundry!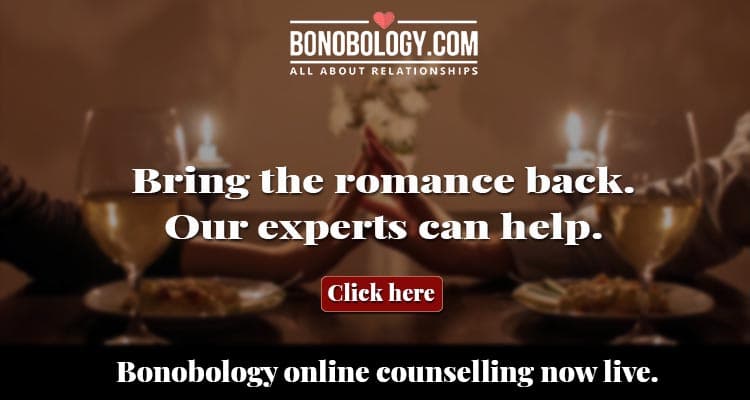 Read more: How to hint to your spouse that you want sex in a joint family setup
Read more: My funny make out story while living in a joint family
Wish we had an attached bathroom
Sex is messy, and we all know that. Once you are done with the act, you need to clean up. The much-needed 'wash-up' became an adventurous act, where we used to approach the bathroom in turns, often extending the time gap between our washroom visits.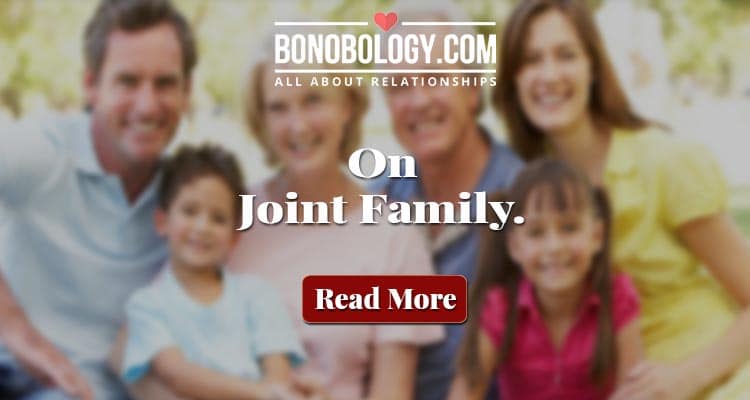 Sacrificial lambs
Sustaining a marriage in an Indian joint family means compromising on almost everything in one's marital life – right from privacy, space, romance to sex. The general notion among couples is that if they can sacrifice for their boss, kids or colleagues, then why not for one's own family members? We weren't different and ended up becoming the sacrificial lambs.
Hush, no sound! We had silent sex
We had a tiny room for ourselves thankfully, but it is still quite different from what it would have been, had me and my wife stayed away from the family. You cannot be as close to your spouse as you would like to be during the day.
Acts like cuddling, small pecks, hugging, etc. become elusive. We couldn't sit in the bedroom with doors and windows closed when the family was home and awake.</blockquote

Even after lights went out, exploring our sexuality remained a distant dream, as there was always a possibility that someone would wake up. We ended up getting down to the business and going off to sleep in no time. We had silent sex, since we lived in a joint family.