A lot has been said about dating a Delhi girl. You shouldn't be pompous to treat these stereotypes like any meaningless pile of generalisation, because Delhi girls are a different breed. They are as much into faking accents and brands as they can rock at almost anything.
They are moody, headstrong, dazzling, generous and 100% fabulous. If you are lucky enough to date a Delhi girl, these are the things you will find her doing in love.
10 Things That A Delhi Girl Will Do When In Love
What are Delhi girls like? We can start by saying that they are a lot of fun. They love to flaunt but at the same time they can be totally down-to-earth.
Is it hard to date a Delhi girl? Not really. But keep out 10 points in mind when you are dating a Delhi girl, you will be all set.
1. She is cool if you are late for 'traffic'
Being a Delhiite she knows being stuck in 'traffic' is a good enough explanation. She is not going to pounce on you if you come late because of it. She understands the drill. But you are only excused for being late, not for everything else that you do wrong.
Do keep that in mind. And don't come up with the traffic excuse every time she would see through it. Try to be on time, start from home early. She would love you all the more if you don't keep her waiting.
Related Reading: 5 Obvious Flirting Signs Guys Miss And How They Can Identify Those
2. She is not picky about the mode of transport
Sure she likes to drive daddy's Honda City and loves to go for a drive around the city in your Audi, but when situation demands she is totally cool with travelling in metro, Uber or an autorickshaw.
This flexibility that is there in her character makes dating a Delhi girl an absolute delight. She would look at you with dreamy eyes sitting in an autorickshaw. She wouldn't make you feel like the pauper she doesn't want to be seen with.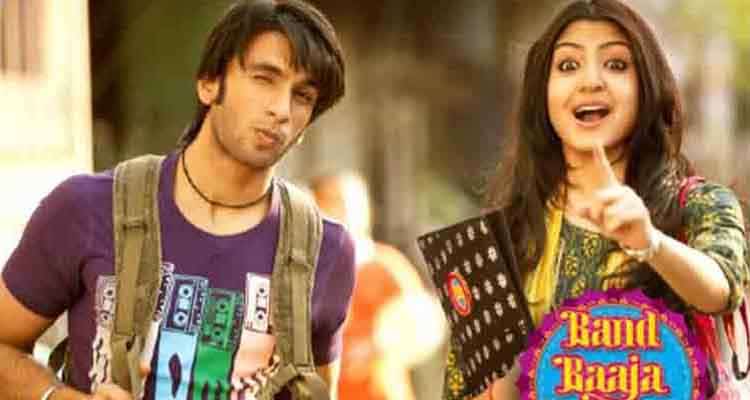 3. Gol gappas or 5-course dinner give her anything
She gives you the best company at Sorrento, but she also swears by the roadside vendor's chaats. She is not a high-maintenance girlfriend when it comes to the art of appreciating good food.
And if you know the right places to have chaat and gol gappas in Old Delhi she would love you even more than that. You can make it street food all the way she wouldn't complain. Just once in a while surprise her with a fine-dining experience, she would dote on you.
Related Reading: 20 Things To Do To Make Your Girlfriend Happy
4. She prefers to see your real deal
From knowing the most original curses in both English and Hinglish dictionaries to over-the-top romantic gestures, she has seen it all. So when she has decided to be your girlfriend, she wants to see your real, original, no-faking self.
If you are dating a Delhi girl and want to really impress her then just move away from your "feku" self and leave all that dramebaazi for social media. Be honest and straightforward with her and she will be yours for life.
Related reading: Every Girl Should Do These 5 Things On Their First Date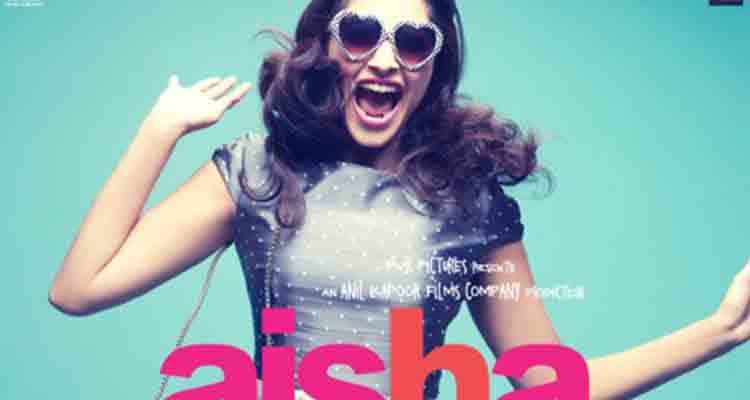 5. She is cool with making the first move
She is a twenty first century woman and takes her responsibility seriously. She is not someone who will make a fuss about who should take the first step (in the relationship or in the bedroom), because she would rather shed off her inhibitions to take the car on first gear than wait patiently to let you take charge.
It's not really hard to date a Delhi girl because she wouldn't put the pressure on you to take the lead when it comes to the first kiss. She would just go ahead and do it.
6. She likes her girls' night out as much as you like your guys' time
She understands your need for space because she already has got a happening social circle of her own. She looks forward to going out with you as much as she likes to plan her whole week around the weekly night out with her girls.
So you have a cool chic there when you are dating a Delhi girl. She wouldn't throw tantrums when you are out with the guys. Chances are she would return later than you after Sat night partying with the girls. Be prepared for that.
Related Reading: 30 Amazing First Date Ideas You Will Just Love
7. She will take you to the happening places in the city
From the best local chaats in the city to the upcoming bar opening this week, she has got all the information that you need to plan a date.
She is really well informed. So if you are thinking how can I impress a girl in Delhi, then just do your homework on the city. Impress her with your knowledge. Take her to some place she hasn't heard of yet.
8. She is comfortable taking charge
Whether taking care of the tab or giving you a helping hand in bed, she doesn't mind taking charge when you need her to.
She is the independent sort who doesn't think twice before taking the lead. Don't be surprised if on your first date she doesn't allow you to pay, not even share the bill.
She would proudly pick it up. That's how Delhi girls are you should be able to appreciate them.
9. She will get you the best bargains
Sure Hauz Khas Village is her favourite spot in the city and she likes to start every conversation with Zara and Masaba, but if you want someone to get you good bargain deals at Sarojini Nagar, she is your BAE.
Roaming through Khan Market is a pleasure with her. She will get some serious shopping done at unbelievable bargains.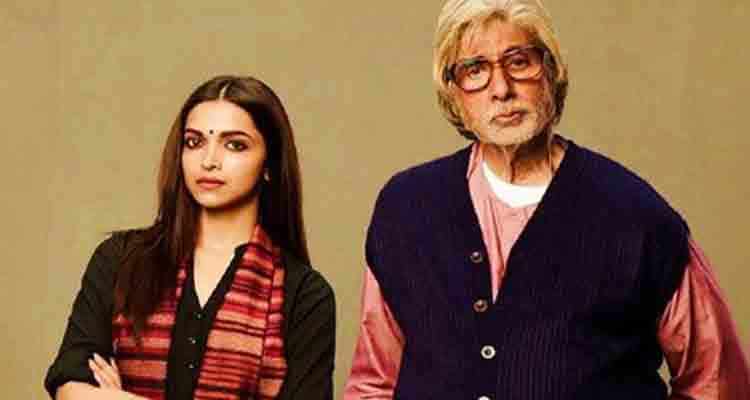 10. She will make you love her 'aww' as much as she loves you
She will 'aww' when you say you love her, she will 'aww' if you surprise her with her favourite K Jo rom-com, she will 'aww' her heart out when you ask her to stop being so 'aww-y' about every PDA that you make.
Your Delhi girlfriend will make you adore or loathe the 'aww(s)' depending on which side of the extremity you would prefer.
If you are still asking, "Is it hard to date a Delhi girl?" you have our answer. Everything you wanted to know about a Delhi girl when you are in love with her. Agree or disagree? Drop a comment below and let us know.
https://www.bonobology.com/no-backup-heres-make-sure-come-first/
https://www.bonobology.com/6-reasons-why-women-have-an-affair/
Older Man Younger Woman: 9 Reasons Why Dating With Age Gap Works
Ask Our Expert
You must be Logged in to ask a question.