Question:
Hi Dr. Snigdha,
I am a 30-year-old divorcee with two children. I am dating a married man for the past four years. There is no sexual relationship but we love each other so much. His wife is pregnant, but still, he wants me to be with him and to continue a relationship with me and doesn't want to leave me.
What do I do?

Snigdha Mishra says: 
Dear 30-year-old,
It's lovely that you have a partner to love and who loves you. As you've mentioned he's married. Is he separated? I mean why are you in a relationship at all? Answer this for yourself. What is it that you want?

With whatever little information you've shared you've spoken only about what he wants.  What about you? Do you want to be with him?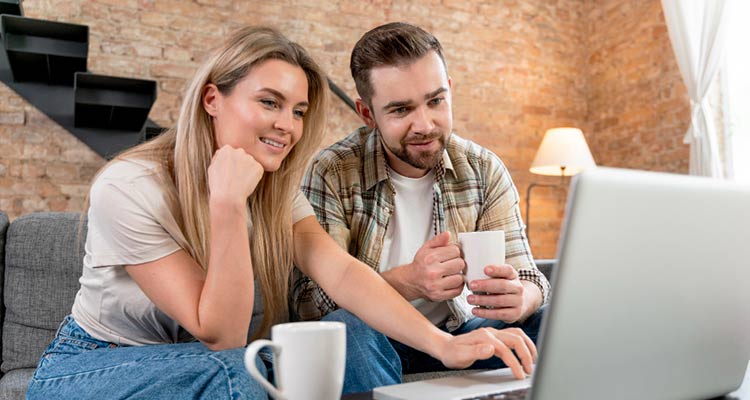 You're a 30-year-old adult woman. Do you think it's important that you take autonomous decisions based on your needs? Especially when your lover is married. You are into risky business. It's important that you protect yourself emotionally.
All the best!
Snigdha