I have been married for 8 years and my husband has been sweet but not a very expressive guy. My husband is not affectionate or romantic. He would be helpful in the kitchen but he hates chores. He is not the romantic types, who would sweep me off my feet.
I miss that kind of romance. I expect him to take notice of me, kiss me, tell me "I love you" or do something special. Even in bed, he has always been very lazy. We would fight many times because of this.
I am tired of begging for my husband's affection in every way. The lack of affection has created issues in our relationship and I don't know how to deal with it.
My Husband Is Not Affectionate Or Romantic
Lately, he has become aggressive. Even the smallest thing like changing the diaper of our kid, if I request him to do it, he would fight with me. Another instance is, if I cannot do some work which we have distributed among ourselves due to my work transport arrival in the morning, I won't hear the end of his complaints.
My husband doesn't value me
When a man doesn't show affection it means he doesn't feel for you or realise your worth. He doesn't seem to understand my value as I would keep a tab on all the household bills, groceries, pack food for our daughter, do our finances, cook, clean to name a few.
Even one chore I tell him to do, he rudely refuses to do that. I need to beg him to help me out. Even then, he does it with a lot of irritation. He has also started cribbing about anything and everything like celebrating a festival together.
When a man doesn't show affection and keeps on cribbing and arguing at the slightest opportunity, he starts to drain you. And that is what's happening to me.
Related Reading: 20 Ways To Make Your Husband Fall In Love With You Again
No anniversary celebrations
Recently it was our wedding anniversary and he didn't even apply for leave to celebrate it together, which we usually do. Also, we needed to take time out for ourselves, but it doesn't seem to be a need for him at all.
I am actually tired of begging for his affection and feel very hurt when he doesn't care about our relationship milestones.
Am I the one making all the effort?
I don't know what is happening, but I feel that I am the only one trying to want to feel the romance, wanting our marriage to work, since it has become so boring.
Sometimes I feel that my husband has always been this plain, non-expressive guy and I will never get the attention I want. Sometimes I feel that maybe I never was in love with him. Sometimes I need romance and affection from my husband and sometimes I feel like running away.
I am totally confused. My husband shows no interest in me. Are these signs that my husband is not in love with me anymore?
I don't want to lose out on my marriage, but I want some things to change. Please help me!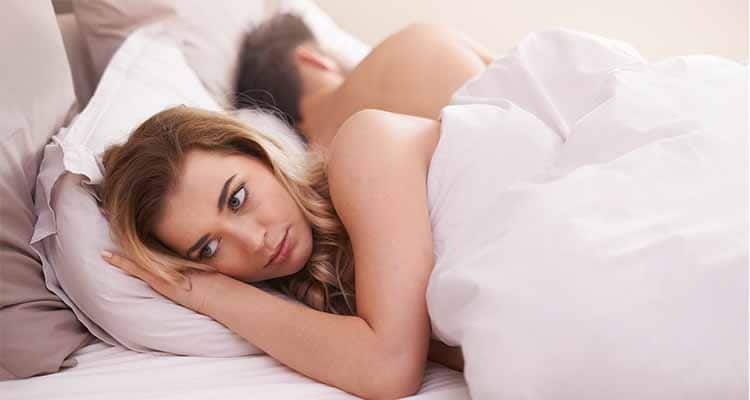 Dear Lady,
Wow! Honestly? After reading what you wrote, I would hate to be your husband. Why? Because you sound needy, clingy and you whine too much! Now comes the wonderful bit – is it your fault? No. Here is where I come in and darling, let's look at it together and make it better.
Lack of affection from your husband is making you feel unhappy in your marriage but here are a few things you should keep in mind.
The excitement will not happen
Women are all fed on ideas of romance, where the guy kisses the girl and takes her out on candlelit dinners.
And that is what you want – an excitement in his eyes when he sees you – like the way a child feels on Christmas morning seeing Santa's gift. Right?
And let me tell you why that doesn't happen:
1. After years of being together, that element of surprise is genuinely not there.
2. The world is not going as he wants it to be and you instead of providing balm and supporting him, make the situation worse by asking him to be a Hollywood hero and he is tired of this.
3. You are depending too much on him for your happiness.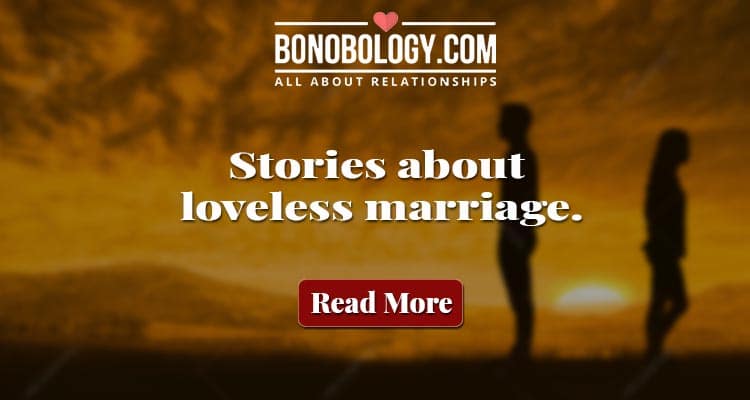 Few facts about men
Now some stereotypical ideas that apply for most men but they don't accept it:
1. Men like to be the knight in shining armour for people who don't need them.
2. They mostly like sex (not making love) for a large part of their growing up years was based on porn.
3. Men run from responsibility.
How to make the situation better?
Taking these into consideration how to make the situation better?
1. Did you take the initiative to make yourself happy? If you invest time in making yourself happy and practise self-love instead of cribbing why he can't make you happy – the result will be you will be happy!
Go for a session at a spa and buy him a massage at a spa and tell him – go when you have some time and I will take care of everything then. Just assuring him that you will take care of everything will make him happy and after your spa session, you are happy. So it's a win-win situation and double happiness.
2. Once you become this strong superwoman who doesn't need a man to be happy, your husband will need you more and what you desire – him being close to you, will happen.
So before you say, "My husband is not affectionate or romantic!" think again.
Love and light, my girl. And let me know if you have any questions!
P.S. At times just put on your favourite clothes, put your headphones on and blast some music and dance when no one is looking!
FAQs
1. Is it normal for a husband to not show affection?
After years of marriage, the surprise element is truly not there. His eyes might not gleam when he sees you or he might not run to give you a hug and there might be arguments too, that might make you feel that your husband is not showing affection. But that's normal, isn't it?
2. What does it mean when a man is not affectionate?
Men usually love sex (making love is not on their mind all the time), like to be knights in shining armour to people who don't need them and run away from responsibility. If that makes you think a man is not being affectionate then you are probably not understanding your man.
3. Can lack of affection ruin relationships?
Lack of affection can ruin relationships but don't jump to conclusions about what constitutes lack of affection. Your man might not be a tiger in bed, or taking you to candlelight dinners but he could be dutiful and caring. Look at the positives and don't harp on the negatives.
12 Things To Do When Husband Is Not Affectionate Or Romantic
Real-Life Incidents That Show The Threats Women Face In Online Dating
Ask Our Expert
You must be Logged in to ask a question.