Because he is worth every mile between you two
Not that any relationships are easy, but being in a long distance relationship is even harder.
Changing seasons, beautiful sunsets, the first rain in your city, every mushy love song, the lonely Valentine's Days, that couple in the café, everything reminds you of him. No one can deal with a long distance relationship, even with a brave heart, girl. You miss him every day and miss everything about him. You count your days when you will be together the next time, yet the days don't seem to pass faster. We know the feeling.
This is why we present to you these 10 cute memes to send to your long-distance boyfriends. It's a fun way to let him know how you are feeling without sending a long text or email. Plus it's a great way to put a smile on his face!
1.  Because missing him this much makes you this grumpy
Related reading: 5 Bollywood movies which show love in an arranged marriage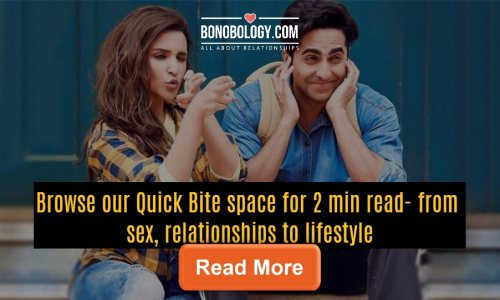 2. Because you want to lick and bite and kiss and canoodle him all at the same time
3. Because without him no night is a happy night
4. Because beyond the geographical boundaries and practicalities of life this is the only way you can be together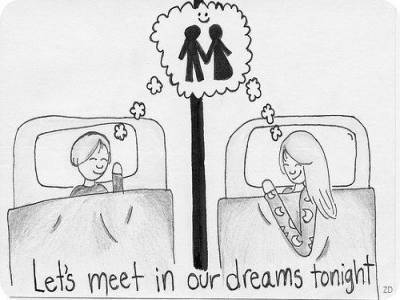 5. Because you are feeling naughty and hot
Related reading: 6 things a man does to show his love
6. Because he is the last thing on your mind every night
7. Because not having him around sucks. Just sucks!
8. Because this is exactly how being in a long distance relationship feels like!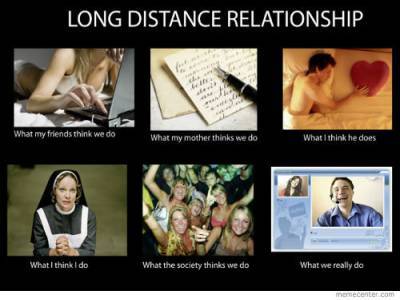 9. Because it's the closest you can be with him right now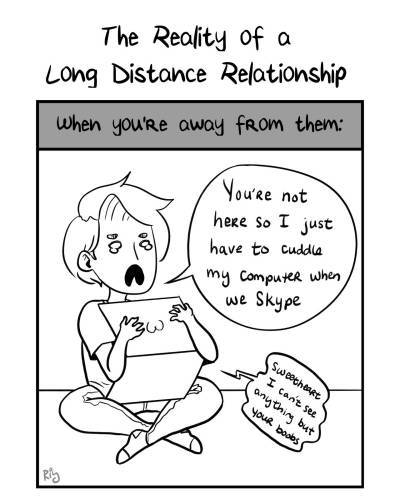 10. Because no matter the heartaches and loneliness, love always wins. Always.
You may not be able to hold him every night, kiss him every morning and share every joy and sorrow with him in his arms, but deep in your hearts the love is strong. Sending these memes to him is a fun way to tell him that. So take your pick and forward him one right now!
These amazing illustrations will make you fall in love all over again