What's your love relationship status on WhatsApp? Admit it, we are all obsessed with telling people everything about our lives on social media. And when it's love, it ain't real till it's up as a status. We tend to put up cute relationship statuses for WhatsApp to show how smitten we are. Anyone would just love these cute statuses and your guy is no exception.
As the super emotional Lin-Manuel Miranda puts it, love is love. There is no better feeling in the world than to know that you are in love with someone. People come and go but what remains is the beautiful feeling of having loved a person, even without reciprocation.
Then to have found a person who you love to an extent that it brings out your inner poet and makes you want to put your feelings in flowery, soul-stirring words is something only the luckiest will have ever experienced. If that lucky-in-love person is you, we bring to you oodles of inspiration to curate that perfect love relationship status or 25.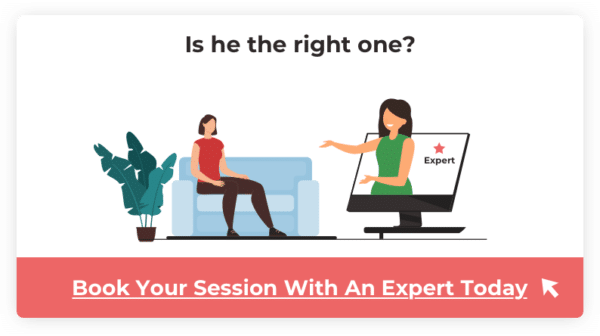 25 Love Relationship Status On WhatsApp
Poets and writers and painters have tried to commemorate the feeling of love for ages. Luckily, you don't have to be an artist to conjure up your feelings in a sentence for your man. We have it all sorted for you.
You can now find that perfect relationship status for WhatsApp or even other social media platforms, no matter what your mood or state of mind. Just go ahead and share these 25 love relationship statuses on WhatsApp:
Related Reading: 13 Signs to Know if a Relationship is Worth Saving
1. The morning quote
This love status for WhatsApp will make his day and even his night too.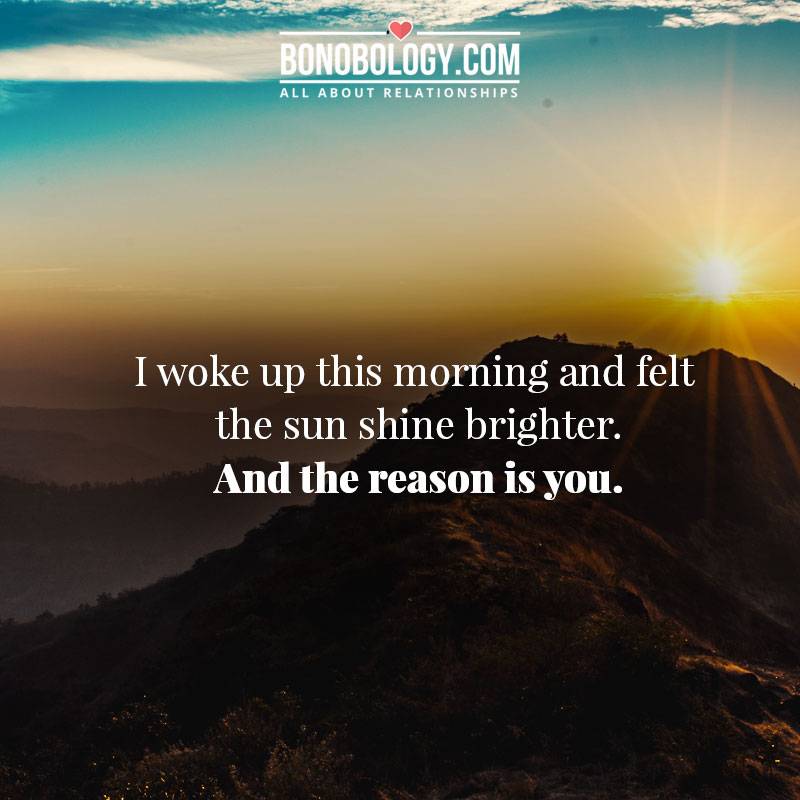 2.Starting the day
This is a wee bit mushy but you do need a bit of mush on your love status on WhatsApp. Don't you?
3. About forever
Reading this cute status message anyone will go "Aww"!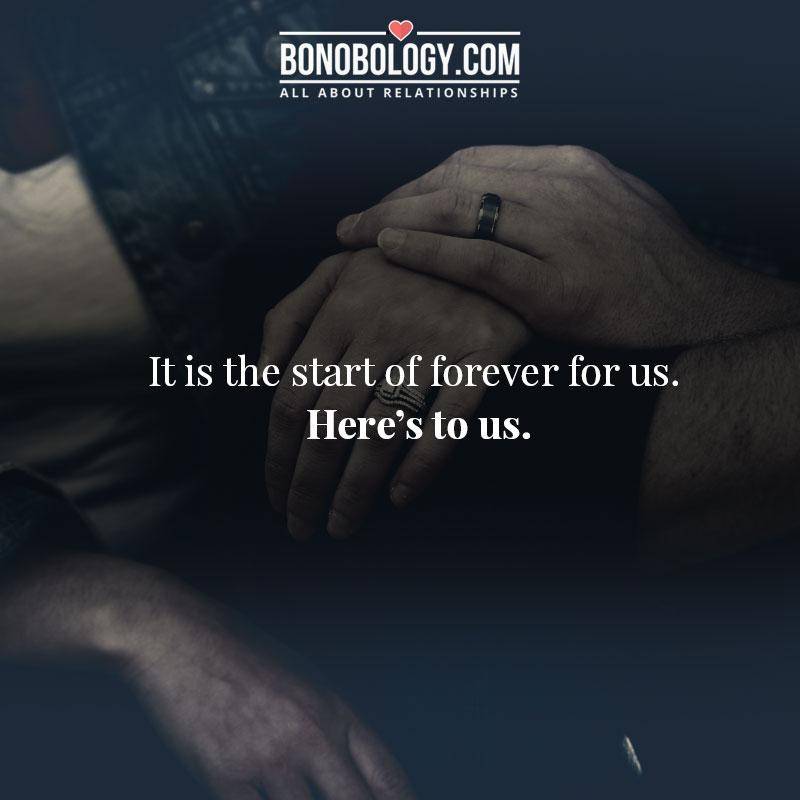 4.What I have been missing
This love message on WhatsApp could be a bit elaborate but conveys your feelings nevertheless.
Related reading: Things couples do on social media!
5.Can't be more sure
This makes your message of commitment all the more worthwhile. Some cute statuses pack all the punch.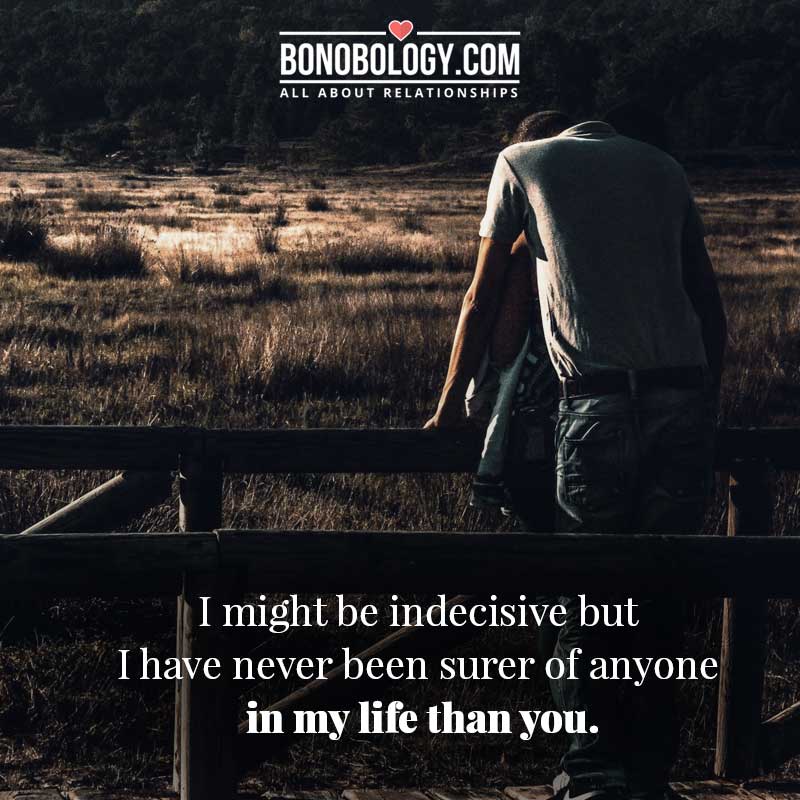 6.Making it worthwhile
This is the cutest WhatsApp status message possible.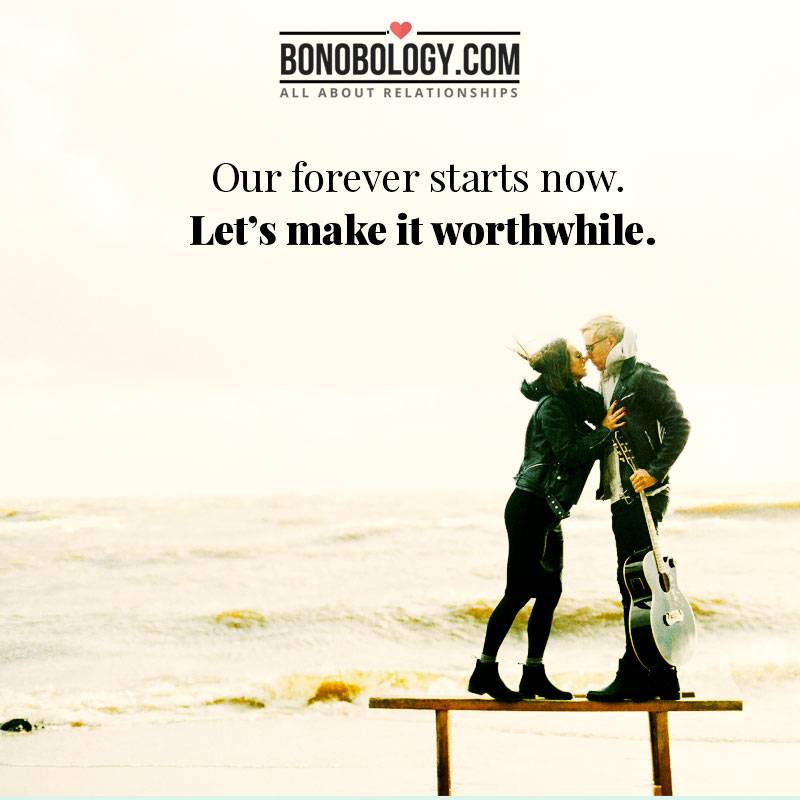 7. Romance is all you need
Yes, the movies help you reinvent romance and if you tell him that in cute status then nothing like it.
8. Love is being lucky
Yes, saying this in your WhatsApp status to your man is the cutest thing to do.
9. Good relationship
Flaunt how proud you're of building a good relationship with your partner.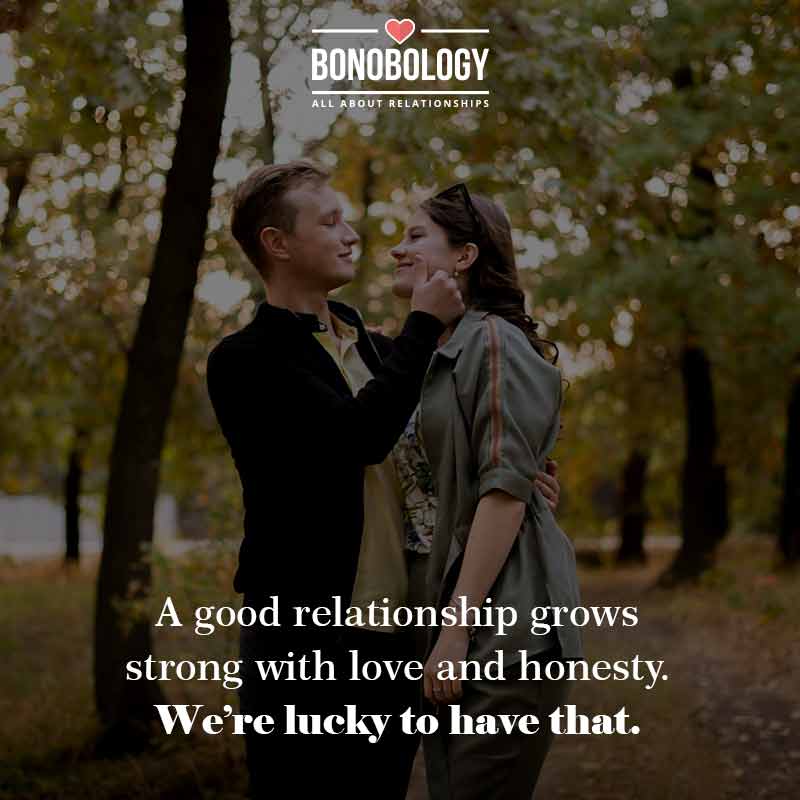 Related Reading: 10 Best Love Couplets That Will Make You Romantic
10. A relationship goals status
A relationship goals status that you can both draw strength from.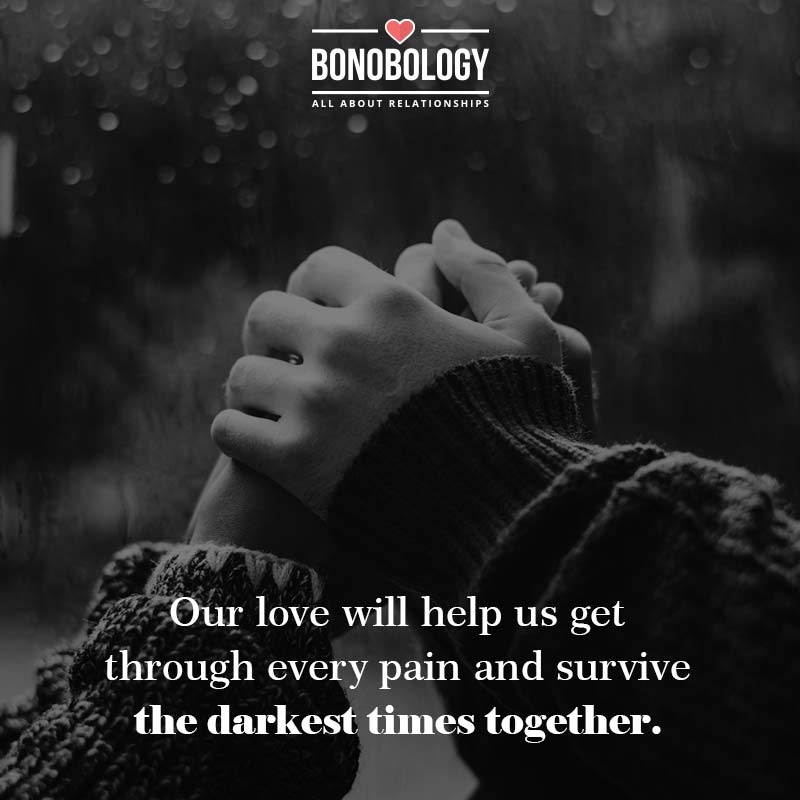 11. A promise of forever
This mushy love relationship status will make your partner all warm and fuzzy.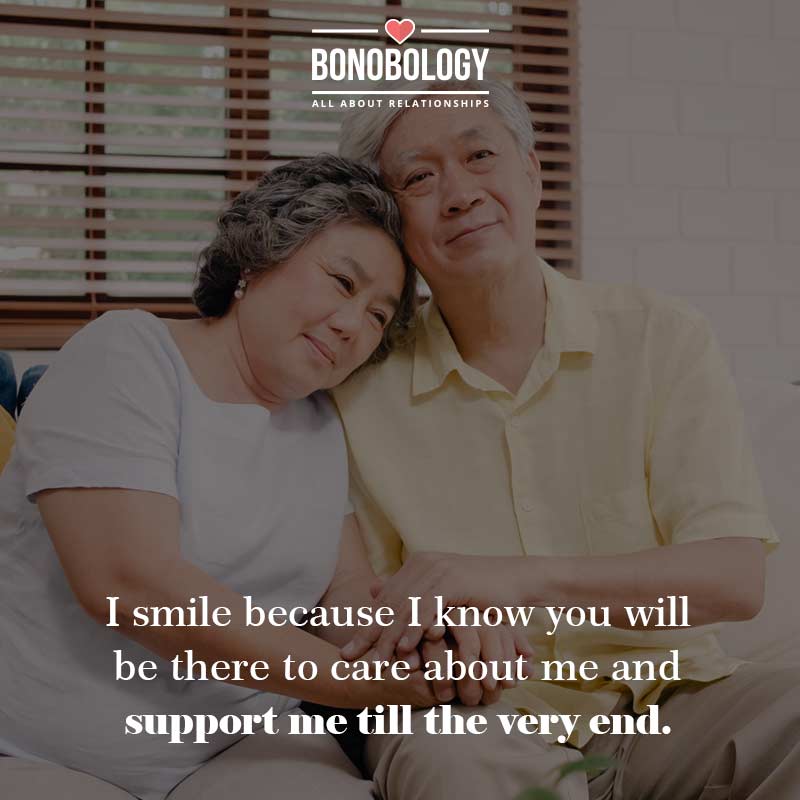 12. Inspiration in love
Love relationship inspirational quotes like this can renew your faith in each other.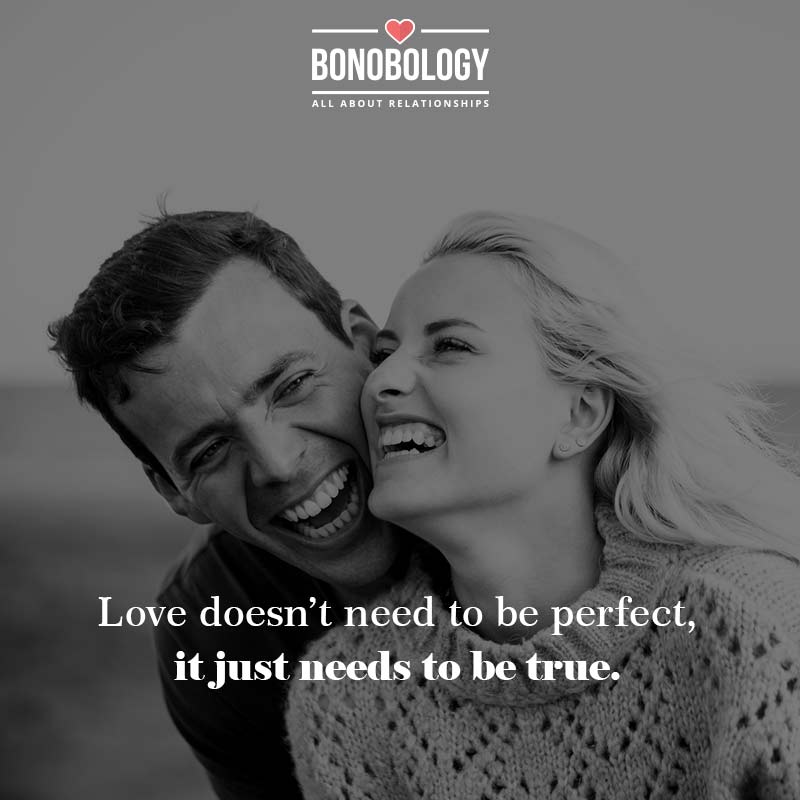 13. Wonderful together
Simple yet one of the best relationship statuses to let bae know how you truly feel.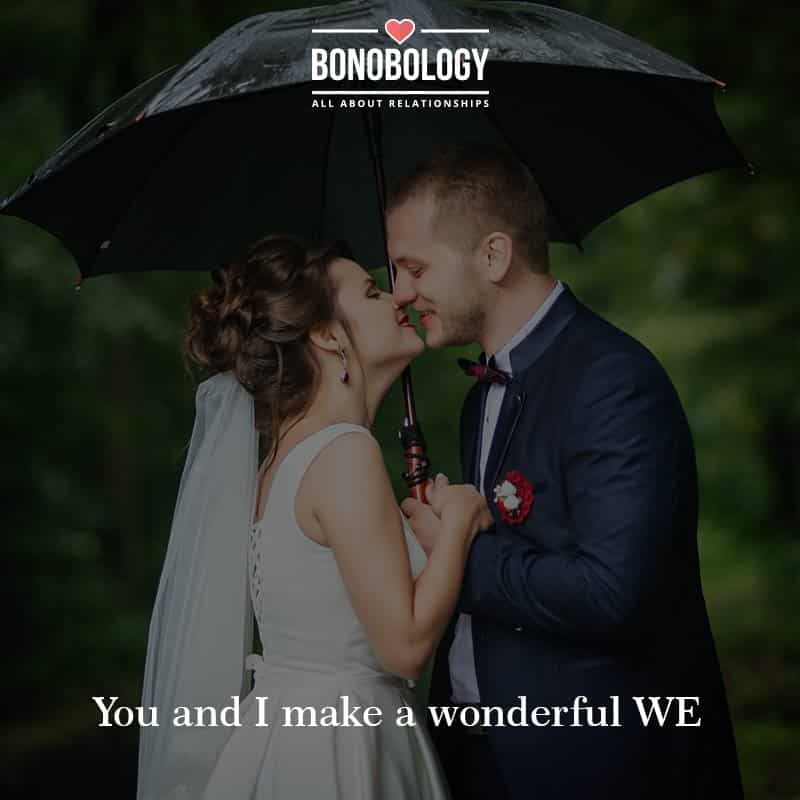 14. Making memories
A cute relationship status that will always hit the right notes.
15. Words to live by
One of the best relationship life quotes that will see you through some of the tough times.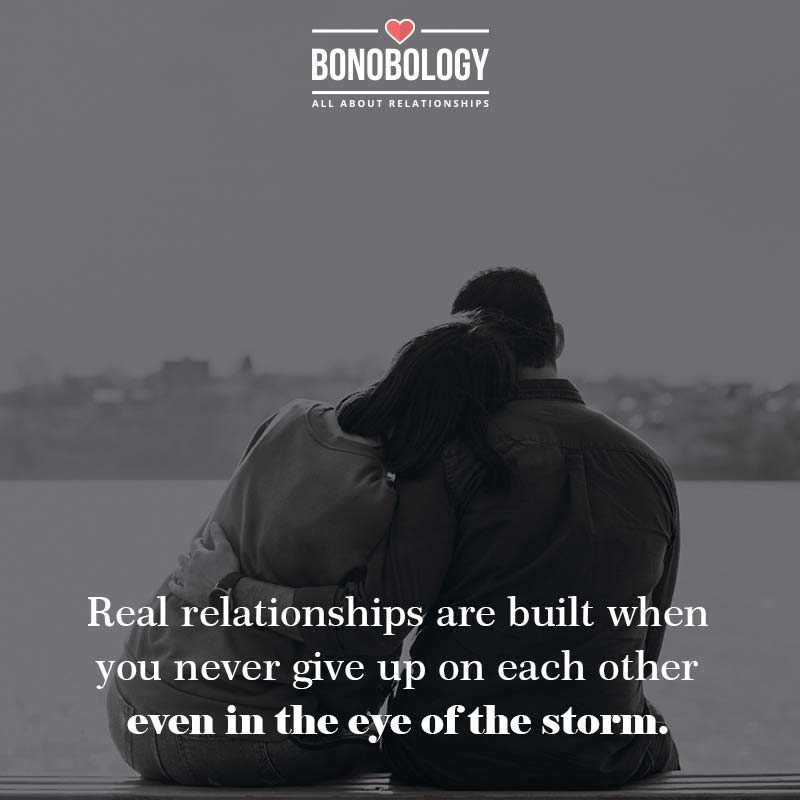 16. Happy place
Such lovely relationship quotes will tell your partner how much you love and cherish them.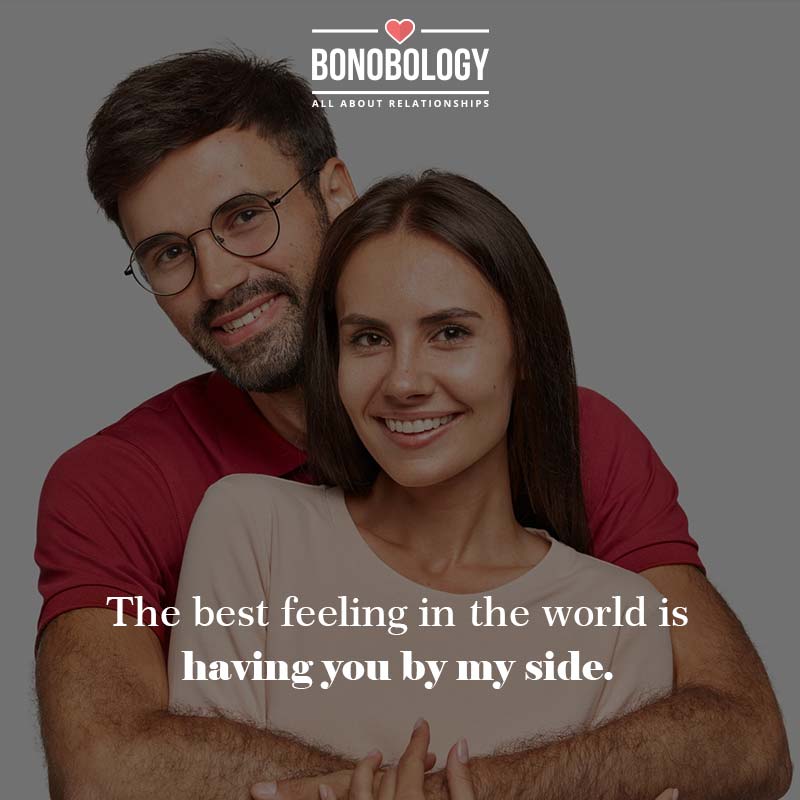 Related Reading: 30 Texting Games To Play – Game Mode On
17. A message of hope
The best relationship status to use when your relationship is going through a rough patch.
18. Love and contentment
Yet another relationship goals status that says how content you're with your partner.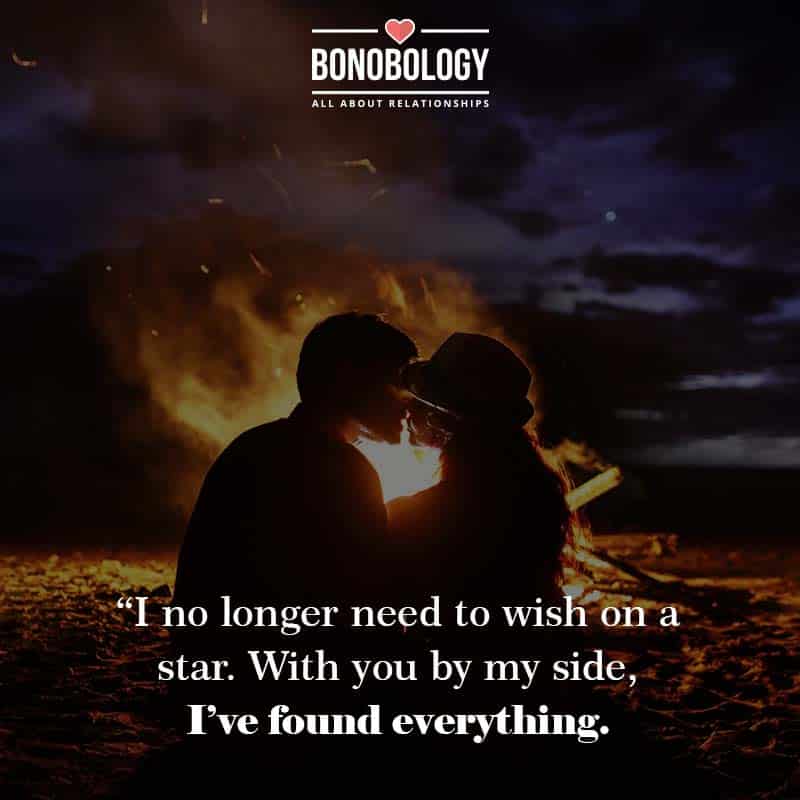 19. Defining expectations
If you're grateful for a good relationship with your SO, tell them so. Over and over again.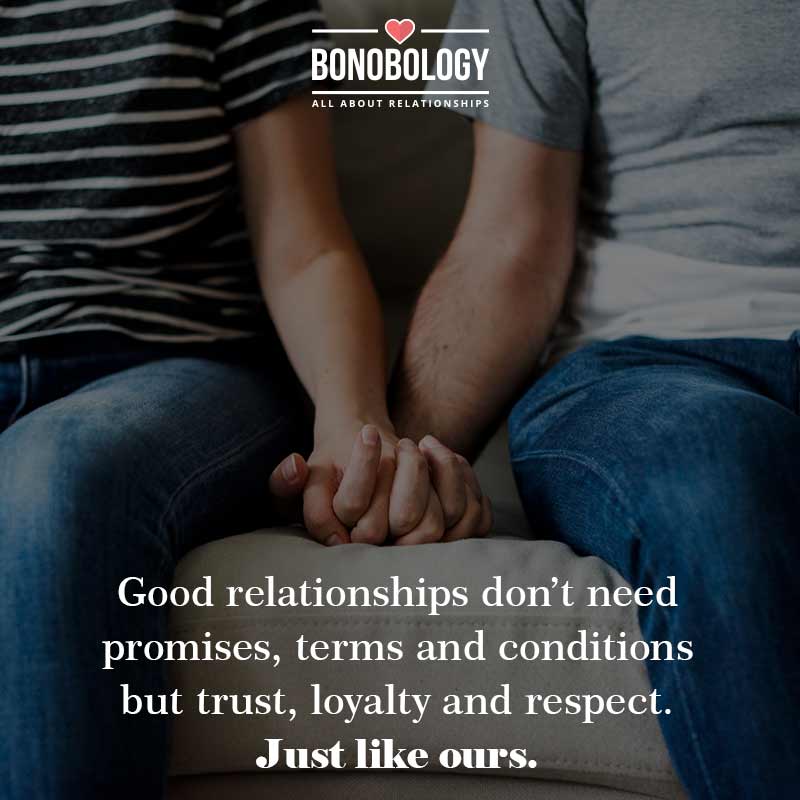 20. A philosophical twist
This philosophical quote is just the right love relationship status for WhatsApp, irrespective of your relationship status.
21. Mushy much
The perfect relationship status for WhatsApp when you want to tell that someone special what they mean to you.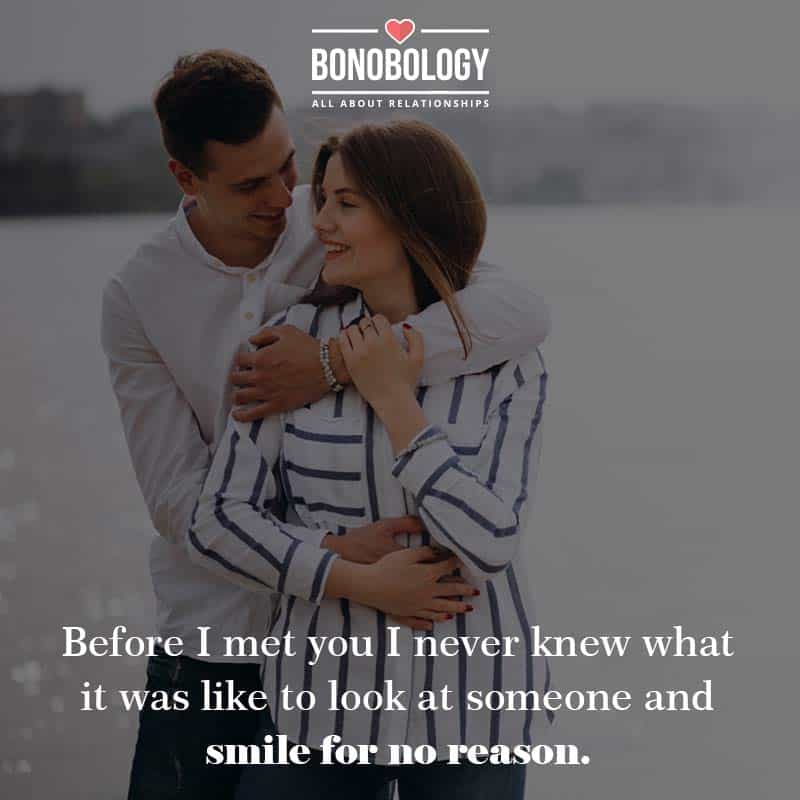 Related Reading: 25 Relationship Terms That Sum Up Modern Relationships
22. Small joys
The relationship status for WhatsApp to celebrate the small joys of togetherness.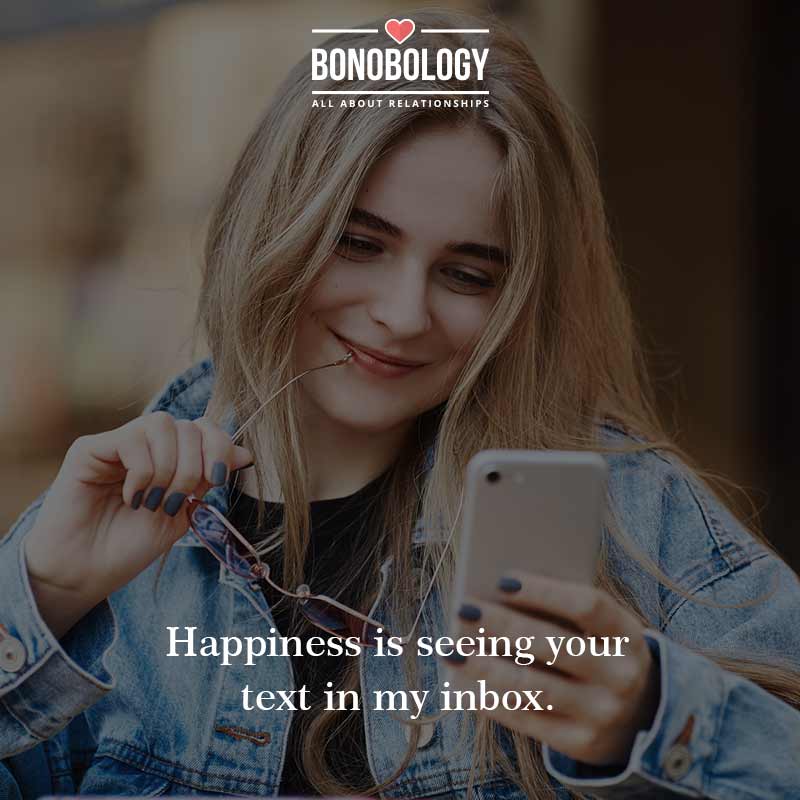 23. All heart
This love relationship status will definitely make your partner's heart skip a beat.
24. Love actually
This is one of the relationship life quotes that celebrate what real love must feel like.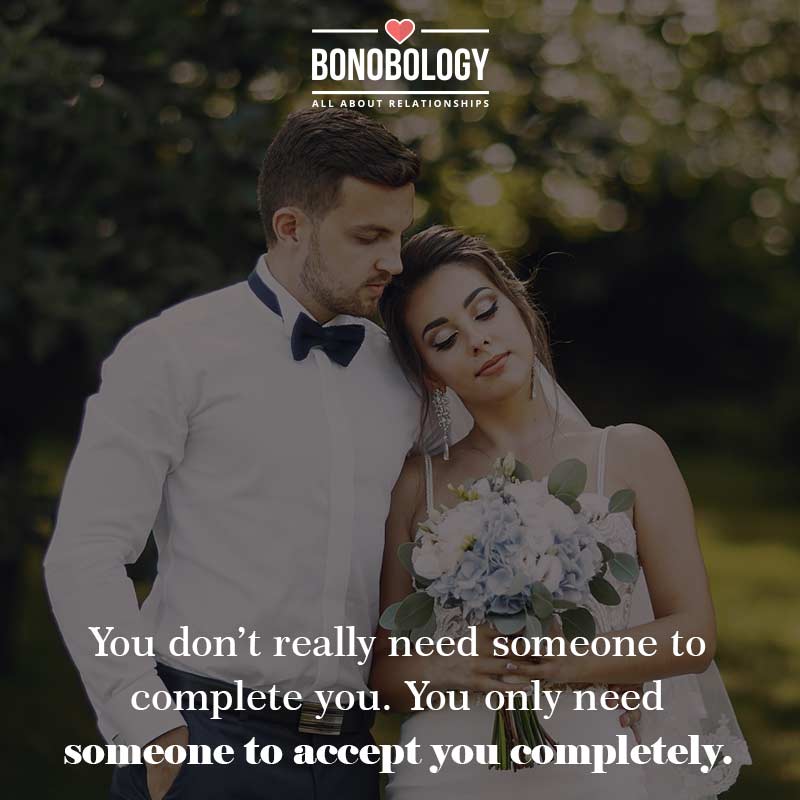 25. Distance doesn't matter
A relationship status that perfectly captures the essence of mature, evolved love.
This lowdown on the best relationship statuses will make your expressions of love for your significant other effortless. Use them generously to win your partner's heart over and over again.
10 Cute Texts To Send To Your Man When You Miss Him
7 Types Of Boyfriends
Strictly avoid thoughts of suicide when you face rejection in love