When it came to my friends, Tinder worked wonders for them
As many would know Tinder is a dating App, yet a few non-users of Tinder may also have preconceived notions about Tinder's notoriety of being an App widely used for hookups. Tinder can be used for both, hookups as well as relationships. You define it as the user and find a match. Here are some stories of my friends and acquaintances who use Tinder regularly and here's how it worked wonders for them.
1. When they were looking to get laid
While Tinder did start off as a dating app, its popularity is known for its easy hookups. Sujeet, a sales professional from Bangalore tells, "When I was wanting to get laid, I signed up on Tinder. Initially it felt like a bit of a task because the matches I was getting were more interested in relationships, while I was searching for some no-strings-attached fun".
Neeta from Bangalore again says, "I don't believe that women sign up on Tinder for relationships. It's a myth that women in India who are on Tinder want to get into a relationship". Two exact opposite experiences from the same city, confirm that if you are clear about what you want, you are more likely to find the right match for you. What's really helpful is that you can learn more about the person than their entourage. People who are searching for flings often speak about their desires and themselves rather than their expectations out of a life partner.
Read more: Dear girls, please stay away from these types of men on Tinder
Read more: How to date on Tinder?
2. When they were looking for a friend and more
Shalini, a married woman working as a cabin crew, based out of Mumbai explains, "I travel a lot to other cities and have layovers. My colleagues who want to meet people from other cities, casually date and don't miss out on an opportunity to find love using Tinder." When asked about her own experience she replies, "I got married early, so I have never used it but from other's experience on Tinder and what I get to hear, it appears to me that there are dense chances to find a friend who you think might be interesting enough to date". So when people are visiting other cities, they make friends, date, go out for a drink or movie. Sex may not necessarily be involved, but none of the parties deny the possibility of it.
3. When things just happened
Neeta from Bangalore, has another friend who happened to find her soulmate on Tinder. She explains, "What my friend told me is that she started using Tinder to just casually date. So she met this guy and things at the beginning were cool and simple. But then they met again and again. Somewhere in between, they had sex but today they are both serious and soon will be getting engaged".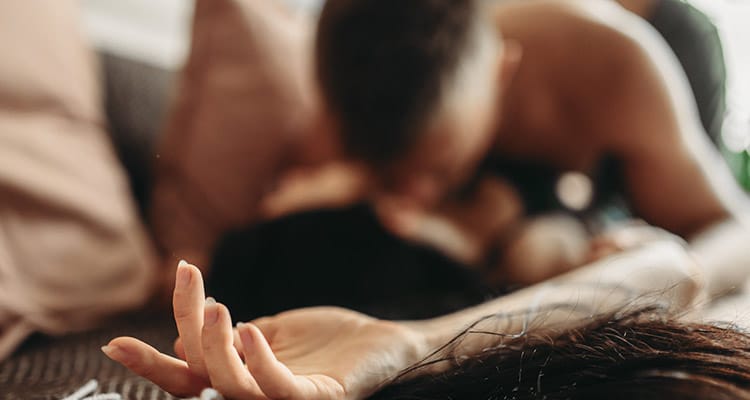 Tinder although is an app used widely for hookups, people using the app also do not give up hopes on finding love. Social media has also become a popular medium to find your partner. However what Neeta thinks is the difference between social media and Tinder is the fact that on Tinder people are more honest about what they want. On social media sites, however, there is a certain level of societal pressure to be acceptable in terms of what you want. "My friend was happy that she knew everything about her would be fiancé because of Tinder. She said that he was brutally honest about his past and about what he was looking for. It's only because of this honestly that they both trust each other and evidently in their case love just happened".
Sujeet has had a very disappointing experience however. He says, "Girls in India think Tinder is some kind of sh**di.com. Let's face it, all over the world, it's widely used to get laid, but in India, in my experience, I have not been able to find many matches when I could swipe right".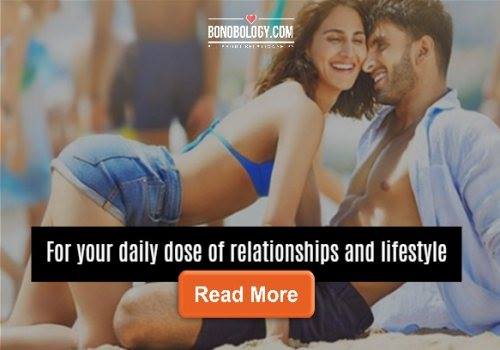 Tinder worked wonders for some, while for others it was just as useless. It really depends on what you want and how well you use it. In urban India, there isn't a shortage of young, single and progressive men and women. All sign up on the app with an underpinning expectation of sex. While some may be brutally honest about it, others may like to keep things under the sheet. Either ways, it is a fun filled experience to meet people, date and who knows maybe also get 'lucky'.