Foreplay and sex do not begin and end in bed. There is so much that can be done outside the bed in terms of 'relational foreplay' that sets the stage for a passionate encounter in bed. Couples who understand and engage in such 'relational foreplay' are able to enjoy mutually fulfilling intimacy – and in turn, a better sex life – on a sustained basis.
A sexual relationship between partners can be fulfilled only if it is a sensual relationship. For such a sensual relationship, it's imperative that your heart is warmed for your partner and vice-versa. Only through these shared feelings of warmth can you ignite a passion that culminates in wholesome intimacy.
Elaborating on how to have better sex, sexologist Dr Rajan Bhonsle, Head of the Department of Sexual Medicine at K.E.M.Hospital, Mumbai, shares what couples can do outside the bedroom to reignite the passion.
10 Things To Do Outside The Bedroom For A Better Sex Life
The effects of a sexless relationship can take a toll on a couple's connection and romantic partnership if the issue of declining intimacy is left unaddressed. Almost every couple experiences a steady decline in intimacy at some point or the other in the relationship. Sometimes the monotony of being in a long-term partnership takes the edge out of sex and passion. At others, the growing stresses of everyday life leave couples with little energy or time to engage with each other sexually.
The question of how to have better sex begins to loom large on the relationship. However, one common mistake in try to improve sex life is that most couples look for ways to spice up things in the bedroom without paying attention to the health of their connection and intimacy outside of it.
It's important to remember that different forms of intimacy – emotional, physical, sexual, and so on – are interdependent. To improve one, you have to work on the others. Without it, no sex tips for better sex can yield results.
If you want to have a better sex life, it's time you make a conscious effort to do these 10 things outside the bedroom:
Related Reading: The secret of how retail therapy helps couples stay in love
1. Retail therapy
Help your partner select an outfit that makes him/her look attractive. This subliminally evokes physical attraction for each other. Feeling attracted and feeling attractive to the other is a prerequisite for passionate intimacy.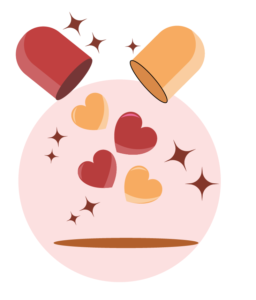 Get your dose of relationship advice from Bonobology right in your inbox
When you tell your partner to pick a particular outfit or color because it accentuates their assets and makes them look good, you're essentially telling them that you pay attention to how they look. That can go a long way in making them feel desired.
You can begin the process of trying to improve sex life without even consciously trying.
2. Sing together
For anyone looking for tips for better sex, the suggestion to sing it out can sound somewhat unusual and perhaps even irrelevant. Except, it's neither. A good old karaoke night where you both sing romantic numbers for and with each other can create warm and mushy feelings of emotional foreplay as a prelude to much more to come.
So, put a Saturday evening to good use by setting up a Karaoke night at home, with some wine – or whatever your preferred poison is – to go along. Lean on each other, hold hands or wrap your arm around them as you rock a romantic duet together.
You can expect a long, toe-curling lovemaking session afterward.
3. Cooking a meal together
Cooking together can truly be the secret ingredient for better sex life. You and your partner can cook up a storm of passion – licking each other's fingers to taste the sauce, whipping the cream and having it with strawberries. It is sure to whip up much more between the two.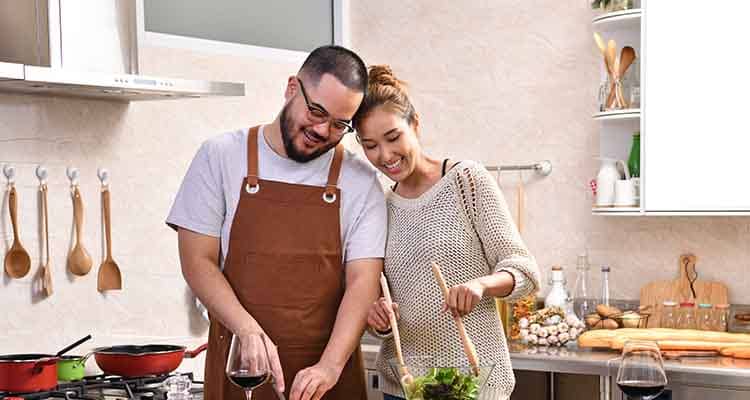 Cooking is not only therapeutic, it's also a great bonding activity for couples that can bring them closer, and spark intimacy on different fronts – the bedroom included. Couples who cook together, stay together.
4. Kodak moments
Looking at family albums or home videos is a happiness assignment that creates the joyful space of togetherness by reminding both of all the building blocks of the relationship, and creates emotional intimacy, which is the foundation of physical intimacy.
If you and your partner have been going through a dry spell on the sex front, a trip down memory lane might just be the answer. Spend a lazy afternoon going over old photos and videos – or even those mushy social media posts you used to dedicate to one another back in the day – to get that heady hit of nostalgia.
Desire will follow.
Related reading: 40 years of marriage, moments and mementos
5. Planning a romantic holiday together
One of the tips for better sex is to create moments that give you something to look forward to and stir excitement into your life. One surefire way of doing that is planning a romantic getaway together.
This generates excitement as you look at brochures or browse the net to know more about the destination. As you look forward to a fun vacation excitedly, you reaffirm the fact that you love being with each other, and this 'emotional cuddling up' can translate into a 'physical cuddling up' with an instant mini-vacation there and then.
6. Comedy night
Laughing yourselves silly by watching rib-tickling shows or web series or reading out ridiculous jokes to each other can be extremely refreshing for you both. This light-heartedness creates the right environment to 'play' and have 'fun' with each other.
Sometimes, the answer to improve sex life lies in unleashing the child within and engage with your partner or spouse in some carefree fun. What better way to do that than sharing in some heartfelt laughter.
7. Working out together
This leads to a great workout in bed. Going for a swim, a jog, or cycling together releases 'endorphins' in both. These 'feel good' hormones create the right physical space for an energetic session. Sex tips for better sex don't always entail giving each other a sensuous body rub or indulging in prolonged foreplay.
Sometimes, sweating it out together can also do the trick. Certain workouts can guarantee better sex life. You just need to find the ones that you and your partner can partake in together.
Related reading: Touch me like you mean it! What happened when I touched him for the first time…
8. Put your dancing shoes on
Slow dance to your favorite song. As the lyricist of the song plays Cupid, and the bodies move gently in rhythm, the sensuality thus created cannot remain limited to the dance floor. The key to better sex life is greater physical intimacy.
The more a couple interacts with each other by way of touch – kisses, hugs, holding hands, cuddles – the more their bodies crave each other. Dancing is just the perfect fit for enhancing physical intimacy, and in turn, improving your sex life.
9. Playing cards or a board game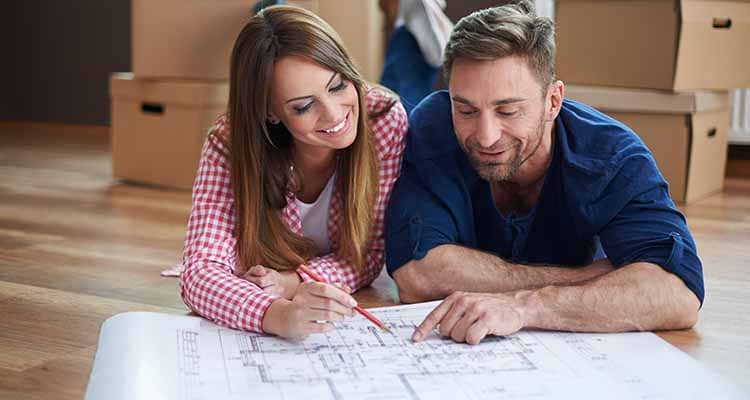 Often, sex takes a backseat in relationships owing to mounting stresses that both partners are dealing with. You need a relaxed mind to initiate and enjoy sex. Nothing says relaxation than a round of board games that transport you right back to those carefree childhood moments.
This can have a naughty twist where the winner's wish is the loser's command. Need I say more?
Related Reading: 8 fun things to do with your partner over the weekend
10. Lounging together
Sitting on a comfortable sofa with an endless supply of your favorite chilled drink, accompanied by endless chatting about 'cherished memories', 'gratitude' for the present togetherness, and 'appreciating' what both bring to each other. When both feel genuinely valued by each other, then the connection is deep and meaningful, and it is only such a connection that can translate into mutually fulfilling intimacy.
If you want a better sex life, you have to commit to building a better relationship where both partners feel in sync, loved and appreciated. These little things to do outside the bedroom facilitate just that, and in turn, improve your sex life.