Here are a few creative ways to propose marriage suggested by our innovative readers-
Related reading: Best wedding stories – collection of romantic stories

1. Choose a favourite place —whether it's a hotel rooftop, monument or national park—that has a personal significance for the two of you. Once you're there, ask someone nearby to take a picture of you together, and instead of posing, drop down on one knee.
2. Plan a romantic destination getaway for two.
3. Go to the beach and build a sandcastle together and when your partner isn't looking, put the ring on the highest tower.
4. After a long day of sightseeing, have a drink at the hotel bar.  Have roses, candles and champagne all set up in your hotel room before you head back—everything for a perfect surprise proposal.
5. Think of a few places that are meaningful to your relationship and send your girlfriend (and 2-3 friends or family members) to visit these places. Throw in a salon appointment (hair and nails), and perhaps even a stop at a boutique to pick out a new dress. Along the way, have notes or cards (or even a voice recording of yourself) describing what each place or stop signifies. At the end of the scavenger hunt, propose with a romantic view in the background and have all the friends and family involved in planning the day there to celebrate after.
6. For a winter marriage proposal – when there's snow on the ground, pack the snow into letters or take a squeeze bottle filled with red coloured water and spell out "Will you marry me? in the snow.
7. Plan a game night alone or with friends. When it's your girlfriend's turn to answer a question, head over to where she's sitting and say, "Your question is: Will you marry me?". Be sure to make an actual trivia card so that you have the proposal memory to hold on to.
8. Gather a bunch of your friends and family for a party and have everyone put on a T-shirt or carry balloons filled with helium (otherwise they won't float) bearing one of the letters in the phrase, "Will you marry me?" Then during the party suggest a group picture to reveal the message.
9. At the beach, tell your sweetheart that you are going to draw a picture, but not to look yet because you want to get it right. Write the marriage proposal in the sand, then bring them over to see what you've created.
10. Arrange a surprise proposal with a street caricaturist. Have him sketch a picture of you two with word bubbles. Yours will read, "Will you marry me?" and hers will say, "Yes!"
11. Hire a skywriter to spell out your proposal for everyone around to see.
12.Take her for a cruise to Goa, order a cake and her favourite wine; make her laugh; ask her to dance with you- in short, make her feel special in every manner you can. Later ask her to come to a corner when you can see running waters and silent stars. Slowly  whisper in her ears, "Will you marry me, I promise I will make your life as special as this evening"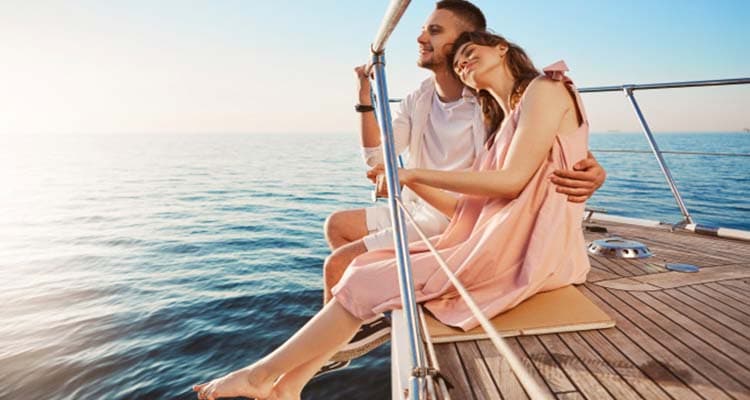 13. Propose in a planetarium while a show of the Galaxy and Cosmo stars is playing. Buy a small gift box from the planetarium gift shop that has a star and tuck a ring in the same box with the words, "Will you be my twinkling star forever?"
14. Use a soft tie and tie it delicately but firmly on the ring finger of your girlfriend when she is asleep and then move away from her leaving the rope as a guide, at a considerable distance pulling the rope so that she wakes up and wants to follow that rope. The idea is to take her to a roof where she finds a large gift box surrounded by many balloons and then send the engagement ring through the rope making the proposal for marriage.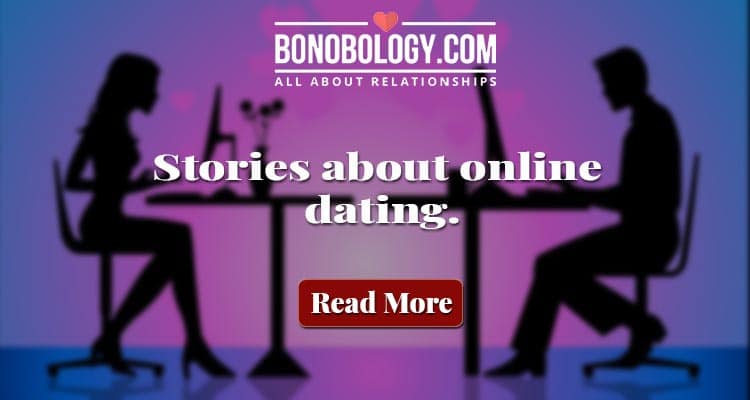 15. Have a friend take photos of you with posters that say, "will," "you," "marry" and "me?" Then make plans to meet up at a special spot, and before you arrive, text the photos in order. When the last message goes through, show up and get down on one knee.
Remember, being creative is the key to create lasting memories. So do not be afraid to go as wild and imaginative as you can.
Happy proposing!