lingerie for every married woman
If you want to bring a little spice in your sex life then slip into these sexy little things and watch your husband going bonkers for you. As a bonus, sensual lingerie makes you feel sexier and more confident too. Pick your favourite!
1.  Be the maroon goddess
It's vintage, it's gorgeous and perfect lingerie for your bridal trousseau. Put a robe on and let the game begin!
2. Come, let's play!
Feeling a little hot down there? Slip into this transparent two-piece and watch your husband's jaw come unhinged.
3. Delicate like a plum
Not going out on a Saturday doesn't mean you have to be in your pyjamas. Wear this fine satin nightdress with heels and get kinky with him.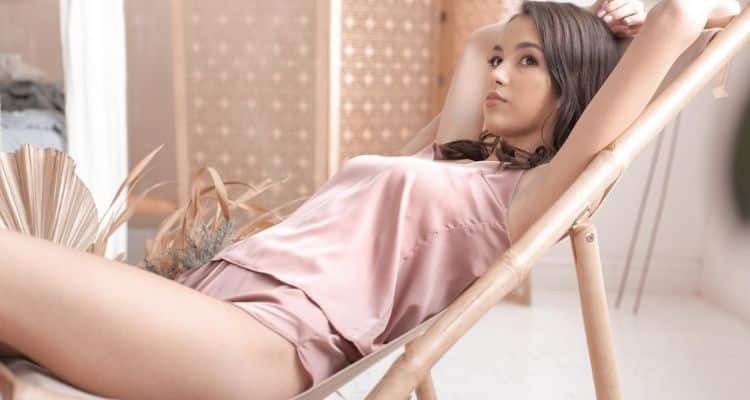 4. Turn on the heat!
It's just perfect to unleash the horny side of your inner goddess! Wear it with confidence and nothing else, and make your husband's pulse race.
Related reading:  How to seduce a man through text messaging?
5. Just be you
Then there are days when all we want to do is tie the hair up and messy and slip into something pretty and comfortable. It's perfect lingerie to get all cosy and snugly with your partner after a long and hard weeknight.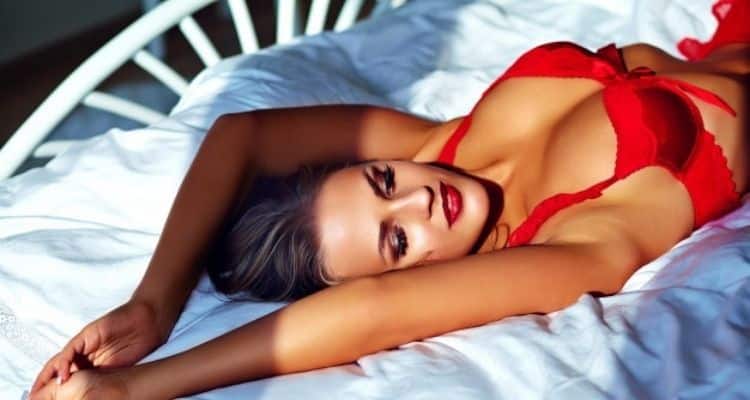 6. Lace all the way
Men love lace and we love them to love us in lace. Let this sensual little thing flatter your body and watch your man go crazy with the peep show as you move around in this.
So load up the wine, spray a nice perfume and just chill out!
Tell us about your favourite lingerie. Write to us in the comments section below.