Bipasha Basu and Karan Singh Grover are undoubtedly one of the sexiest couples in B-Town. Ever since their wedlock, the duo has taken to giving people some major couple goals, along with fitness goals.
Sex is a vital aspect of a healthy couple relationship and more importantly, safe sex.
Endorsing the condom brand Playgard, Bipasha gives some handy tips for safe sex as the mistress of the bedroom.
"If you focus on the end, you miss half the fun."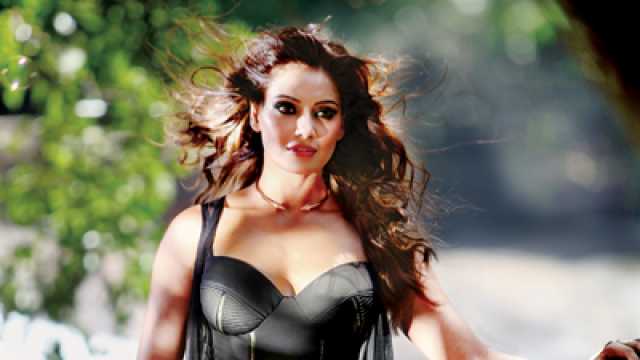 "It's the journey that counts, not the destination."
"Let your words fan her fire. Let your gaze spark your desire."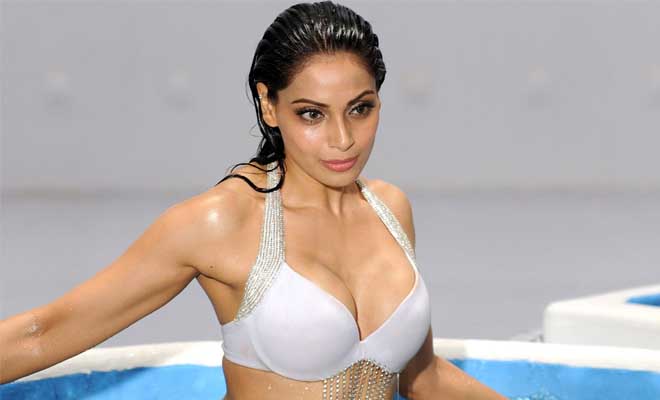 "Tease her. Feel her. Ignite her."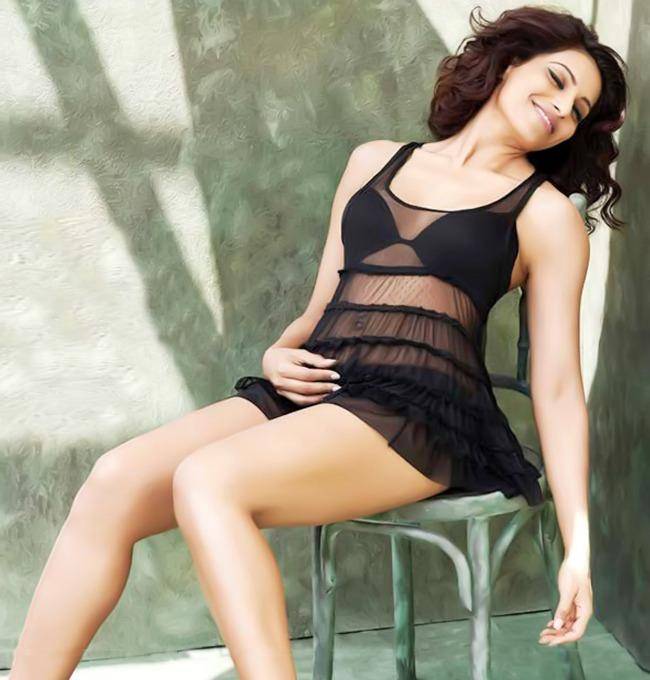 "Get Gard for play, so you get more play."
The last tip is of immense significance when it comes to planning pregnancy and to avoid HIV and STD cases. Karan Singh Grover also reminds people on the benefits of safe sex on his Instagram account.
Check out the steamy video here.
Karan and Bipasha are the brand ambassadors of Playguard and are definitely doing a sexy job spreading the good word around.
Published in Trending Topics