Thanks to the Internet, lifestyles of people have improved in many ways. Shopping is one area which has been influenced a lot by the Internet. Gone are the days when you had to physically visit a store to buy something. Nowadays, you can shop for different items, whether clothes or buying jewellery online from the comfort and convenience of your home. And this makes it all the more wonderful, doesn't it?
Related Reading: 21st Birthday Gift Ideas [Choices That Matter] | Oct. 2020
While buying jewellery online, you will be confused because of the vast variety of jewellery pieces of differing price, style and quality. However, you will also feel uncertain about spending huge amounts of money without actually seeing or touching a particular jewellery product. Yes, online jewellery shopping has safety issues. Thus you have to take necessary precautions to save yourself from online frauds.
What Are The Advantages Of Buying Jewellery Online?
The advantages of buying jewellery online are plenty. For starters its complete convenience at a click. And if you are picking up jewellery from brands like Caratlane, Gemporia and Bluestone you are taken care of. Here's why online jewellery shopping is what you should get down to.
Online jewellery stores are open for service 24X7
You can access online jewellery shops from any place whatsoever, making jewellery shopping very easy
Latest, trendy, fashionable and even rare jewellery collection is available on the stores online in comparison to local jewellery stores
You can get to know about the quality and authenticity of the jewellery sold by online stores by going through their customer testimonials and reviews on different independent websites
By comparing the prices offered by different jewellery stores you can get hold of your favourite jewellery piece at a reasonable price
Is it safe to buy jewellery online?
No doubt purchasing online jewellery is an extremely tricky business and if you fail to be attentive while shopping online, things can go wrong. Many people would tell you that they have faced online fraud while buying jewellery online.
Many people are buying jewellery online regularly and they would tell you that sticking to the well-known brands is a good idea and check the hallmark on the jewellery when it gets delivered to you. Another good step would be to talk to a customer care representative before you place your order.
Related Reading: Here's The Best Online Dating Advice You Can Find On The Internet
Do's And Don'ts While Buying Jewellery Online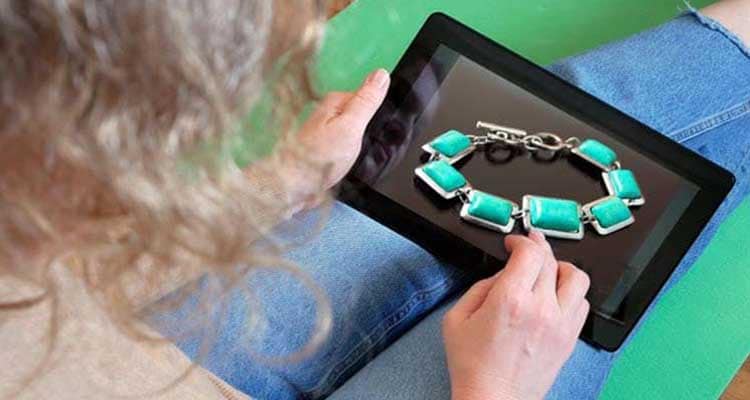 There are some do's and don'ts that you must follow while buying jewellery online that will not only help you choose the best, get value for your money but you will be able to avoid online frauds or any complications later.  We have compiled a checklist for you that you must follow.
1. Do – Your research before shopping
Search engines can be utilised to know about popular jewellery stores and you can ask your friends or relatives to suggest online jewellery stores. Then accordingly a list of such stores can be prepared.
2. Do – Check official websites of the online stores
This is important, because it will give you a clue as to whether the website has a user-friendly interface or not. You will also be able to judge the consistency and trustworthiness of the stores by visiting the websites.
3. Do- Check the return policy 
It is your responsibility as an online shopper to check the return policy of the jewellery stores that you are interested in, as this will help narrow down the choices.
Gemporia offers a guarantee of 30 days for jewellery items purchased. You can simply call them and get your return number and send the goods along with the return form to the company for replacements or refunds.
On the other hand, Caratlane provides not only 30 days for exchange, but even lifetime exchange and upgrade policy along with another option, buyback.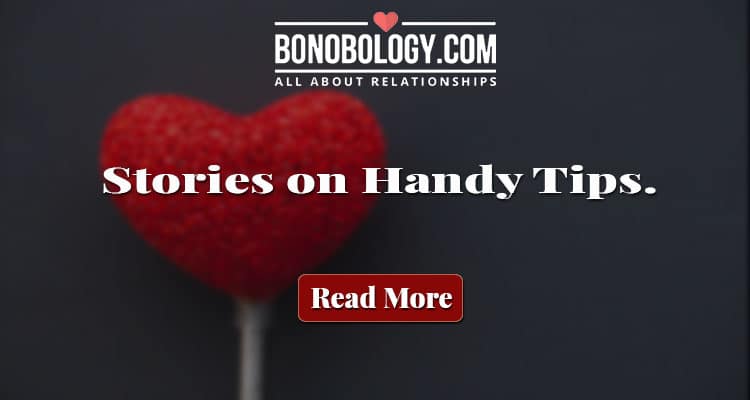 4. Do – Read customer testimonials of online jewellery websites
Customer reviews uploaded on the websites of jewellery stores are essential indicators of the reliability of those stores. So do not forget to read them when you are browsing through potential online jewellery stores.
Customer testimonials of Bluestone indicate the fact that it has GIS certification and excellent customer service which resolves the customer issues swiftly and smoothly. Another store which boasts of cordial and helpful customer executives is Caratlane.
Related Reading: Gift Ideas For Her: 15 Necklaces With Special Meaning
5. Do – Opt for jewellery stores which offer a 'Try at home' option
Usually people avoid purchasing jewellery online, because they are unsure about how a particular jewellery piece will look on them. But if the jewellery stores offer a 'Try at home' option for customers, then this issue is sorted.
You just have to fix a date, time and place to meet the jewellery consultant, pick the designs you would like to give a try and then buy them if you like them after the trial. This option has made Caratlane and Bluestone famous among online shoppers. Gemporia does not offer such an option.
6. Do – Check the shipping policy
Shipping and delivery policy of websites may vary and you must select that jewellery store which has the fastest delivery system. Gemporia delivers products within two to six working days, while Bluestone ships the 'make to order' products within 10 working days and those 'available in stock' within 48 hours.
Caratlane provides free shipping; however, the recipient must have an appropriate government ID while receiving the product
7. Do – Check the site 'https://'
Make sure that the address of the website you are shopping with begins with an 'https://' and the colour in the bar is green. This ensures that the site have SSL (secure sockets layer) encryption installed.
Also, never give your credit/debit or banking details to anyone over the phone or e-mail. This could land you in serious trouble.
Related Reading: How To Protect Yourself Against Cyberstalking?