Do the words climate change light a fire in your heart? Or has sustainability never quite been on your mind? Is your favorite aesthetic environment-friendliness? Or do long-winded speeches about eco-consciousness serve as the perfect alternative to sleeping pills?
The world is changing. For many of us, it took a pandemic to make us realize just how much is at stake. The Amazon forest is burning. The turtles need to be saved. And it turns out that permafrost is permanent no more. Not long ago, it was considered a fad that teenagers like Greta Thunberg were screaming about from podiums. But what was once a snooze-fest is now a real concern for many. But does that really have to put a dampener on things?
What if eco-friendliness didn't spell boredom but perfect, romantic bliss? What if you could take the worry that's been boiling in your stomach and turn it into something effective, something good? And what if you could do it with the love of your life?
Related Reading: You're Never Too Old For Romance
Is Eco-friendliness The New Sexy?
Who said saving the planet together cannot be romantic?
A passion for eco-friendliness can be just the thing that gets you both out of bed – brimming with the need to do something to help. In fact, it can be the thing that saves or spices up your love life. After all, is there anything fiercer or more rebellious than saving the world together?
But can a sustainable lifestyle truly sweep you and your boo off your feet? How can using bamboo brushes and rejecting plastic together ever be considered sultry? Is the effect worth the effort?
A healthier alternative
Leading an eco-friendly lifestyle is not just about saving the environment. It lets you both make healthy, wholesome choices. Organic food and locally sourced products may not sound exciting, but they do remove the pesky effect pesticides have on you. The result? Hot, healthier bodies that are primed for passionately long nights under the sheets, against the wall, and atop the kitchen counter.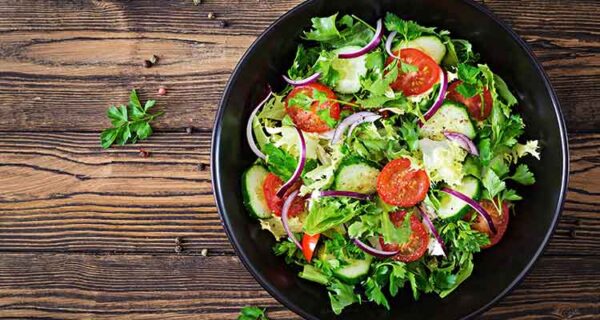 The perfect wingman
Gone are the days when a picture of a puppy in your arms and a fancy car in your background would leave people swiping right on your profile at the speed of lightning. Material success is secondary. Climate change awareness is the new sexy. And dating apps like OkCupid prove just that.
For World Earth Day 2021, the app let users flaunt a Climate Change Advocate badge on their profiles and even went as far as to create a separate category for climate-conscious users. So, in case you are still on the fence about whether sustainability can really affect your love life, now you know.
Related Reading: The Best Online Dating Advice For Men & Women
A couple that saves the world together, stays together
No, we are not talking about marches and bringing down barricades together. Although, that feeling of danger and breaking rules does have its sultrier perks. But, for couples not into the clamor and cries of protests, quieter, softer sustainable practices are the way to go.
Go shopping together. Make a day of it. Compete on who can find the cheaper yet eco-friendly alternatives. Cook together and see who makes less waste. Then pack your lunches, lose yourself among nature, and remind yourself why you are doing this. Love is for the living. A planet that thrives breeds, breathes love. And love is what you are fighting for.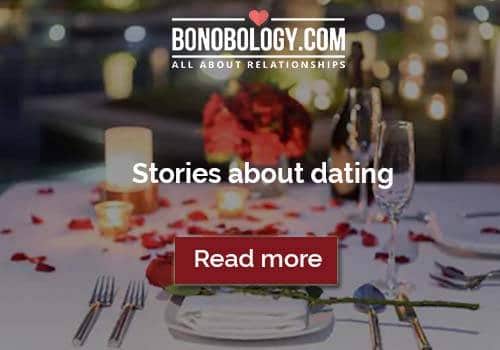 Admire, Awe, Adore
It is not all about being suave in the streets and freaky in the sheets. Passion is great. Passion keeps relationships alive and sets them afire. But to admire your partner, to be able to look at them with awe, adoration, and sheer, unadulterated respect – that does not come easy.
Saving the planet together may not be a cakewalk, but neither is sustaining a sizzlingly strong relationship. Practicing an eco-friendly lifestyle together can remind you that, deep down, you are both good, kind people – people who are ever ready to put their own comforts at stake for the sake of others. And that warrants and commands respect for your partner.
And we, for one, think that being smashed silly by someone you look up to just hits different, doesn't it?
12 Foods That Boost Your Sex Life And Enhance Your Performance