They are reigning heroines in Bollywood who got recognition only after portraying a role with grey shades on screen. They dared to do what others didn't do before them. There was always a perception that a heroine never played a villain but these talented ladies changed the perception and re-wrote the rules of Bollywood.
These Bollywood heroines who played villain roles just showed the audiences how it should be done.
6 Bollywood heroines who played villain roles
1. Bipasha Basu
This Bong beauty tops our list of notorious female Bollywood villains and she has portrayed the role of an anti-heroine really well, multiple times in the past. Her notable works as a female on-screen villain in Bollywood include Jism (2003) and Raaz 3 (2009). You can say she is one of the evilest female villains.
In Jism, which also happened to be the debut film of her ex-flame John Abraham, Bips portrayed the role of the wife of a billionaire businessman, who has a scorching extra-marital affair with John, a wayward, alcoholic lawyer. She gets him to execute the cold-blooded murder of her husband.
She is finally killed by her lover, who realizes her true motive in playing the love game.
Raaz 3 (2009) featured Bipasha as the jealous stepsister of a successful movie actress, played by Esha Gupta and Emraan Hashmi plays her love interest.
Basu garnered praise, awards and accolades for playing the negative character to the hilt in this film.
2. Priyanka Chopra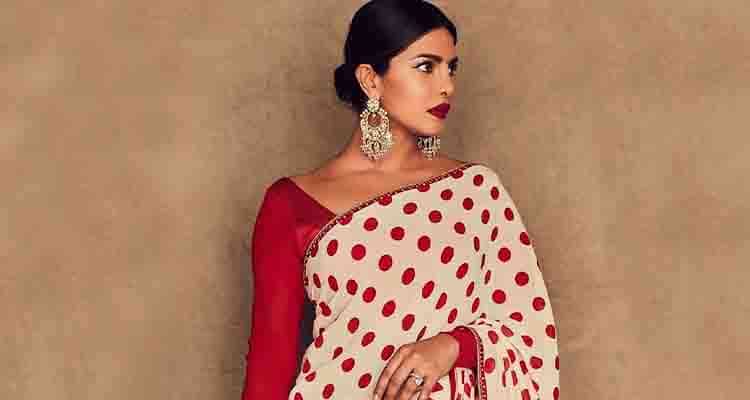 Everyone connected to the industry said that taking up a villain role in the very second film in her career was a gamble Priyanka Chopra played. But it paid off really well. She was the seductress with a lust for wealth and power, who also happened to be the ex-girlfriend of the hero, Akshay Kumar and came back to his life when he was happily married to Kareena Kapoor.
Married to a wealthy older man, who wanted her old love back along with physical gratification, Priyanka Chopra was brilliant in the film with the grey shades of her character making her role memorable. In fact, this villain role brought Priyanka Chopra instant Bollywood success.
Priyanka's negative role in the film 7 Khoon Maaf was also widely appreciated. It was not easy to play the role of a woman, who killed all her 7 husbands but Priyanka did it with elan.
3. Kangana Ranaut
Kangana as Kaya in the film Krrish 3, the third installment of the popular Krrish franchise was an interesting role. She played villain to perfection but in the end she did turn into a good soul. But till she played the evil one she did it with finesse. Kangana's specially designed look and costume in the film also created a stir.
4. Vidya Balan
Her negative role in Abhishek Chaubey's directorial debut in 2010, Ishqiya was widely appreciated. Vidya, who is known to be a versatile actress, has been successfully playing off-beat roles on screen.
She played the role of a widow-turned seductress in this movie, with Naseeruddin Shah and Arshad Warsi in the lead. The movie received various awards and accolades and was selected for screenings at film festivals.
Vidya won the Filmfare Critics Choice Award for Best Actress, and the Star Screen Awards too for her wonderful performance in the movie. Vidya Balan is one Bollywood actress who excelled in a villain role.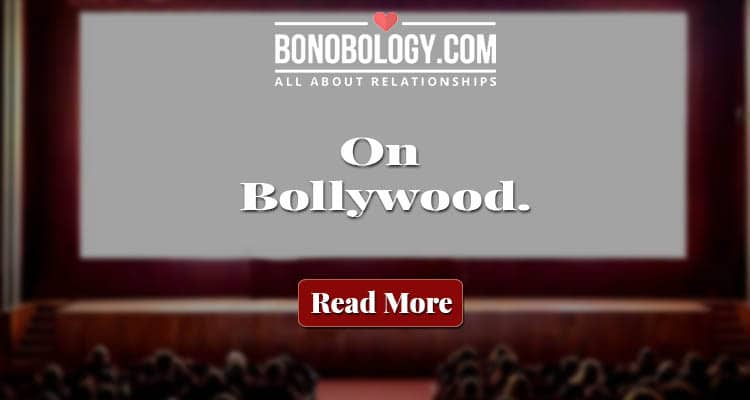 5. Tabu
Tabu's negative role in Andhadhun left a mark in the viewers' mind. The film stars Ayushmann Khurrana in the protagonist's role and Radhika Apte as his love interest. The best thing about this 2018 crime thriller is it keeps you at the edge of your seat and you never know what's going to happen next. We just loved her in this evil villain role.
Tabu won the Zee Cine Awards for best actress in a negative role and was nominated for several other awards and accolades.
6. Kajol
Kajol's innocent and charming appeal, yet her intense darkness as a cold-blooded murderer was perhaps one of the main reasons for the commercial success of Gupt: The Hidden Truth (1997). We watch the mystery unfold throughout the movie as Sahil, the protagonist played by Bobby Deol escapes prison after being falsely accused and convicted for the murder of his step-father and is on the lookout for his father's killer.
It is ultimately revealed in the climax that it was in fact, Isha (portrayed by Kajol), who had committed the sequence of brutal, cold-blooded murders so that she could have her lover, Sahil permanently to herself.
The film ends with Kajol dying in Sahil's arms after being shot by the police, as they share one last embrace.
Wonder why Kajol never took up a negative role after Gupt. It is always a treat to see these Bollywood heroines playing the villain role. Hope they do it more often.
6 Reasons Why Katrina Kaif will always be Salman Khan's Girl