Bollywood boasts of handsome hunks who have been making women go weak in their knees since decades. Be it the ever-charming Shammi Kapoor or the macho Dharmendra, they have all had their share of stardom which lasted for a few years. Then entered the new lot of actors like Shahrukh Khan and Aamir Khan who were equally talented and charming and are still young as ever. While yesteryear actors aged gracefully and did not care much about the growing flab and receding hairlines (remember Rishi Kapoor – the once upon a time chocolate boy, dancing with a paunch in Chandni? Or a visibly old Amitabh Bachchan in Bade Miyan Chote Miyan?), actors today take fitness and physical appearance extremely seriously.
Not only do they have strict diets, multiple fitness regimes, experienced trainers and planned workout sessions, they also reduce the fine lines on their faces every few years to rewind time.
Related Reading: I Hate To Go Out With My Boyfriend For He Is Not Good Looking…
Here are 8 Bollywood heroes who are ageing gracefully, thanks to surgery:
1. Amitabh Bachchan
He made a comeback to Bollywood with Laal Badshah against Shilpa Shetty and as a fan, I could not bear to see him romance a girl young enough to be his daughter. But after that, he went through an amazing change in his jawline, got either his hair weaved or uses a ridiculously expensive wig, as some people say, and went for the salt pepper look that makes him so elegant and charming so that even at the age of 75 he looks as dapper as the industry newcomers.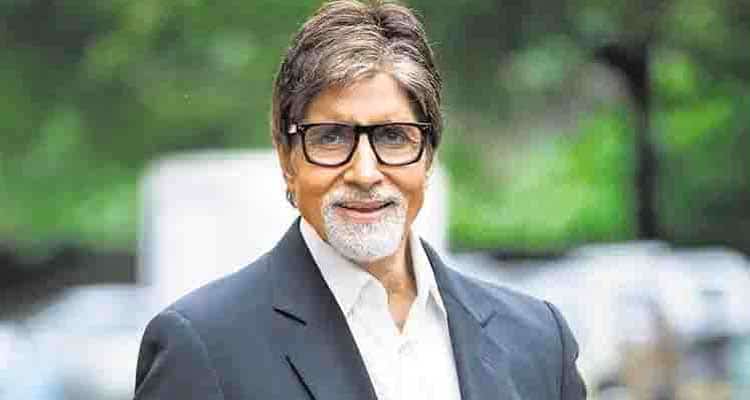 2. Shahrukh Khan
Shahrukh Khan started taking fitness seriously with his movie Kaal, where he flaunted a well-built physique. But age is a difficult thing to hide. Though he struggled hard to have a fit body, his face sure began to reflect his age. There is a visible difference between Shahrukh from Kal Ho Na Ho and When Harry Met Sejal. It is said that he not only resorted to Botox but also did some handiwork for his lips and got rid of some wrinkles. We love you no matter what, Rahul!
3. Salman Khan
Probably the only actor who has a male following as crazy as his female following. He has without a doubt maintained his physique, but his receding hairline was noticeable, along with his ageing face. It is believed that he has not only opted for hair weaving to get his thick mane back but also has tried out Botox in the past to justify his lead roles in his films.
Related Reading: 6 Reasons Why Katrina Kaif will always be Salman Khan's Girl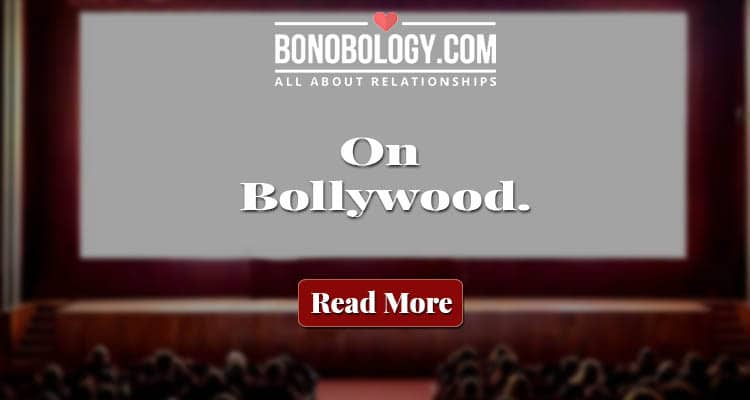 4. Aamir Khan
Mr Perfectionist of Bollywood has given us memorable movies and equally memorable performances. Not big on fitness in the beginning, Aamir developed a muscular body whenever his roles demanded, like in Ghajini. Aamir, who is 53, has been said to undergo cosmetic surgery to reduce the wrinkles on his forehead and other parts of his face. Compare the Aamir from Fanah and in PK and you will know what we mean.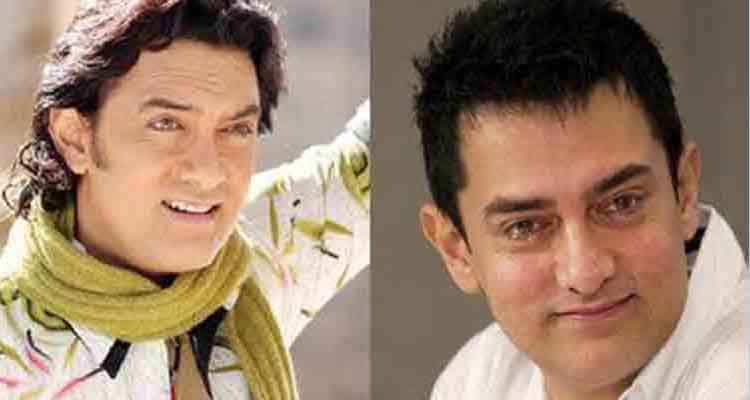 5. Saif Ali Khan
He has been his own competition ever since he entered the film industry and never was in a rat race for the No 1 spot. He is cool as a cucumber and has unmatched comic timing. Another actor who is ageing gracefully with the help of Botox and a facelift. We have no complaints, as long as he does another Dil Chahta Hai for us.
6. Shahid Kapoor
He is younger than the other actors in the list, but let's just say he started early. Shahid started off as the chocolate boy hero and now is considered among the seriously talented actors. Shahid underwent rhinoplasty for his nose and it just makes him look even more irresistible.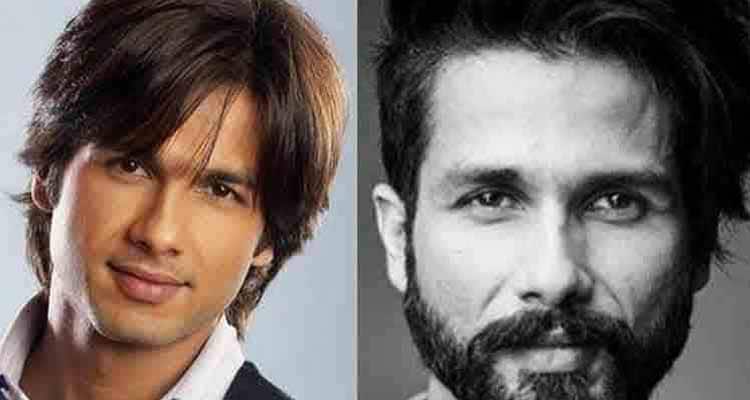 7. Ranbir Kapoor
Unbelievable isn't it! He cannot be anything but perfect! Well he is, but no one can help what is passed down through genes. A receding hairline staring at his face, Ranbir has to go through cosmetic treatment to maintain his hot looks.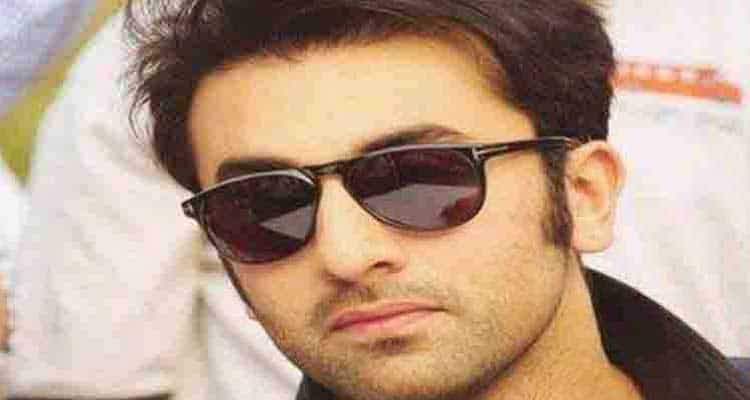 8. Akshay Kumar
He is probably the fittest actor of his time. He takes care of his health, both physical and mental, by practising a number of workout regimes along with yoga. A minor flaw like a receding hairline was setting him back a few years, so he decided to take care of it. But apart from that, this 50-year-old actor probably has the fitness of a 30-year-old.