It's easier to relate to a movie if it has realistic characters
As a viewer, the film-watching experience enhanced if there are characters whom viewers can relate to. Linking to characters and hence to the films becomes difficult for women of a certain age or as commonly known, middle-aged women while watching a Bollywood film.
How would they relate to the films or characters when there is simply nothing for this group to identify with, in mainstream Bollywood movies?
Being an essential female character in Bollywood inherently means gorgeous, zero size figure, ultra-fashionable and most importantly young; so young women who can be great as showpieces. Movies are, of course, not wholly deprived of middle-aged women, because the hero and heroine need mother figures sometimes. But these mother figures mostly hide in the background with no importance for plot development.

As there is hardly any proper role for female characters in general except playing pretty showpieces, right author-backed roles for women of a certain age can safely be considered beyond the limit of possibility.
However, few brave hearts have been trying to make the middle-aged women not only visible in their films but making films where the main focus is a middle-aged female character.
Related reading: Do we live in a society under a shroud thicker than a burkha?
The films that make the invisible older woman visible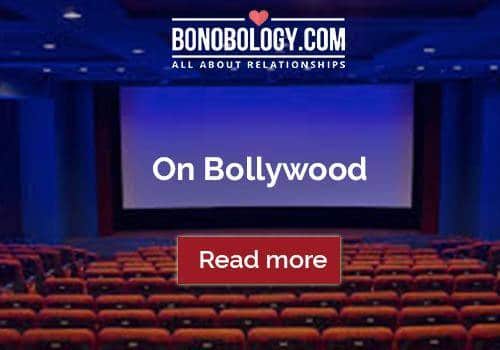 If we examine the history of Bollywood, there are a few films like Mother India, Aradhana, Arth, Bhumika, etc. putting mothers at centre stage. However, let's examine in current times (since 2000) how many films have made middle-aged women visible.

1. Astitva (2000)
Brilliant Tabu plays Aditi, the soon-to-be mother-in-law. When everything is going fine, the past comes back to haunt her. She had a one-night stand with a man long back. As a middle-aged mother, she defends her young self's sexuality, yet not flinching while talking about her husband's infertility, infidelity and possible marital rape. The film revolves around Aditi, giving all middle-aged women lots of food for thought to analyse their own marital lives.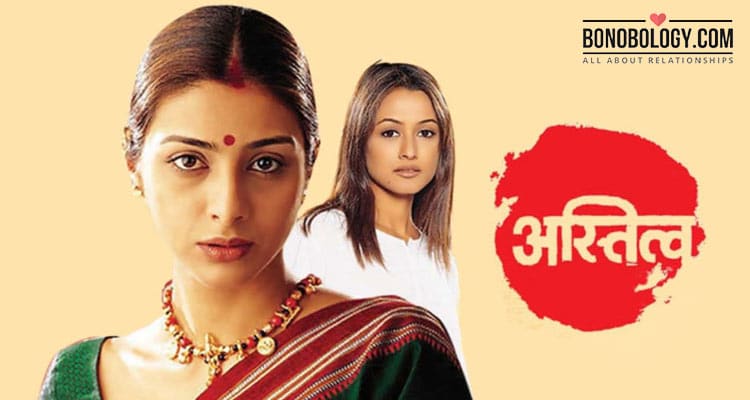 2. Lajja (2001)
Lajja narrates the story of many women, and among them, many are mothers. The patriarchal society exploits all mothers. One mother had a miscarriage, one is waiting to be a mother, and the third mother is forced to pay for her son going against influential people. Women exploited explicitly, or micro exploited can relate to these characters.
3. Mitr, My Friend (2002)
The story of a lonely housewife craving her husband's friendship and time is as old as the beginning of agriculture. Lakshmi, played by Shobhana, is torn between two cultures, needs an understanding friend. She finds one on the Internet. Lonely middle-aged housewives can identify with this craving for companionship and attention.
Related reading: When the young bachelor met the lonely housewife
4. Aaja Nachle (2007)
Dia (Madhuri) comes back her home to redeem herself and find solace in her passion, dance. In the process, she teaches many people from her old hometown dance, including many with two left feet. Many women leave their emotions after marriage. They have regrets. This film centred on a middle-aged female character shows these regrets can be turned around into success.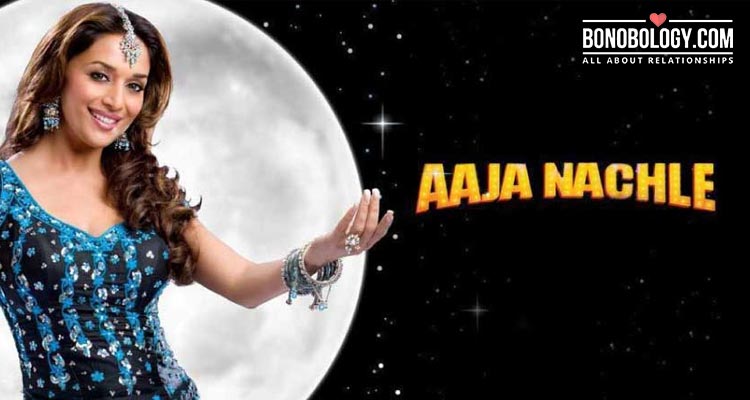 5. English Vinglish (2012)
The homemaker, with no connection with the outside world, suffers from low self-esteem. Family members and loved ones never think they contribute to her agony by declaring, "she does not do anything" or "she does not know anything". Shashi, played by Sridevi, is this very relatable homemaker. She gives hope to middle-aged homemakers by going out, learning a new language and making friends from all over the world.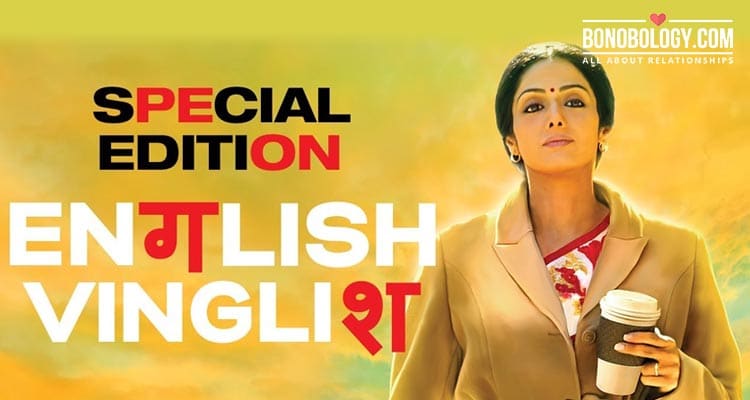 6. Lunch Box (2013)
Loneliness is not the best friend of housewives only; there are a lot of lonely hearts all around looking for some companionship and a few moments of real conversation. Friendship blossoms between two unlikely people, Ila (Nimrat Kaur) and Saajan Fernandes (Irrfan Khan), because of a misunderstanding in lunchbox delivery by the delivery people. The tenderness of the few letters exchanged brings, if nothing else, then happiness, hope and guts to take a big step for two lonely hearts.
7. Gulab Gang (2014)
A middle-aged woman can use her life experiences to be a mentor and protect young women. Based on real incidents, Rajjo (Madhuri) runs Gulab Gang, a gang of women rebelling against patriarchy.
8. Mom (2017)
The last film of Sridevi, as the name suggests, revolves around a mother Devki and her stepdaughter Arya. Those people who stereotype women as the weaker sex should try harming a woman's family, especially her children. She becomes more dangerous than a wounded tigress.
9. Tumhari Sulu (2017)
How frequently does a middle-aged homemaker wonder, "Is it too late for anything exciting happening to me? Is my life over?" More regularly than you can guess. But times have changed; there are so many new professions. With confidence "main kar sakti hai" (I can do it), something new can be started at any age just like Sulu (Vidya) does.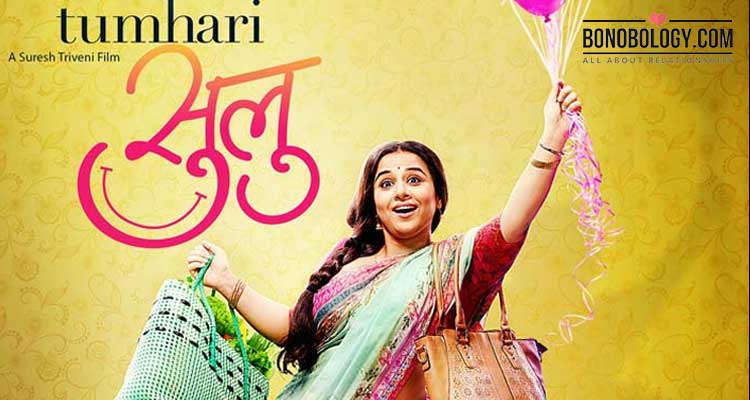 The fact that most of these films did excellent business conveys that making the invisible middle-aged women visible can be useful for the movie business.