Research reveals that nearly 60 per cent of couples don't disclose their salaries to each other before saying 'I do'. From moolah to the 'sex talk', we list five conversations to have before marriage.
It's only after the wedding sparkle recedes and reality hits that couples begin to wonder why they never had specific conversations before hitching their wagons together – talks about job relocation, fertility issues, extended families and the overall lifestyle. These are things you must discuss before marriage. Well, thank your stars if you haven't tied the knot already; because here are a few topics to go with your coffee (preferably not wine) that might help you make the final decision.
5 Conversations To Have Before Marriage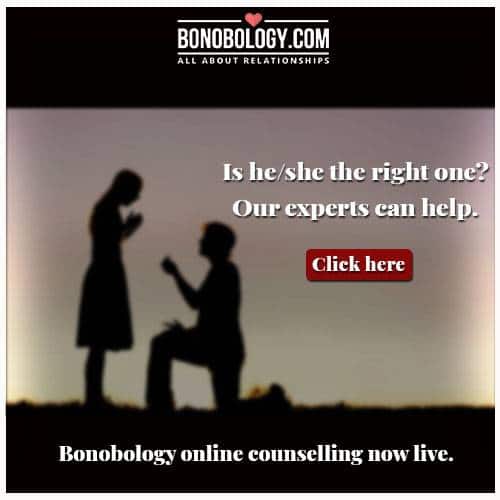 You could be madly in love, or you plan to fall in love after the arranged marriage takes place. But whatever be your plan you must have to stay in love with the person all your life. So it is a must that you discuss these five topics before marriage to get a clear perspective if both of you are on the same page.
1.  How you plan to handle your finances
Finance isn't exactly the most exciting thing to discuss, but the earlier you have the conversation, the better. Also because disagreement over finances is the Number One cause of divorce that surprisingly enough triumphs infidelity.
From savings to managing money and financial goals to attitude towards debt, the potentially tricky discussion about money is crucial.
"I was head-over-heels in love with my husband, and just like most couples, I had a 'we'll figure it out as we go' approach. It was only later that I found out about my husband's debts. I immediately took charge of the situation, made an expense sheet and began to monitor our outgoings. It took us two years to settle the debts, but we're glad it's done," says 34-year-old sales manager Radhika.
2. Discussing  your sexual views is a must
Understanding each others' sexual opinions is no more a taboo because what happens between the sheets is a deciding factor in your marriage. "You cannot outsource sex in your marriage. So if you suspect that you and your partner might not be as compatible sexually, you're pretty much guaranteed to invite problems to your bedroom," explains Mumbai-based psychologist Deepali Shetty.
3. Question about having children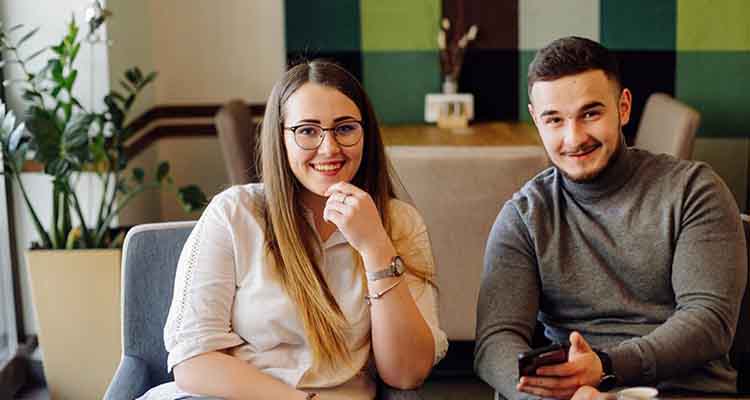 Before you have the conversation about 'how to raise the kid', make sure your partner wants to have a kid as much as you do. "Having a baby somewhere between two to five years of marriage is the most natural thing, but when I brought the topic up after three years of my marriage, my husband said that he didn't want kids, and he assumed that I didn't want one, too – just because I cringed at their sight during college days," says 33-year-old Zumba instructor Natasha. It took her more than a year to wrap her head around the fact that she'd never become a mother, at least with the guy she was currently married to. "But I love my husband, and I wouldn't want to leave him and make babies with someone else," she shares.
4. The division of chores 
Most couples seldom fight before getting married, but the resentment starts to build up once you start dividing the duties. "My wife decided to take a break from work after marriage, and since we'd moved to the suburbs, I assumed that she'd take care of some of the domestic chores like stocking up on fruits and veggies, supervising the cook, sorting the laundry, and I'd do all I could over the weekends. But to my surprise, she launched into a tirade on gender equality out of nowhere and began to call me an MCP. One year into the marriage, we agreed to part ways mutually. Marriage isn't a transaction," regrets a disheartened Rishikesh, an HR executive. So the chore question is something you must ask each other before getting married.
5. Discuss about responsibility of parents
As Indians, we are traditionally acquainted with the idea of having a joint family, even though more and more millennials prefer to live on their own. But these are things you should discuss before a marriage so that in the future misunderstandings don't happen. "As individuals, my husband and I are different. While I love late-night parties, he'd rather listen to old Hindi classics with a glass of scotch to give him company. And although we love our parents, we wouldn't be comfortable doing all the drinking and late nights in their presence. So we bought an apartment in the next building. That allows us to be close to them without compromising on our personal space," shares 38-year-old home baker Kanchan.
Sometimes the girl has to support her parents financially, she could have fertility issues, and he could have erectile problems, and she could be earning more than him, and he could be hating housework. These are things that should be talked about clearly and at length before marriage. Because issues like these tend to rot and develop into a lifelong oozing wound. To avoid that have the 5-point conversations before marriage.